Cheers to the new year. The start of a new year is always a great time to reevaluate, refresh, and refocus on goals. So as we all strategize and prioritize for 2019, it's a good time to share some of the Georgia World Congress Center Authority's (GWCCA) organizational resolutions and goals.
Below are just a few.
Creating Compelling Guest Experiences: The GWCCA strives to create compelling guest experiences. We're working to improve the overall experience by continuing to create a connected campus with the Andrew Young International Boulevard reimagining project. In addition, the Authority has selected Hilton Hotels & Resorts as the headquarter hotel operator, which is expected to begin development in 2019. We aim to create a more fluid and safe pedestrian experience from the downtown hotel district through the GWCCA campus.
Continuing Renovations and Improvement Projects: The GWCCA has recently completed a few renovations projects, while others are still ongoing. For instance, the Georgia World Congress Center (GWCC) has new carpet throughout all three buildings. The new carpet, highlighting Georgia's topography was started in July and just wrapped up this month. In addition, a new feature was unveiled at Centennial Olympic Park. The sculpture, known as the Spectacular, depicts the Olympic Rings and is designed to celebrate the legacy of Centennial Olympic Park. Construction on additional projects such as the new Orange Deck on a portion of the former Georgia Dome site and the B/C exhibit hall expansion are still ongoing.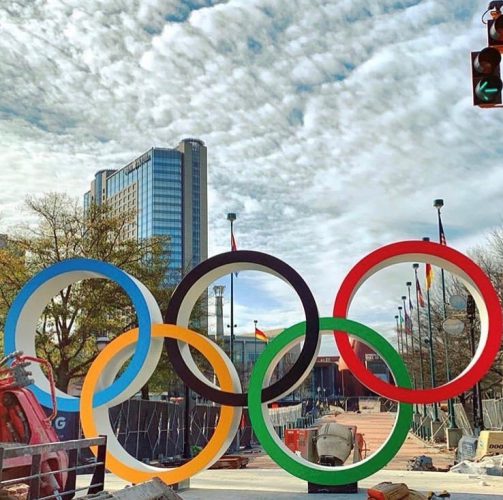 The Spectacular is located near the park's east entryway.

The new carpet in Building B outside the Thomas Murphy Ballroom.
Continuing to Evolve into a Championship Campus: Our championship campus includes the GWCC, Centennial Olympic Park, and Mercedes-Benz Stadium. Super Bowl LIII (53) is right around the corner. In addition, future championships are on the horizon, the GWCCA has secured the 2020 NCCA Men's Basketball Final Four and SEC Football Championships from 2020 – 2026 and has bid on the 2026 FIFA World Cup.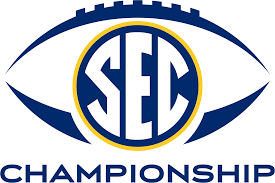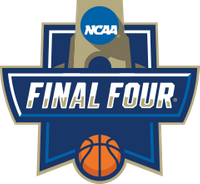 Hosting a Sensational Super Bowl LIII: Super Bowl LIII (53) is officially 21 days away as preparations continue on the GWCCA campus. There are 15 officially-sanctioned events that contribute to the 10 days of Super Bowl celebrations, and 90 percent of these events are within the Super Bowl footprint that includes the GWCCA and neighbor State Farm Arena. Fun fact, no other Super Bowl city within the last five years has hosted more than seven events on the game's stadium campus. This sets the stage for an amazing Super Bowl experience for our guests.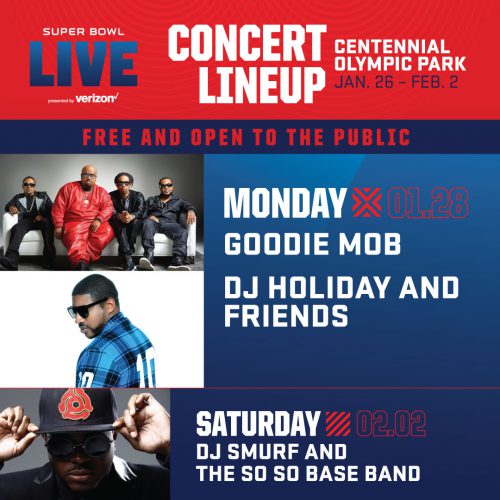 Each of the points mentioned above contribute to a larger picture. The GWCCA strives to be globally recognized as the No. 1 convention, sports and entertainment destination in the world. Throughout the new year, the GWCCA intends to embody the spirit of this vision. We wish you a fantastic and prosperous 2019 as you also aim to achieve your goals.