OUR MISSION
The State of Georgia established the Georgia World Congress Center Authority to develop and operate the Georgia World Congress Center, Centennial Olympic Park and related facilities.These facilities exist for the primary purpose of promoting and facilitating events and activities that generate economic benefits to the citizens of the State of Georgia and the City of Atlanta as well as enhance the quality of life for every Georgian.
OUR VISION
To be globally recognized as the No. 1 convention, sports, and entertainment destination in the world.
OUR VALUES
Our Core Four shape every part of our culture - and along with our vision - provide the foundation that guides every action and decision.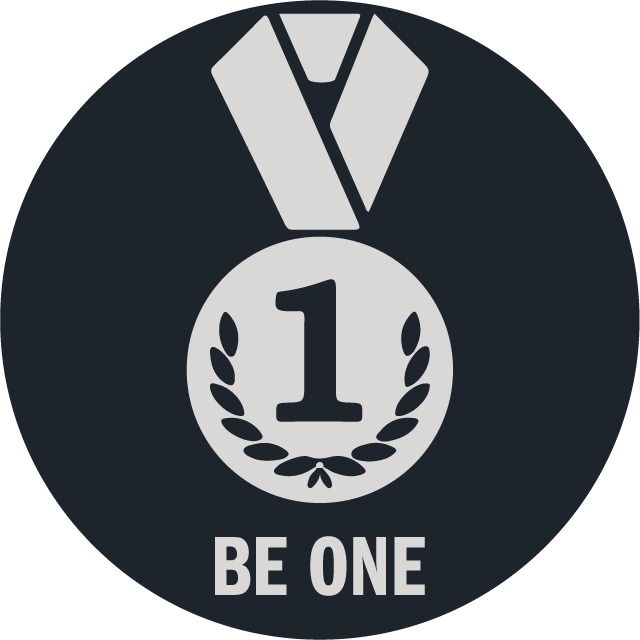 We achieve together. We focus on the big picture and think in terms of what will benefit the entire organization, not in terms of what's good for each functional area.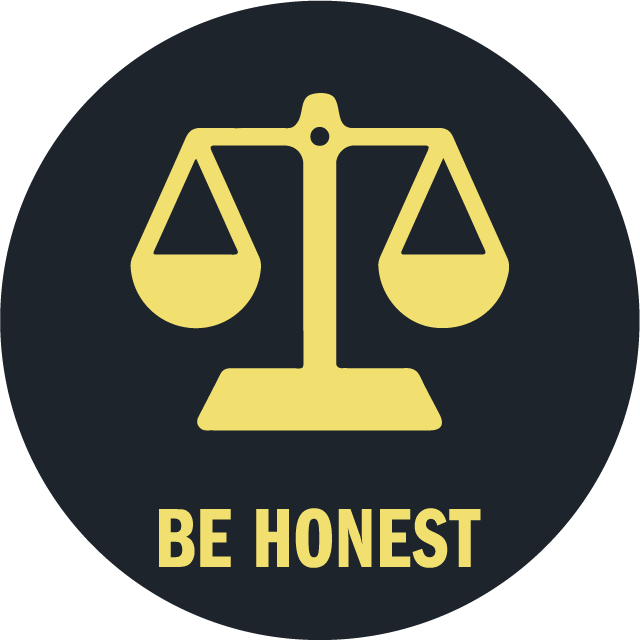 We hold ourselves and each other accountable to high ethical standards. As state employees entrusted with public money and assets, we earn our reputation daily as trustworthy and transparent.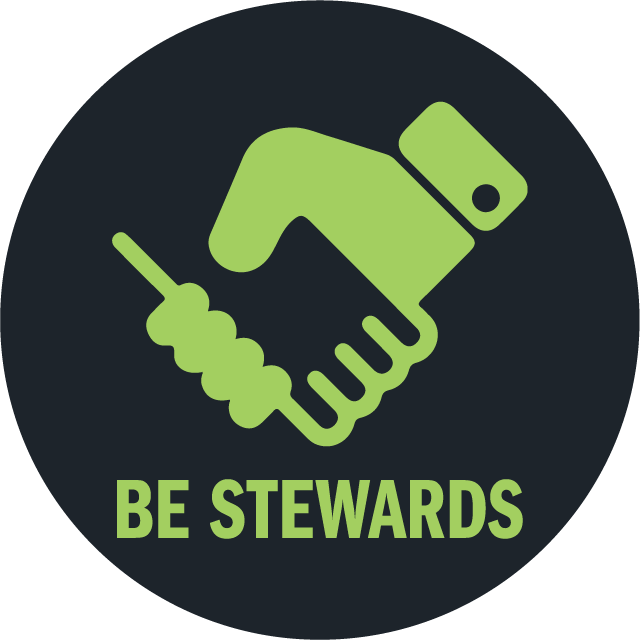 We are focused on safety and committed to serving our customers, community, environment, and each other. We demonstrate an unwavering commitment to quality and efficiency.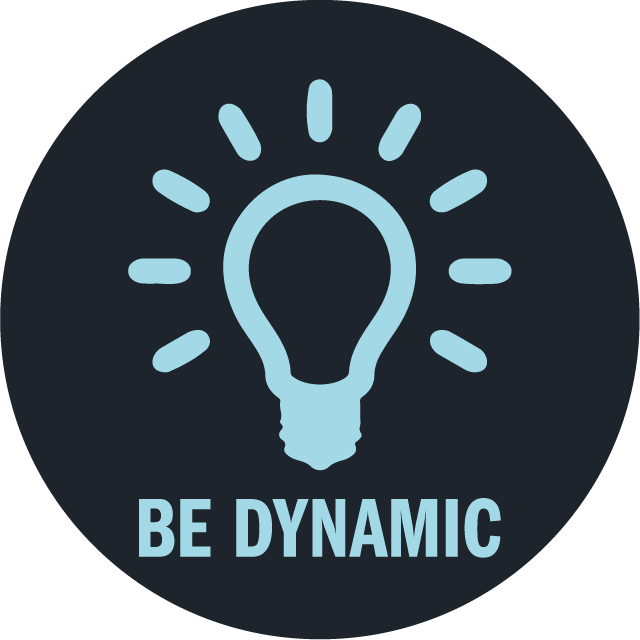 We seize the ever-changing, intense and exhilarating environment we work in. We recognize that our leadership position is a privilege and it requires us to continuously innovate and evaluate everything we do.