Better Environment
Improving our natural environment through operational and event-driven impacts related to energy, water, waste, air quality, food and beverage, and more.

Better Community
The health of our business and the health of the surrounding community are intrinsically tied through our work with various humanitarian organizations.

Better Leaders
Partnering with educational institutions throughout Georgia to build and grow the state's next generation of leaders.
Mission In Action
Committed to enhancing the quality of life for every Georgian, the GWCCA puts its mission into action by integrating sustainability and CSR into all aspects of business in order to support people, the planet, and the bottom line.

Leadership in Energy and Environmental Design (LEED)
Minimizing the environmental impacts of operations and events hosted on campus is the GWCCA's primary focus.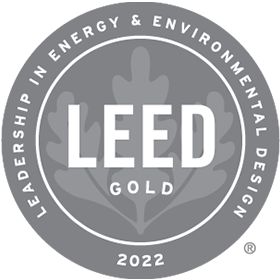 Georgia World Congress Center
Largest LEED Gold certified convention center
in the world.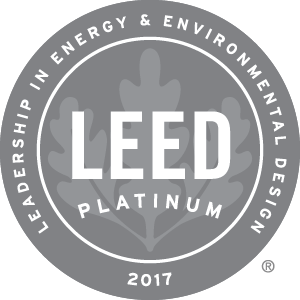 Mercedes-Benz Stadium
First LEED Platinum certified professional sports stadium
in North America.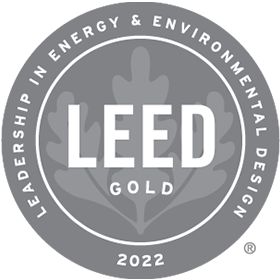 Savannah Convention Center
First LEED Gold certified convention
center in Georgia.
Energy and Water
GWCCA is an industry leader in resource conservation and renewable energy.
Energy Savings Performance Contract
Conserving energy, saving money, equipment upgrades and a creative financing solution are all part of GWCCA's Guaranteed Energy Savings Performance Contract with Trane. It is the largest such stand-alone project in Georgia, and also the largest in the country for public assembly venues.
40%
savings in energy and water for GWCCA with performance contract.
4000+
solar panels on the GWCCA campus.
$2,347,901
total cost savings during the second year of performance contract with Trane exceeded the guaranteed savings by $242,101.
20,356,000
gallons of water saved, approximately double the amount of water that the Georgia Aquarium holds.
Food and Beverage
GWCCA composts, donates unused meals, sources sustainable food and has its own honey-producing beehives.
27,600+
meals donated to 14 Atlanta non-profits after Super Bowl LIII.
98
meeting rooms outfitted with water bottle filling stations in order to reduce single-use plastic containers.
100+
pounds of honey culled from first harvest of our three on-campus beehives.
Team Member Engagement
GWCCA has a culture of stewardship that includes serving the surrounding community.
Volunteering
Volunteerism is a two-way street for the Authority. Our team members volunteer their time and talents on behalf of several local organizations that focus on basic needs, shelter, education and environment. Additionally GWCCA offers periodic opportunities for other groups to volunteer on our campus.
Thought Leadership
Recognized as an industry leader, the Authority has leadership expertise representing various disciplines, from event and sports management to public safety, law enforcement and sustainability. GWCCA leaders are active participants in panel discussions and industry forums, and serve as guest speakers and presenters. We're honored to share our insights and specialized knowledge in academic or business settings.
Alternative Transportation
Getting to the GWCCA campus is a snap via rail, bus, rideshare, bike or on foot.

Each parking garage has at least one Chargepoint dual-port electric vehicle charging station with the entire campus able to charge 26 vehicles at once.

With direct service via two MARTA rail stations, GWCCA's campus is easily accessible.

The entrances of the Georgia World Congress Center are outfitted with bicycle racks, for easy and safe storage for cyclists.

PATH Foundation off-road trails encircle the GWCCA campus providing connectivity for pedestrians and bicyclists all throughout the city.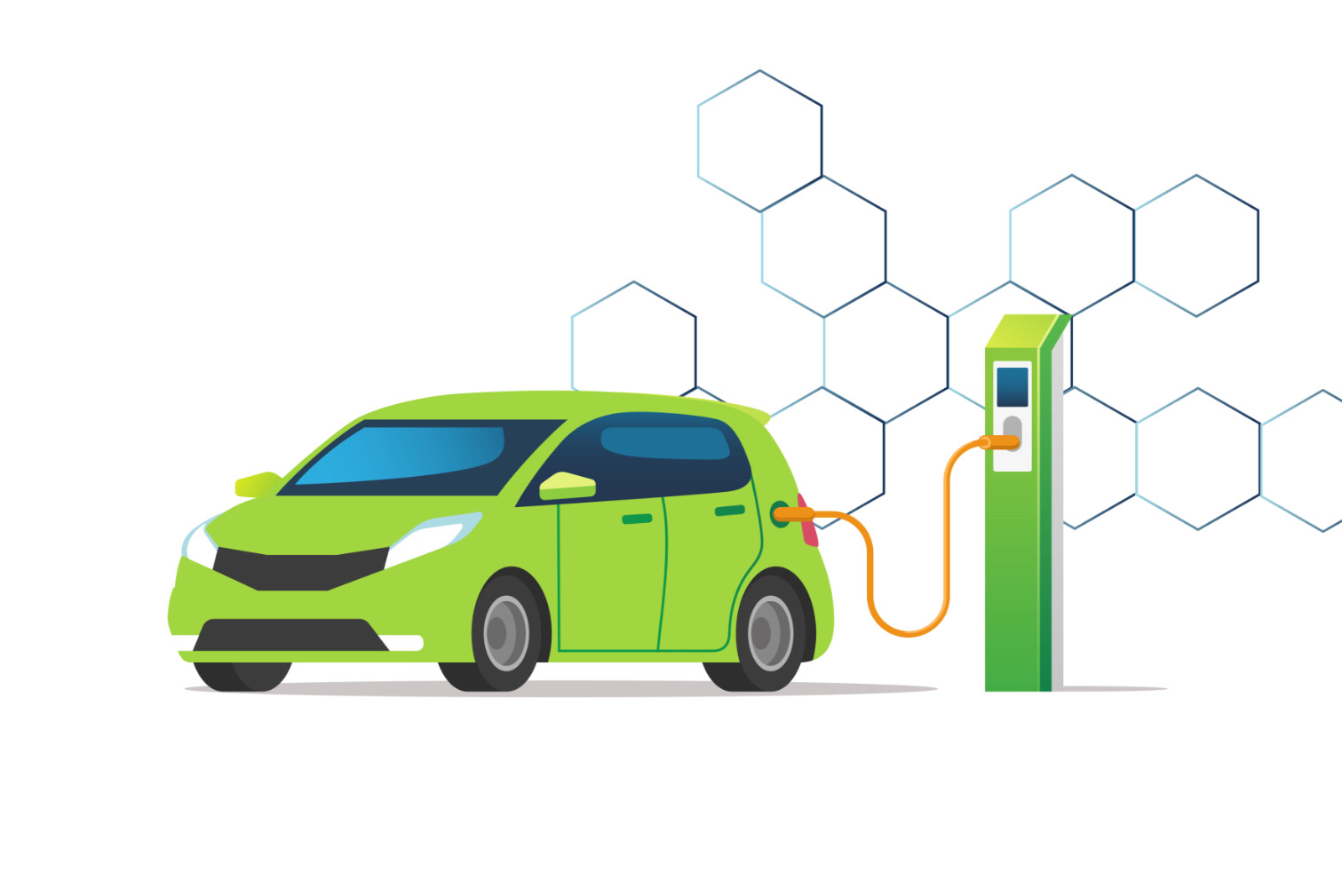 Waste Diversion
We work closely with internal and external partners to reduce the amount of material resources sent to landfills.

29,354,278
pounds of material diverted from landfills by GWCCA since 2010. 70,000
pounds of materials donated to local non-profits following Super Bowl LIII in February 2019
Partnerships
GWCCA forms strategic community partnerships that mutually enhance the quality of life for all Georgians.
In the News
See GWCCA's sustainability and CSR successes highlighted by various media outlets.
Awards
Don't simply take our word for it, numerous third party awards recognize GWCCA's sustainability and CSR program.
Atlanta Better Buildings Challenge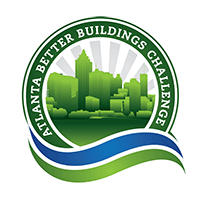 2016
Waste Diversion Award
2017
GWCC Top Performer for Water Conservation; COP Top Performer for Water Conservation
2018
GWCC Top Performer for Energy Conservation
US EPA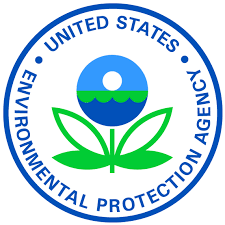 2016
Region 4 Food Recovery Challenge Award for Sustainable Food Management
Georgia Recycling Coalition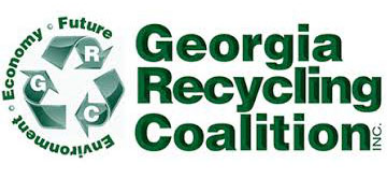 2013
Spirit of Green Awards: Outstanding Institutional Program
2017
Spirit of Green Awards: Outstanding Institutional Program
LEED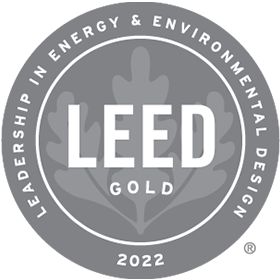 2014
LEED EBOM Silver Certification
2017
LEED EBOM Gold Recertification
2022
LEED EBOM Gold Recertification
USGBC GA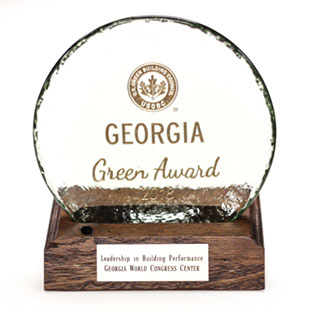 2015
Leadership Award
2018
Leadership in Building Performance Award
Urban Green Council EB
(Existing Building)

Award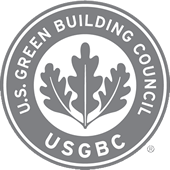 2015
Jury Award
Environmental Leader 75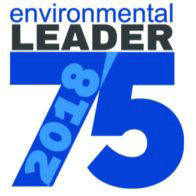 2018
Top 75 Environmental Leaders
Voluntourism
Atlanta offers a variety of opportunities for your event or attendees to make a positive impact in our communities. Select an area of interest below for more details on
local organizations.
Areas of Interest

Arts + Culture

Domestic Violence

Educational

Environmental

Health + Wellness

Hunger + Homelessness

Military

Seniors

Youth + Family Services
Donations:
Contact:
Phone:
Email:
Website:
Group or Individual:
Time (Full Day or Half Day):
Offsite or Onsite:
Accepts Donations:
Contact:
Email:
Website:
Areas of Interest:
Arts + Culture
Domestic Violence
Educational
Environmental
Health + Wellness
Hunger + Homelessness
Military
Seniors
Youth + Family Services
Resources
Additional materials supporting GWCCA's sustainability and CSR are available below.