Georgia World Congress Center Authority hosted TEAM SUMMIT 2023: UNconventional Leaders, on Aug. 23 at the Georgia World Congress Center. Team Summit is GWCCA's annual one-day leadership experience that ignites growth and delivers resources for personal and organizational development. This year's event included guests from Microsoft, Atlanta Falcons, Freeman, Atlanta Motor Speedway, Focus Brands, Georgia Tech Athletics, National Black MBA Association Atlanta, and more.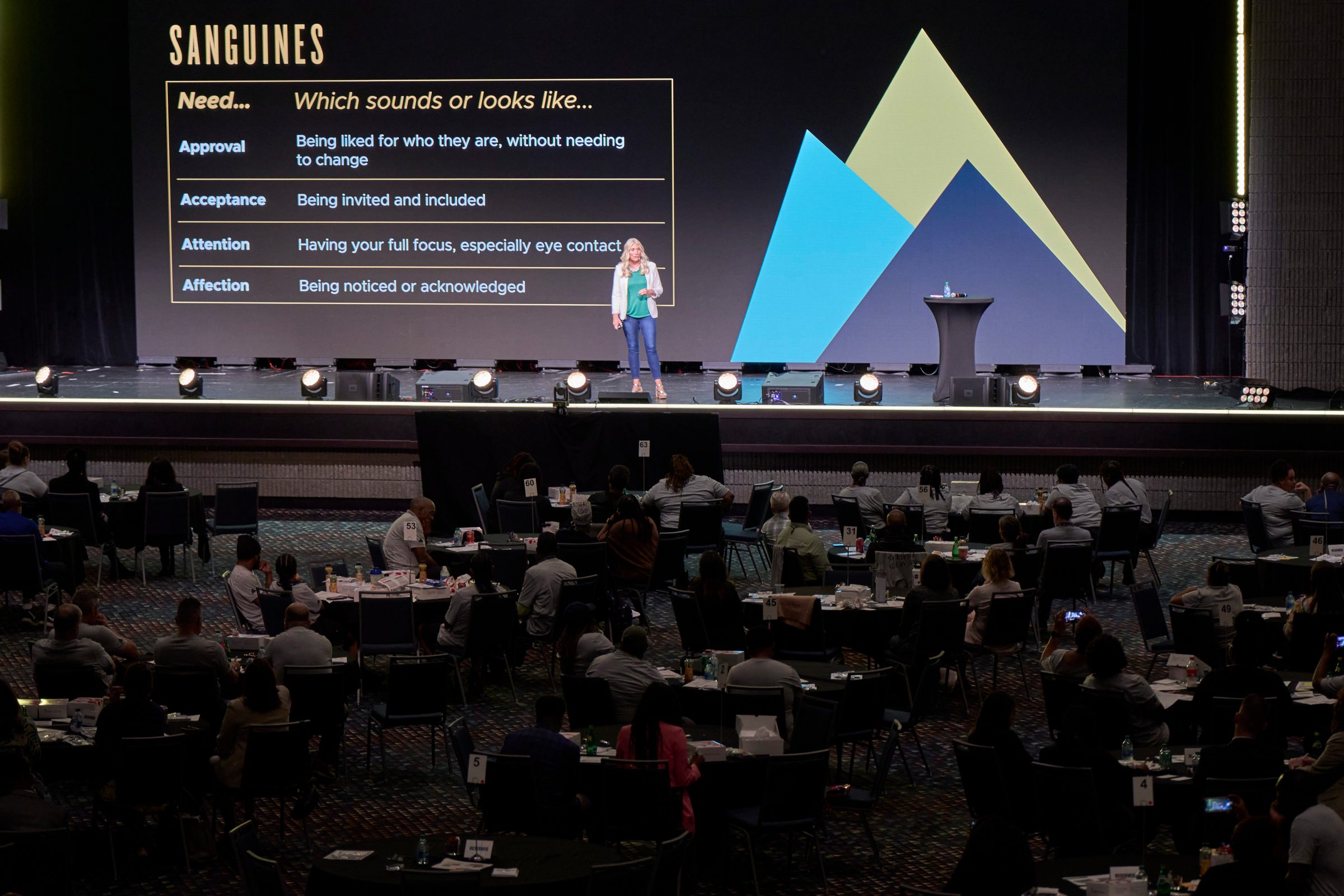 The day started with breakfast, RC car races, and even a lip sync battle before GWCCA Team Members and guests filled up the Thomas Murphy Ballroom to hear from an outstanding lineup of speakers.
The speakers were Billy Boughey, founder and president of Elevate Experiences, Dr. Bryant Marks, a minister, researcher, trainer, and award-winning educator from Morehouse University, Jenny Boyett, the co-founder of The ColorWorks Group, and Malcolm Mitchell, former University of Georgia and New England Patriots wide receiver and national "Champion of Children Award" winner. The group of dynamic speakers and motivators challenged those in attendance to strive and assume roles as leaders in their respective workplaces.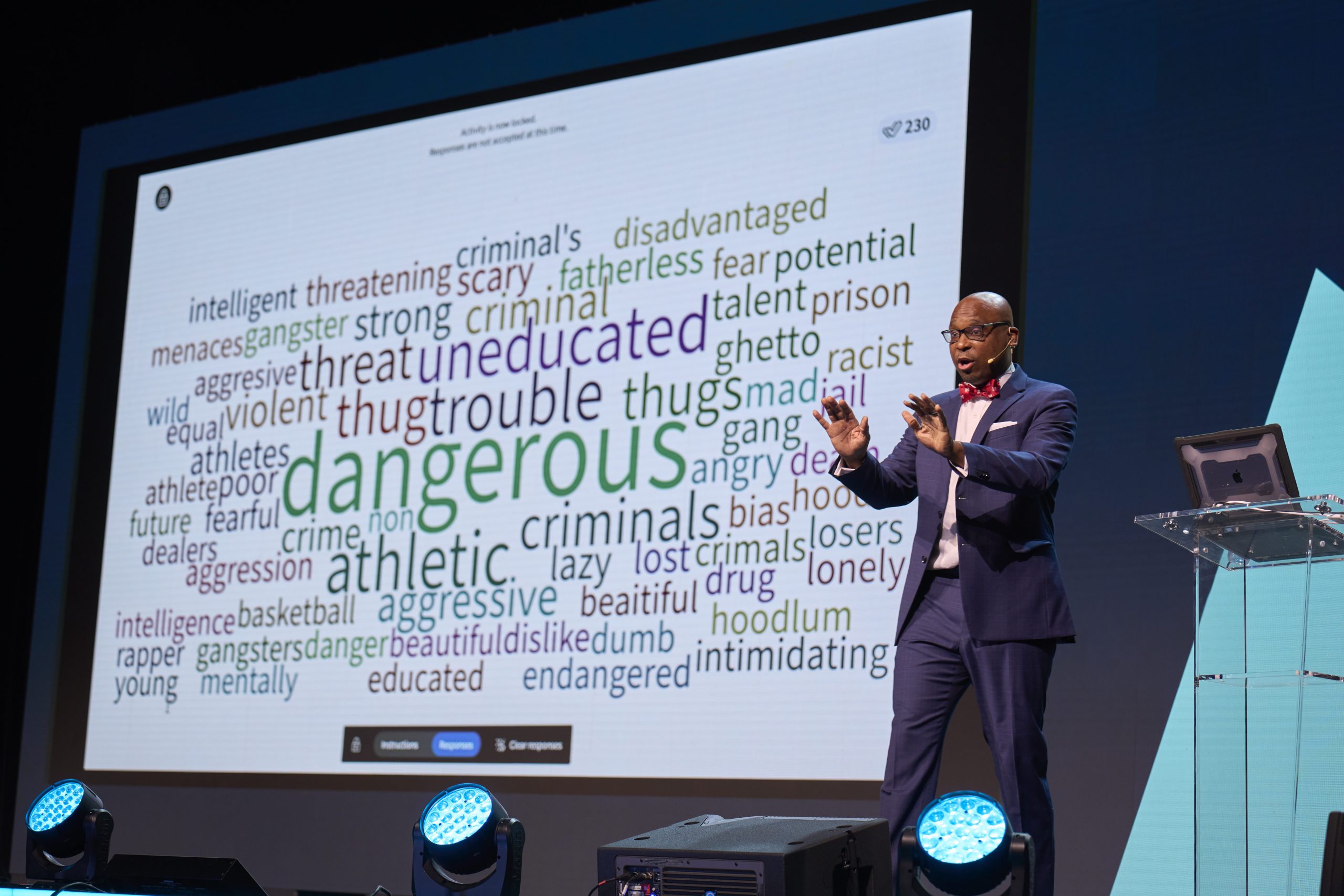 "Today was a remarkable experience… it was just really fun to be a part of, from the diversity we had on stage, different types of speakers, different folks from different backgrounds. It was just a great day overall," speaker and host Billy Boughey said. Dr. Bryant Marks, who spoke about Implicit Bias, added "I thought this event was great. I was inspired just walking in by the speakers before me and the energy in the room."
Interested in attending a future Team Summit event? Please reach out to GWCCA for more information by emailing [email protected] with the subject line "Team Summit 2024 Information".