By now you've mastered a standard response to the biggest question during the last year of school: What are you doing after graduation?
Although landing your first job after college may seem overwhelming, here are five strategies to get your career off to a positive start.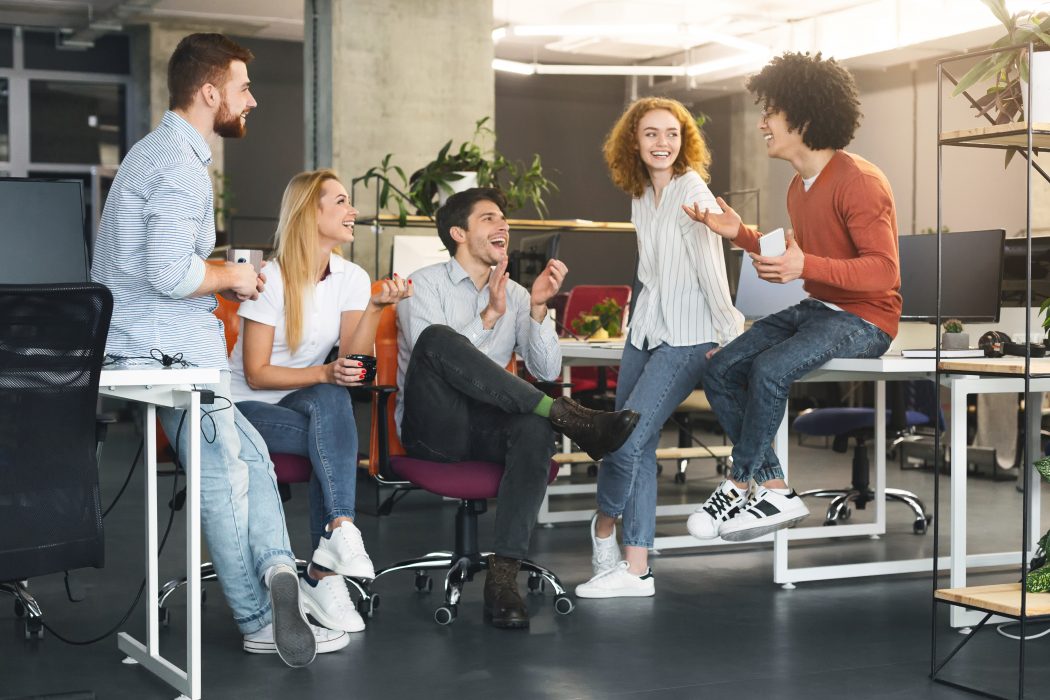 Do your research, then take action
One of the most important skills that your four years in school should have taught you is how to do your research. The same concepts apply to your career.  Research companies, job titles, career paths, and required skillsets. Research successful people who inspire you, leaders of the industry you want to emulate – and soak it up. Your path may not look the exact same but in the age of information, TED Talks, podcasts and even books are great resources to guide you along in a career.
Make the most of your time – get up and go
Take the time to network. Attend alumni groups, sport meets-ups and any other networking events that appear in your inbox, on LinkedIn or other social media or your Salesforce account.  Memberships and seminars in your industry are also great to engage with old and future colleagues.
Be patient and keep learning
 "I try to never be the smartest person in the room" – Michael Dell. Professors teach you how to learn. It is your responsibility to continue learning.  At the start of your career, it is okay not to know everything – in fact, it's more of who you know, how to navigate work/life and learn on the job. It takes time for success to follow, so trust the process. Don't rush to jump into a CEO position. Titles take time, and it's important to allow yourself time to learn and grow.
Don't burn bridges
You never know who you may need a referral from in the future. Don't burn bridges with companies or with people throughout your career. If you don't know how to quit a job or how to ask for vacation, seek guidance.
Find a mentor
A professional mentor is someone who you should be able to go to for advice during your career. If you don't have one, just ask. The easiest way is to grab coffee or lunch. As adults, we all need advice. Someone older and/or more experienced who has success in the industry you want to be in, respect or really want to lend an ear to. You will appreciate the time they make for you as you gain insight and build lasting relationships. 
The best part of embarking upon post-grad life is the journey itself. You have a whole landscape of opportunities that lie ahead. Bask in the celebration of your achievement and congratulations graduates on all your hard work.
For career opportunities at the Georgia World Congress Center Authority, go to http://www.gwccajobs.com/.