GWCCA JEDI Council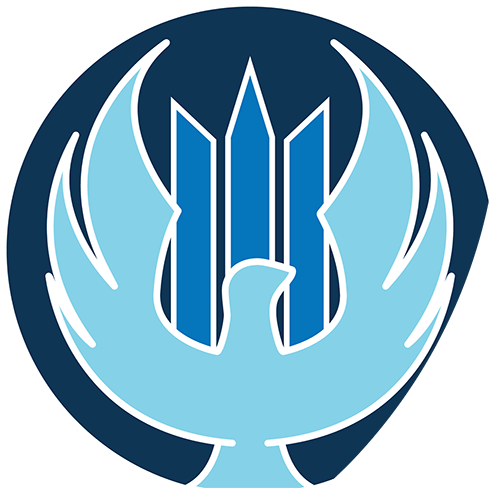 Established in 2021, GWCCA's JEDI Council, an acronym
for justice, equity, diversity and inclusion,
is an internal resource group that seeks to inspire team members to choose behaviors that demonstrate civility and respect; identifies pathways for celebrating distinct skills, experiences, and perspectives; curates access to resources and opportunities; and serves as ambassadors to not only the Authority's championship campus and surrounding communities, but the hospitality industry at-large. JEDI's commitment to foster a more equitable culture transcends business as usual and results in enduring relationships with customers, communities, and each other.
Diversity Dashboard
Workforce by Gender
Tenure (Total)
Age (Total)
Job Classification
Our Commitment to Equal Business Opportunities
From the inception of Mercedes-Benz Stadium to GWCCA's new headquarter hotel Signia by Hilton Atlanta (opening in early 2024), the Authority has been committed to complying with the achievement of equal opportunities in employment and contracting. The EBO Plan details policies and procedures for achieving a minimum goal of 31 percent participation by minority and women business enterprises (M/WBEs). Likewise, GWCCA is committed to supporting businesses with Georgia offices and headquarters. Following are current numbers associated with Signia by Hilton Atlanta.
EBO Plan Target 31%
December 2022: 27.43%
Georgia Contractor GMP Update
December 2022:
76% firms w/Georgia headquarters
18% firms w/Georgia offices