Home
/
/
Business Development
The Business Development department is a team of sales, event production and marketing experts providing new entertainment and cultural event opportunities for community members and visitors alike.
As part of the No. 1 convention, sports, and entertainment destination in the world, the Business Development team is a trailblazer within these industries focused on maximizing growth for current clients and events as well as creating new business channels.
By leveraging flexible indoor and outdoor event space, creatively engaging event organizers, curating events and developing strategic partnerships, this team drives content creation and entertainment – producing events from start to finish.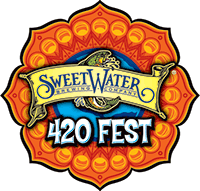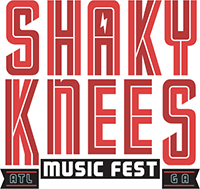 Business Development is responsible for sell-out events such as Taylor Swift's 1989 World Tour at the Georgia Dome and OutKast #ATLast, Sweetwater 420Fest, Shaky Knees and Shaky Beats music festivals at Centennial Olympic Park, Bassnectar and Marlon Wayans' Scandal-Less Comedy Tour at the Georgia World Congress Center, as well as a host of community events.