Atlanta's acclaimed ONE Musicfest has found a new home for its 10th anniversary – Centennial Olympic Park, on the Georgia World Congress Center Authority's downtown Atlanta campus.
The event – described as the Southeast's largest annual urban progressive music festival – is set for Sept. 7-8 at the Park, and early bird tickets went on sale at 10 a.m. today (May 10).
unConventional recently caught up with festival founder Jason "J" Carter for a question-and-answer session.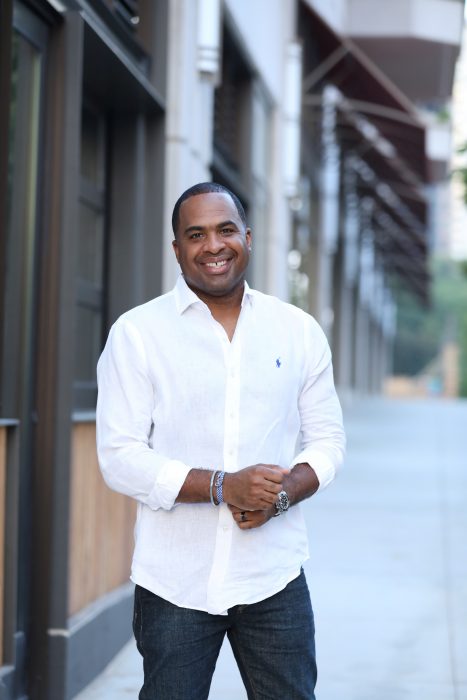 unConventional | What excites you about relocating ONE Musicfest to Centennial Olympic Park?
Carter | Centennial Olympic Park is a staple in Atlanta and deeply rooted in Atlanta's rich history. It's an honor to have the opportunity to host ONE Musicfest there. Everything ONE Musicfest stands for is ingrained into Centennial Olympic Park's ethos. Our motto from Day 1 has always been "Unity Through Music." The messaging found throughout the Park, the monuments, the previous events and most certainly the Olympic rings at the Park speak directly to OMF's messaging.
unConventional | What are the advantages of hosting the festival at Centennial Olympic Park?
Carter |One of the benefits of having OMF at COP is accessibility. Beyond COP being one of the most beautiful parks in the city, it is VERY accessible for concertgoers. It's near public transportation, there are two dozen hotels in walking distance, quick and easy ride share pick up and drop off, etc. You cannot beat the location! Not to mention, you all increased the size of the Park and made so many beautiful enhancements. We can't wait!
unConventional | Will the festival entertainment lineup be announced all at once – or rolled out in tiers?
Carter | Ninety percent of the festival will be announced at once. We may have a few more acts that may join us in another announcement.
unConventional | What can festival patrons expect this year?
Carter | This will be our biggest ONE Musicfest yet. We tend to spoil our attendees a little. This year we will have a few over-the-top surprises in store. But also get ready for the biggest Food Truck Village OMF has ever had. We will have three performance stages this year instead of two. Also, a large Market Village. Live art in every corner of the festival grounds.
unConventional | Any advice for optimizing the ONE Musicfest guest experience?
Carter | I would advise all interested festivalgoers to follow us on social media and download the app for real-time updates and information. You won't want to miss ONE Musicfest 2019.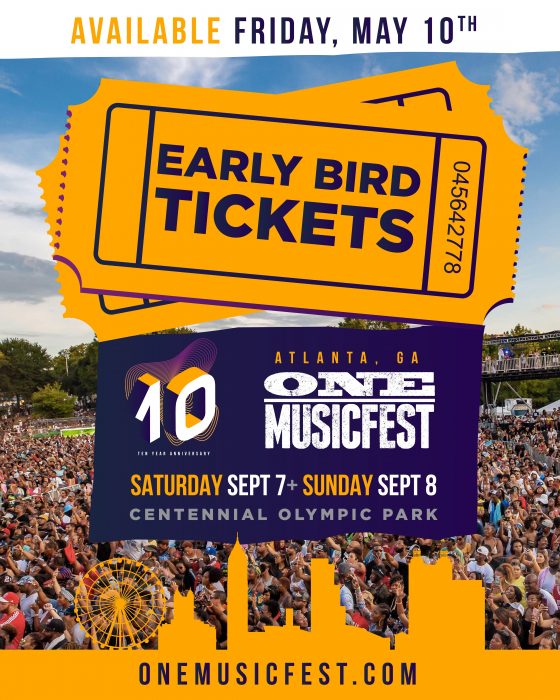 Posted by
Kent Kimes Sr. Staff Writer
on May. 10, 2019
A metro Atlanta native, Kent joined the Authority in 2015. He is your digital tour guide to the No. 1 convention, sports and entertainment destination in the world. His customer service approach is summed up by the Little River Band track "Help Is On Its Way."