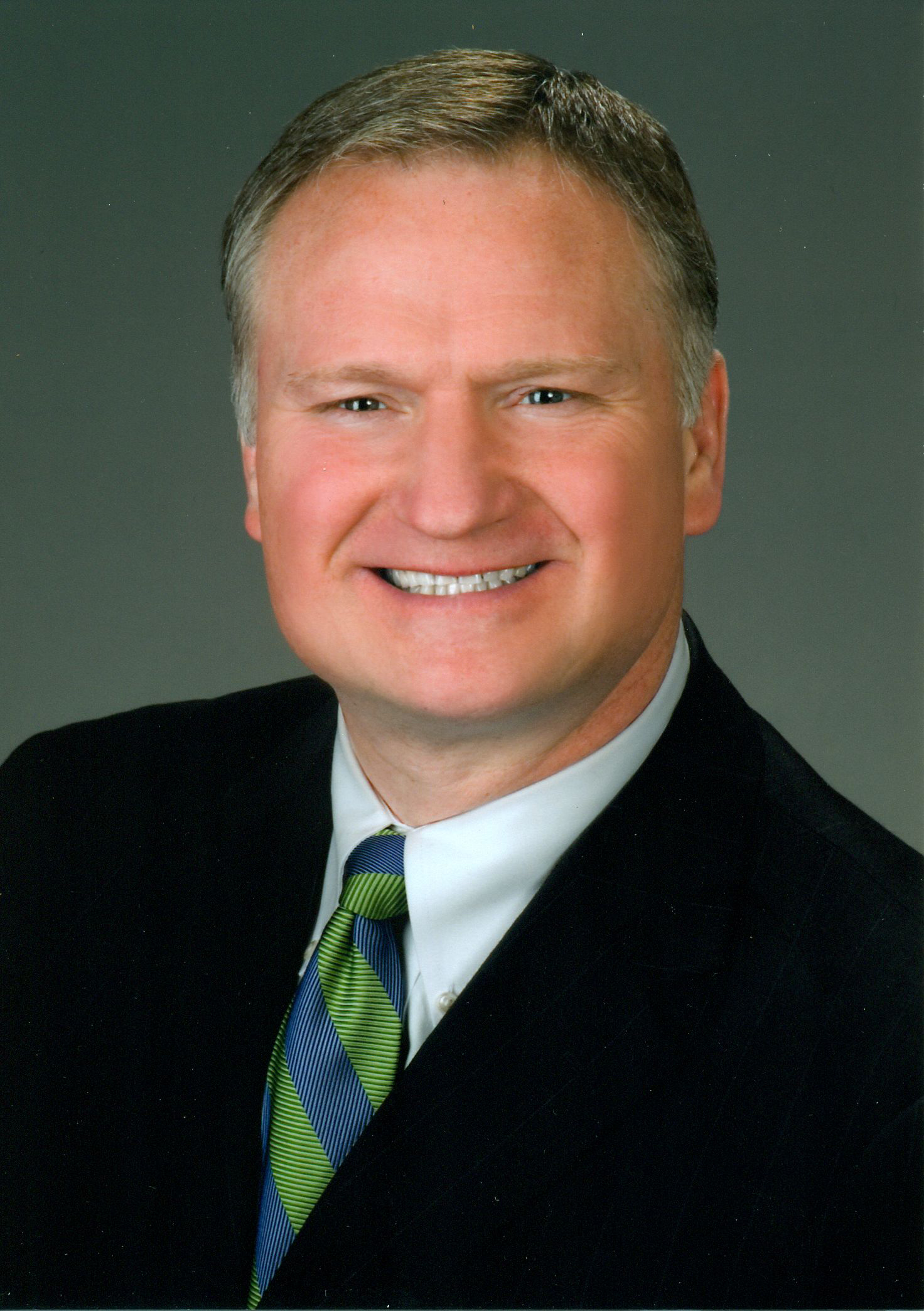 ATLANTA – (April 5, 2017) Long-time Georgia World Congress Center General Manager Mark Zimmerman has transitioned into a new role and will continue working for the Georgia World Congress Center Authority as a senior business consultant.
"It's all related to sales – recruiting possible clients and customers, and keeping up with current customers," said Zimmerman, who began his career at the GWCC as a concessions supervisor. "I'm also representing the congress center at industry functions, including several upcoming speaking engagements."
For instance, Zimmerman recently represented the GWCC at the NCAA Division I Wrestling Championship in St. Louis in hopes of landing the event in Atlanta.
Zimmerman served as general manager of the 3.9-million-square-foot convention center from 2004 until late 2016. He has launched Zimmerman Consulting LLC, a venue, food service and event management company based in Marietta, Ga.
Not ready to part with the industry – and campus – he loves, Zimmerman signed a multi-year deal to consult with the GWCCA. "It's a mutual benefit for everybody," he said.
A graduate of Northwood University in Midland, Mich., Zimmerman, who is known simply as "Z" by many of his colleagues, is well regarded in the convention, tradeshow and event businesses and he has served on numerous hospitality industry boards, including the Trade Show Executive Exposition Forecasting Board.
"To have Z stay on as a consultant with the GWCC is a gift that keeps on giving. His relationships and friendships in the industry are unlike any I've ever witnessed," said GWCCA Chief Commercial Officer Joe Bocherer. "I've been to a few industry tradeshows with him, and we literally couldn't walk five feet without him shaking a hand or getting a hug from a client or colleague — in turn, let's just say my Rolodex is getting bigger."
Zimmerman is also a member of the Exhibition Service Contractors Association, Southeastern International Association of Events and Expositions – Southeast Chapter, Professional Convention Management Association, International Association Venue Management, Northwood University Entertainment Sports & Promotions Management, Georgia State University Hospitality, Kennesaw State University Center for Young Adult Addiction & Recovery and University of West Georgia Sports Management.
Under his guidance, the GWCC hosted the 1988 Democratic National Convention, been a part of two Super Bowls, several NCAA Final Four basketball championship and SEC Football Championship fan events, the 1996 Centennial Olympic Games, and various Top 200 tradeshows.
His rise through the ranks at the GWCC includes stints as an event coordinator, event services manager, and director of event services. He left in 1992 to help open the 300,000-square-foot Cobb Galleria Center, a convention center in suburban Atlanta, where he was named as the inaugural Assistant General Manager. He returned to the GWCC in 1995 as the venue's Assistant General Manager, a position he held until being promoted to General Manager in 2004.
Media Contact: Alicia McNease, 404-223-4051, [email protected]
About the Georgia World Congress Center Authority
Located in the heart of downtown Atlanta, the Georgia World Congress Center Authority (GWCCA) now includes Mercedes-Benz Stadium, the 3.9 million-square-foot Georgia World Congress Center, the 71,250-seat Georgia Dome, and 21-acre Centennial Olympic Park. Additionally, GWCCA manages operations of the Savannah International Trade & Convention Center. These public facilities represent the largest combined convention, sports, and entertainment destination in the world. This past year, the GWCCA hosted 523 events and welcomed more than 2.7 million visitors, creating an economic impact of $1.51 billion.