Landmarks & Legacies is an occasional unConventional blog series exploring the various identifying and distinctive physical features of the GWCCA campus.
Thirty-five years ago today, the Georgia World Congress Center's (GWCC) largest auditorium took on the name of one of the convention center's most ardent supporters.
The 1,726-seat Sidney J. Marcus Auditorium in GWCC's Building A was officially rebranded in honor of the long-tenured Georgia House of Representatives member in a dedication ceremony on Feb. 21, 1985.
It was actually designated as the Sidney J. Marcus Auditorium the year before (1984) via resolution adopted by the Georgia General Assembly.
At the time, the state-owned Congress Center was undergoing Phase II expansion, and one of its then-new features, the Thomas B. Murphy Ballroom, was similarly designated by the legislature to honor the longtime Speaker of the House.
In fact, Georgia World Congress Center Authority records show that the bronze plaques for the Thomas B. Murphy Ballroom and Sidney J. Marcus Auditorium were both fabricated by East Point Foundry, Inc. and shipped to the GWCC within weeks of each other in early 1985.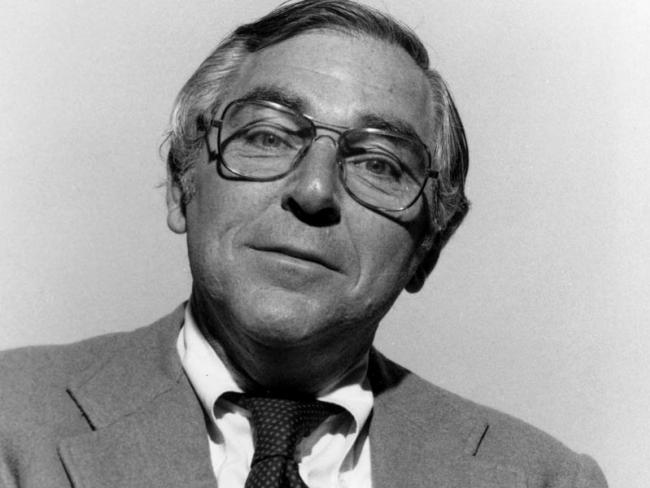 So who was Sidney Marcus?
Marcus spent 15 years in the General Assembly, from 1968 until his death in 1983. Representing District 26, he chaired the Fulton County House Delegation and he championed many urban-related causes.
"During his political career, Marcus fought and won support for Grady Hospital, extension of MARTA sales tax, the World Congress Center, the hotel/motel tax, and many other measures that brought better treatment to the poor and elderly," according to the Richard B. Russell Library for Political Research and Studies at the University of Georgia.
His legacy is imprinted on other landmarks in the city, including Sidney Marcus Boulevard that connects Lenox Road/Buford Highway and Piedmont Road in Buckhead, and Sidney Marcus Park in the Morningside-Lenox Park neighborhood, an area that was threatened by the proposed I-485 which Marcus helped stop.
Marcus also ran unsuccessfully for mayor of Atlanta in 1981 against Andrew Young in a heated battle, but he returned to the legislature after the loss.
He was active in Atlanta's Jewish community and was secretary-treasurer of E&M Construction Company. He was only 55 when hed died of cancer.
As an influential member of the legislature he was seen as a bridge-builder and unifier, and served on the Rules Committee and the Ways and Means Committee, as chairman of the Georgia House Health and Ecology Committee and helped found the Urban Caucus.
"His role as a veteran lawmaker and Chairman of the Fulton County Delegation enabled him to be one of the prime movers in initiating the expansion of the World Congress Center," reads an excerpt from a GWCC press release dated Feb. 20, 1985.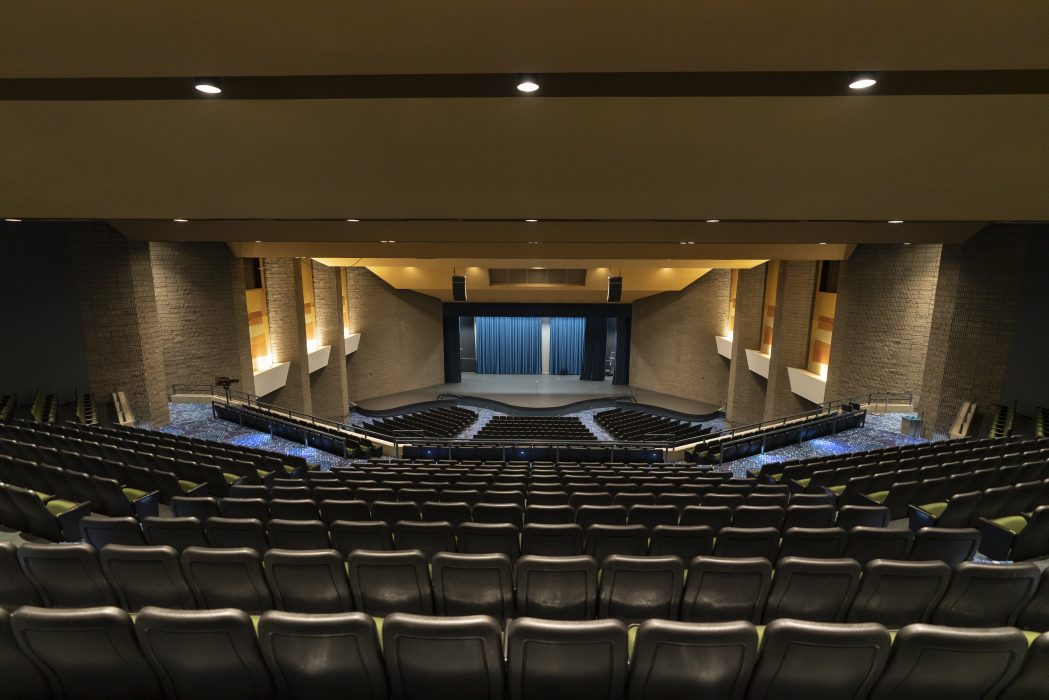 The facility had been in service eight years prior to being named for Marcus, according to that press release.
A complete renovation updating the venue was finished in 2007 and more recently new carpet was installed in the auditorium and foyer as part of the Congress Center's flooring upgrades.
The two-level auditorium, which offers more than 15,000 square feet of event space, is often used by conventions, trade shows and meetings for keynote addresses and other presentations. Equipped with state-of-the-art audio and visual systems, in recent years comedians such as Joe Rogan and Marlon Wayans have performed there, along with musical acts, cultural celebrations and other live entertainment.
This versatility, hosting everything from an annual step show and bodybuilding championships to a fireside chat with President George W. Bush, is appropriate considering its namesake.
"Sidney was the kind of fellow who had the unique ability to bring people together… and cause things to happen," said Joe Frank Harris, Georgia's Governor from 1983 to 1991.