It's that time of year again.
The gift-giving season is upon us, leaving shoppers with the task of trying to find out-of-the-ordinary, yet affordable options, all while the clock is ticking.
But here's a bit of holiday cheer: unConventional has done the legwork for you.
Here are some easy, unConventional if you will, gift ideas featuring the Georgia World Congress Center Authority's (GWCCA) downtown Atlanta campus, the No. 1 convention, sports, and entertainment destination in the world, perfect for the music-lovers, sports enthusiasts and pop culture vultures on your list.
HAND-CRAFTED AND HARVESTED
Want to forgo online shopping and procure your gifts the old fashioned way without getting mauled at the mall?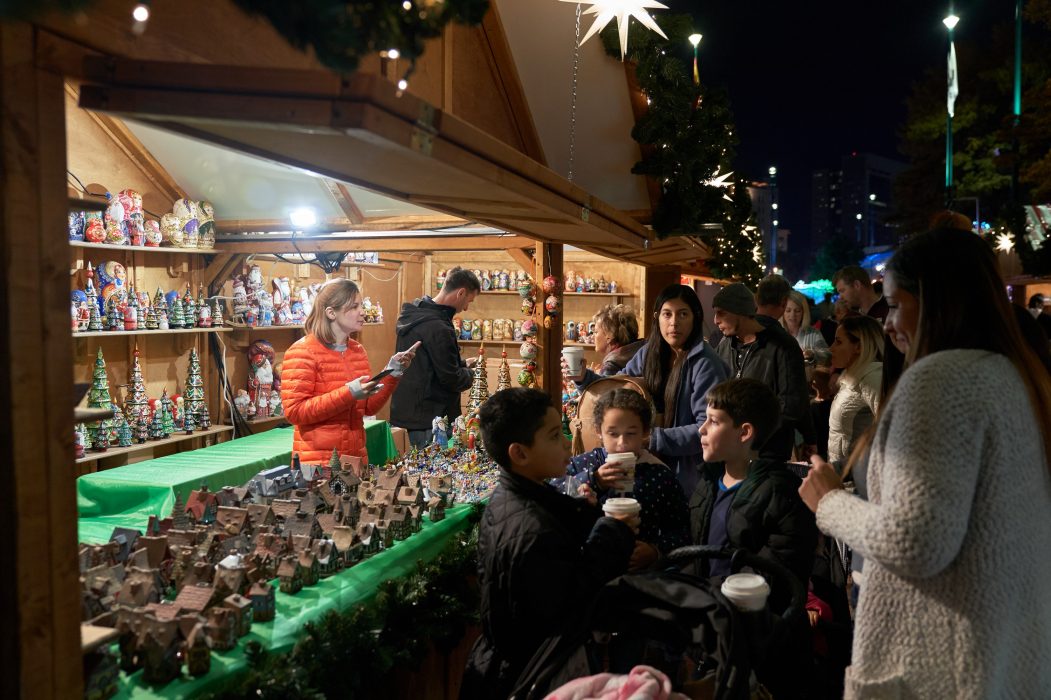 Go seriously old school by checking out the free Atlanta Christkindl Market at Centennial Olympic Park with more than 60 Alpine-style wooden booths, many of them peddling a variety of traditional and hand-made German, Austrian and Swiss holiday products, along with a large tent featuring world-renowned Kathe Wohlfahrt German Christmas ornaments.

Christkindl is open daily 11 a.m. to 9 p.m. through Dec. 23, and 11 a.m. to 3 p.m. on Christmas Eve (Dec. 24).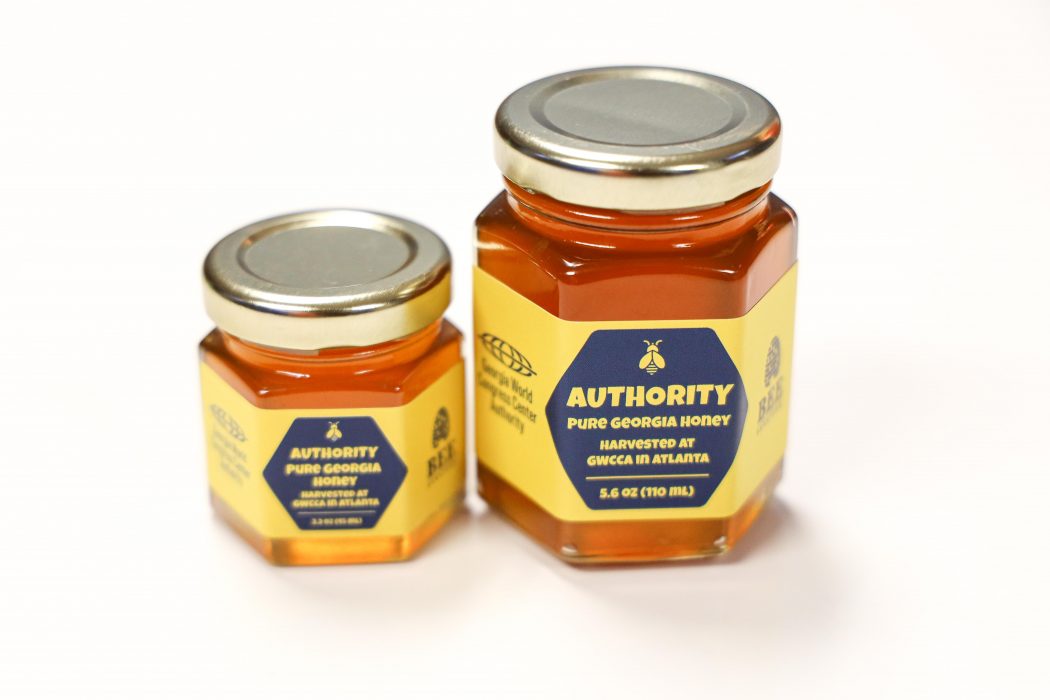 For home-grown sweetness, you can't get more authentic than the recently-harvested Authority Pure Georgia Honey, produced by the GWCCA's beehives. In conjunction with North Carolina-based Bee Downtown, the Authority has three active beehives on campus, located at the grassy pocket park at the corner of Northside Drive and Joseph E. Boone Blvd.
Authority Pure Georgia Honey comes in two sizes: 2.3 ounces and 5.6 ounces. If interested in purchasing, contact Tim Trefzer, GWCCA's Director of Sustainability and CSR, at [email protected].
SPORTS FANS UNITE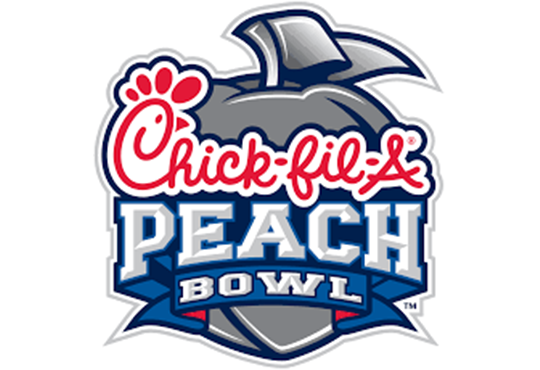 Are there Fighting Tigers or Sooners fans on your list? Get them tickets to the Chick-fil-A Peach Bowl set for Dec. 28 at Mercedes-Benz Stadium (MBS) on the GWCCA campus, pitting No. 1 Louisiana State University (LSU) against No. 4 Oklahoma. This year's Peach Bowl is a College Football Playoff (CFP) Semifinal, which means the winner advances to CFP National Championship Game in New Orleans.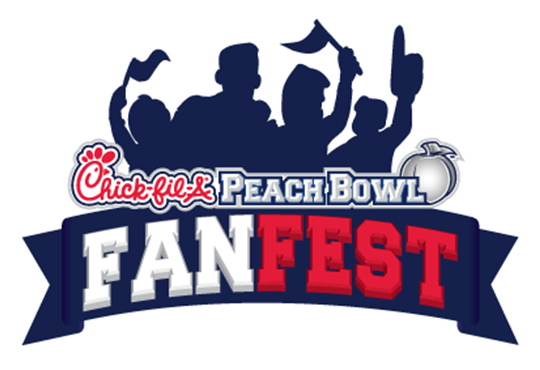 A more economical stocking stuffer for your college pigskin fanatics is the Chick-fil-A Peach Bowl FanFast at the Georgia World Congress Center, chock full of family-friendly entertainment, interactive games, food and beverages, limited-edition merchandise and give-aways, prior to the game on Dec. 28. FanFest opens at 8 a.m. and tickets, available here, start at $10.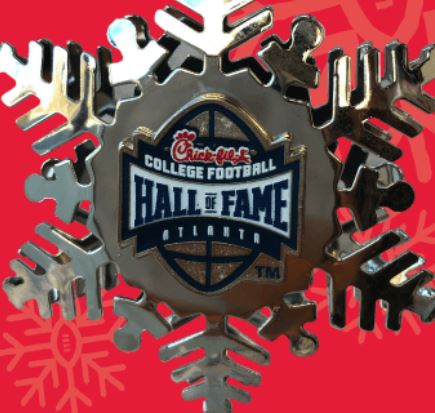 And keeping with the collegiate gridiron theme, the Chick-fil-A College Football Hall of Fame (CFBHOF) on the GWCCA campus has a holiday stocking stuffer deal going on featuring two tickets to the interactive attraction and a collectible CFBHOF Christmas ornament for $50. Click here to purchase.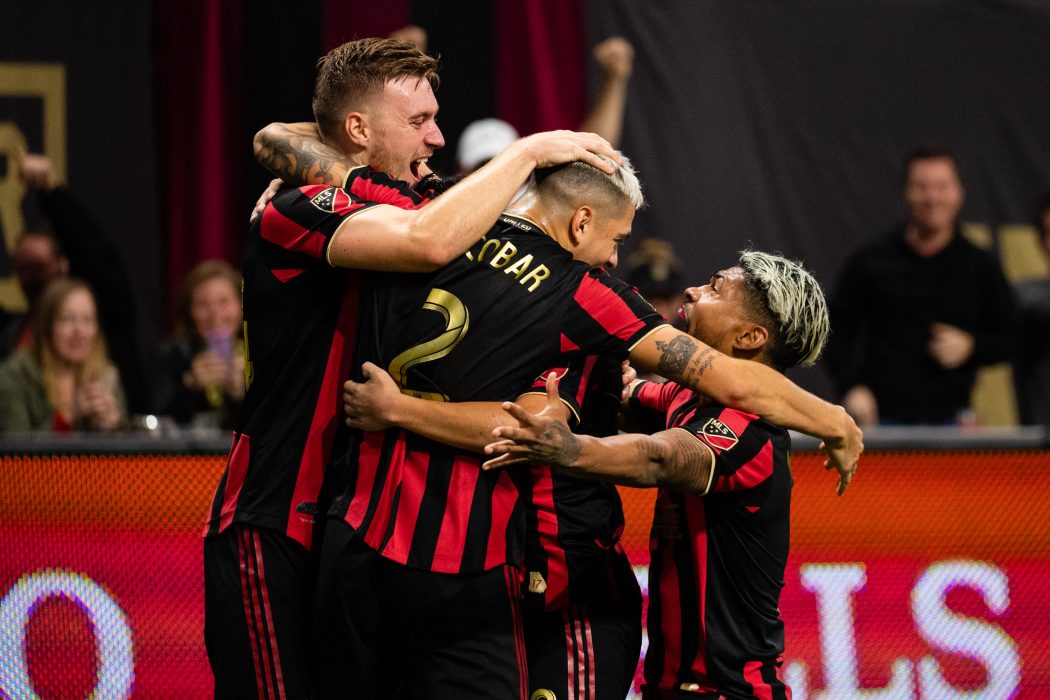 Perhaps your friends and family prefer the other football, i.e. soccer. Then snap up an Atlanta United Holiday Ticket Pack, which features admission to the team's 2020 home opener on March 7 at MBS or seats for the season's first three home matches – plus a limited edition United duffle bag. The first option is $69 for two upper-level tickets and the duffle bag for the home opener match against FC Cincinnati. The section option is $159 for a pair of tickets for the first three United matches of the 2020 season at MBS – plus the duffle bag. Click here to order.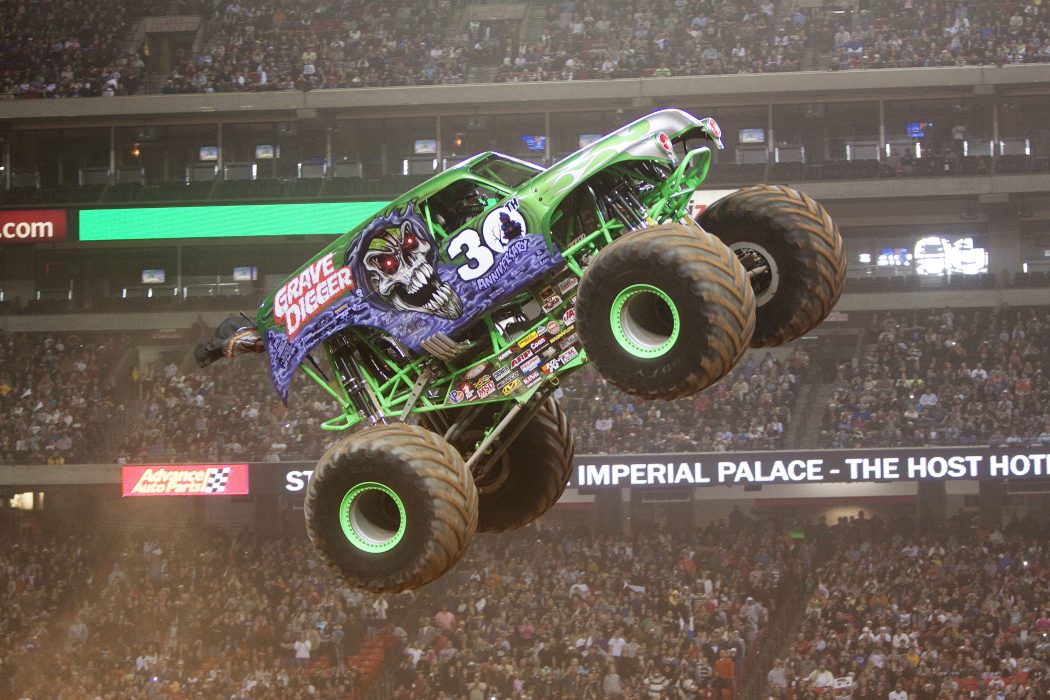 For the gear-heads on your list, get their motors running with tickets to either (or both) the return of Monster Jam and Monster Energy Supercross to MBS. The high-flying four-wheel action of Monster Jam is set for Feb. 22-23 and tickets are available here. The highspeed two-wheel, dirt-track racing of Supercross follows on Feb. 29, and tickets can be purchased here.
LET US ENTERTAIN YOU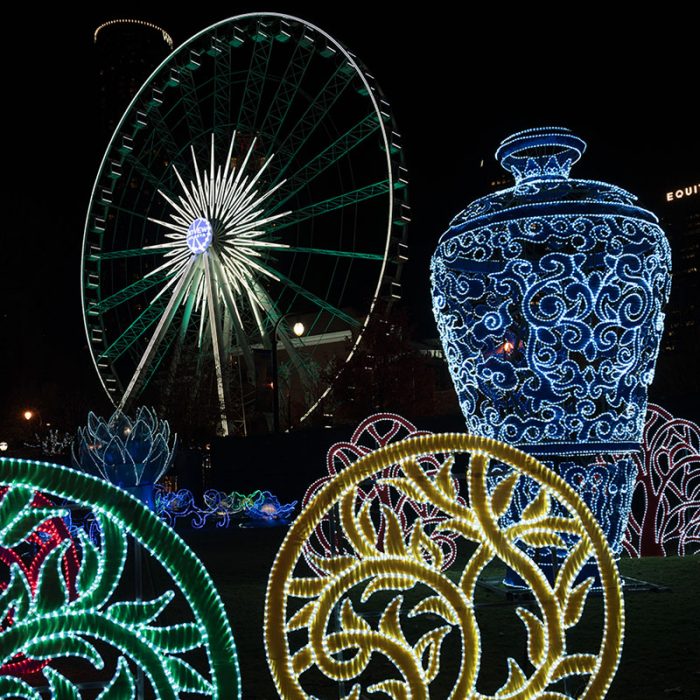 Running concurrently with the Christkindl Market, the Chinese Lantern Festival returned to Centennial Olympic Park this year and makes a great gift option for adults and children alike. Centered around the Park's Southern Company Amphitheater, the event features more than 25 hand-crafted giant lanterns depicting creatures from the land and sea, and includes nightly entertainment, along with Chinese cuisine and crafts.
The Chinese Lantern Festival opens at 6 p.m. daily through Jan. 5. Click here for a combo ticket that gets you into the Chinese Lantern Festival and for a spin on the nearby SkyView Atlanta Ferris wheel.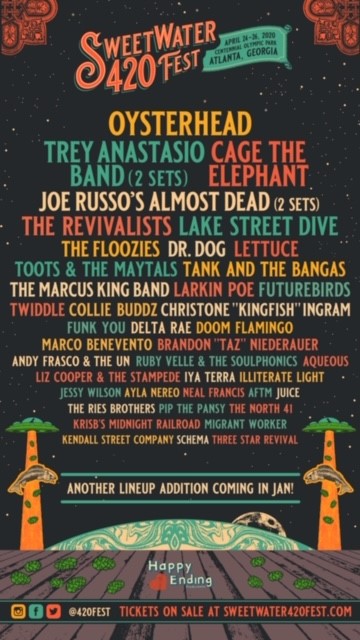 For the music-lovers on your list, 3-day passes to the SweetWater 420 Fest at Centennial Olympic Park are a sweet treat. Headlined by supergroup Oysterhead (Phish frontman Trey Anastasio, The Police drummer Stewart Copeland, and Primus bassist/vocalist Les Claypool), Trey Anastasio Band and Cage the Elephant, the festival, set for April 24-26, features three stages of entertainment and all things related to locally-brewed SweetWater beer. General admission 3-day passes start at $139, available at www.sweetwater420fest.com.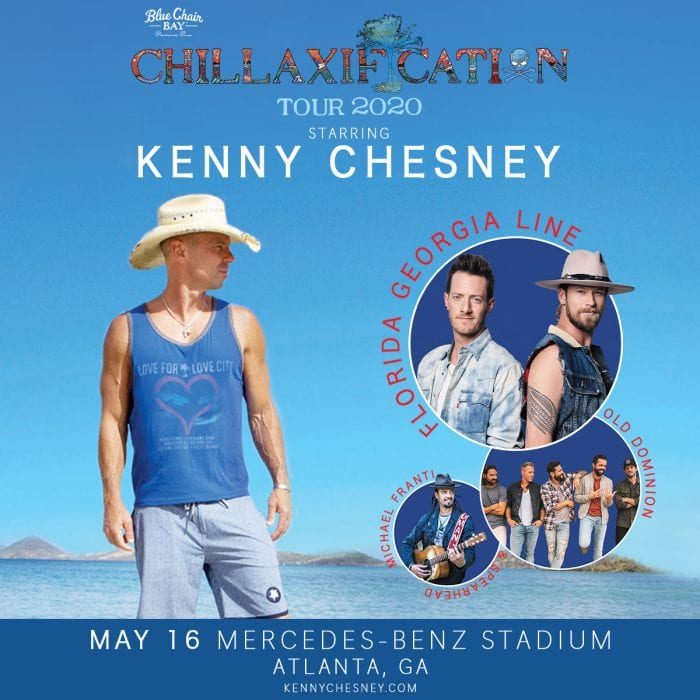 Know someone that needs to chillax? Get them tickets to Kenny Chesney's Chillaxification Tour 2020 stopping over at MBS on May 16. Also on the bill are Florida-Georgia Line, Old Dominion, and Michael Franti & Spearhead. Get tickets at www.ticketmaster.com.
ENTHUSIASTS WANTED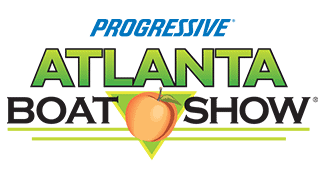 Have you drawn someone in your office gift exhange that fancies themselves a captain of the high seas (or at least a pontoon master)? Then give them tickets to the Progressive Insurance Atlanta Boat Show slated for Jan. 16-19 at the Georgia World Congress Center. There's an online discount for daily tickets through Jan. 15 ($12), so click here to check out that deal.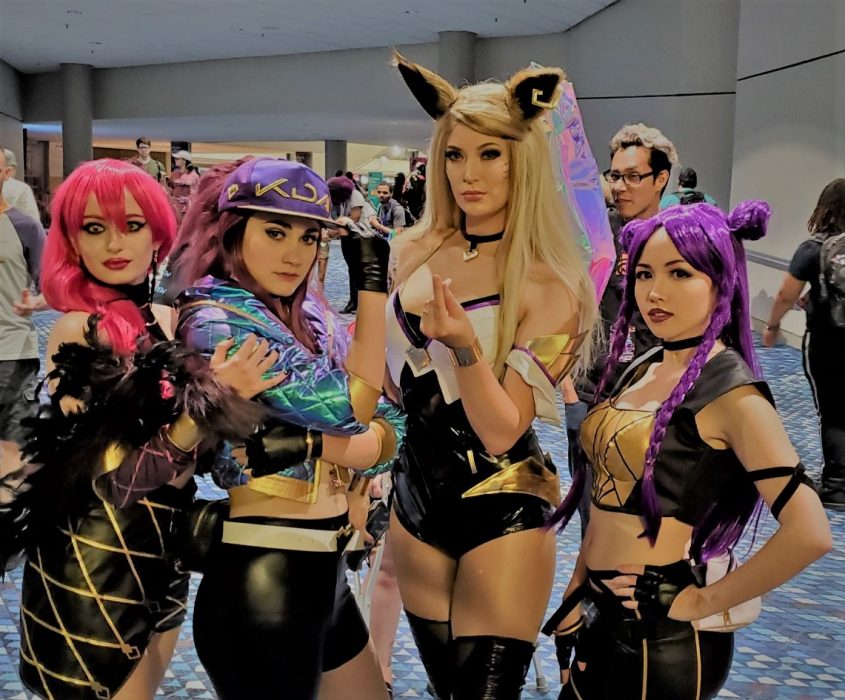 Fans of anime, cosplay, gaming, comics, and all things geek culture will surely geek out if get snag them a registration badge for MomoCon, one of the fastest-growing conventions in the country. The four-day event (May 21-24) returns to the GWCC, and a variety of registration options are available at https://www.momocon.com/registration/.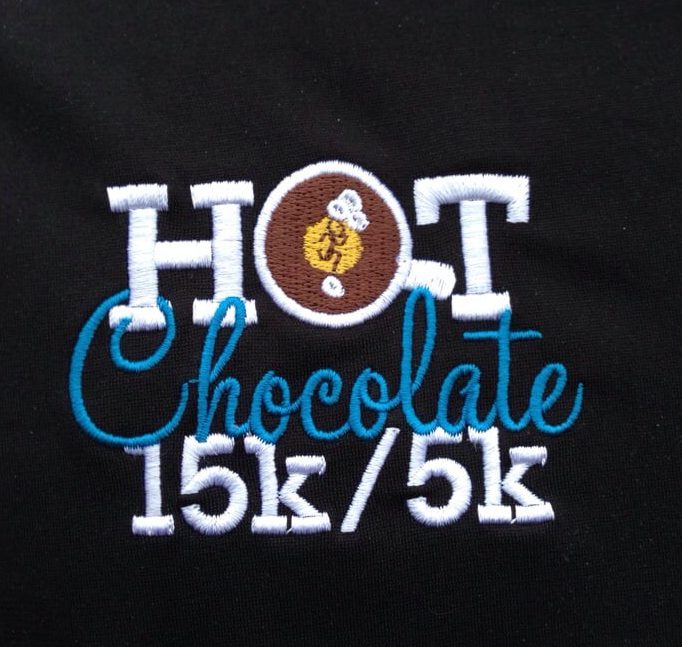 Is there a fitness buff on your list that also has a sweet tooth? Kick start their New Year's resolutions by giving the gift of registration for the Hot Chocolate 15K/5K race hosted Feb. 2 at Centennial Olympic Park. For the uninitiated, the race involves loads of chocolate for participants, not only at the finish line but at so-called "sweet stations" throughout the course. Purchase registration here. Note: the prices will increase on Dec. 23.