This weekend marks a celebration of all mothers, the influential heroes of our society. Mother's Day (May 12) honors motherhood and the impact of their maternal bonds, and the Georgia World Congress Center Authority (GWCCA) recently became even more mom-friendly with the installation of new Mamava pods.

Throughout their lifetime, mothers are often faced with the challenge of balancing childcare with their additional responsibilities. New mothers instinctually take on the day-to-day task of caring for their newborns. However, breastfeeding, a necessary and natural way to provide for your baby, can sometimes be a daunting experience, especially in public.
The GWCCA and Mamava recognize the need for a distraction-free private space and support on-the-go 21st-century mothers. Recently the Georgia World Congress Center (GWCC) installed two Mamava pods. These pods are conveniently located in Building A right across from the Sidney Marcus Auditorium as well as in Building B.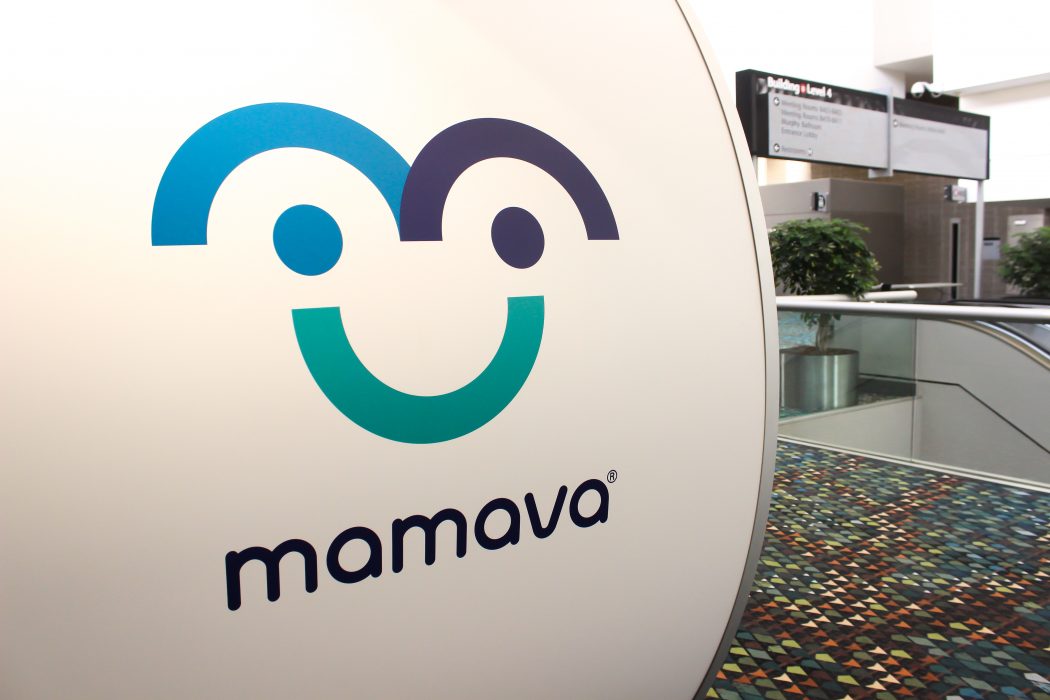 "We're thrilled to support breastfeeding mamas at GWCCA," said Sascha Mayer, Co-founder and CEO of Mamava.
Mamava offers the combination of a freestanding lactation pod and a mobile app designed for on-the-go moms. The lactation suites are the perfect solution for busy public spaces such as convention centers. The self-contained, mobile pod includes comfortable benches, a fold-down table, an electrical outlet for plugging in a breast pump, and a door with a lock for privacy. These pods can be located and unlocked by utilizing the free user-friendly Mamava app and proprietary Bluetooth-enabled SmartLock. The Mamava app is available for download on the App Store (iOS) and Google Play (Android).
The addition of these pods not only create a more inclusive environment for mothers but also ensure every woman has the opportunity to care for her child regardless of her location. The GWCCA strives to consistently create compelling guest experiences and the incorporation of Mamava pods will continue to enhance this experience.