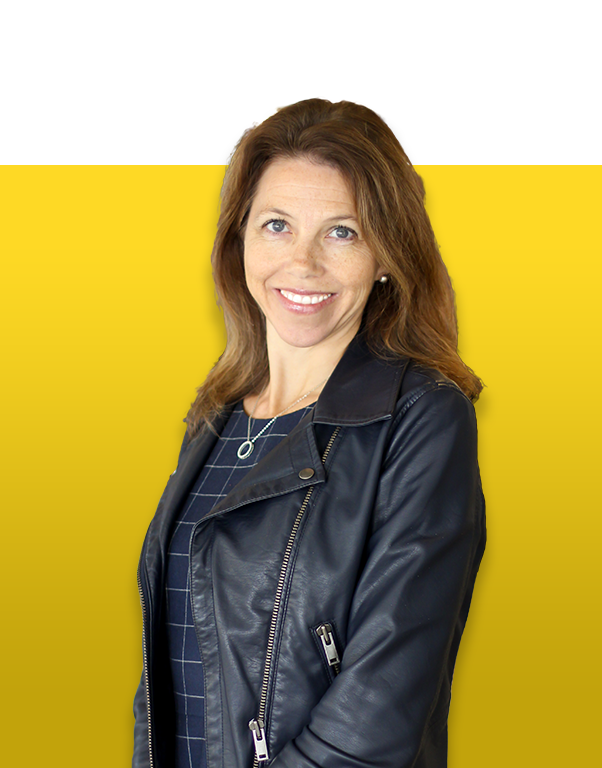 Kim Allison
Hometown: Indianapolis, IN
Kim Allison joined the Authority in 2019. In her role she oversees sales revenue targets, processes and protocols, looks after and supports the team and ensures a great customer engagement throughout their experience from booking to their last meeting day. Her favorite thing to do in Atlanta is to explore and walk the beltline. Her favorite part about working for GWCCA is how wonderful the people are.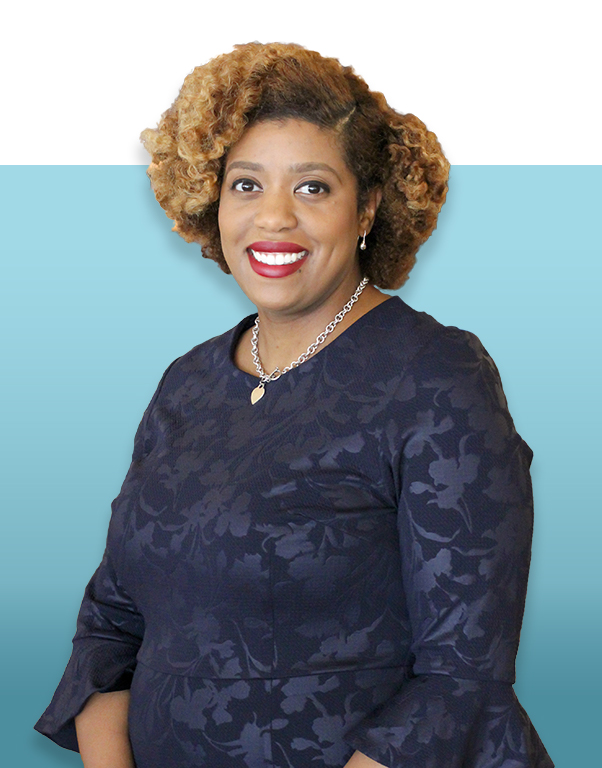 T.J. Rogers
Hometown: Chattanooga, TN
T.J. joined the Authority in 2018. She enjoys Atlanta because she is close to her hometown but still has that big city feel. Her favorite thing about working at GWCCA is seeing an event come to life from start to finish.
Vince Almoina
Hometown: Riverdale, GA
Vince joined the Authority in 2019. He loves Atlanta for its diversity and ease of travel and enjoys seeing all of the different type of events GWCCA hosts from movie shoots to events at Mercedes-Benz Stadium.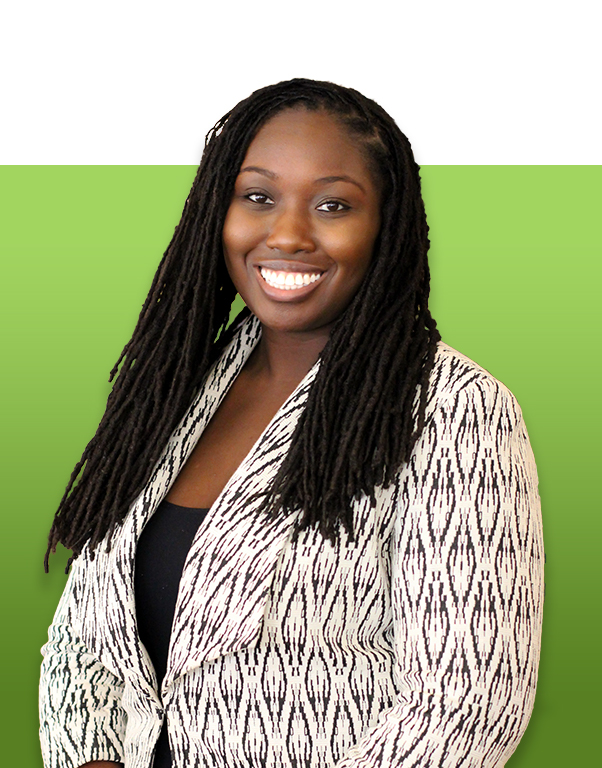 Sarah Wilburg
Hometown: Jamaica, NY
Sarah joined the Authority in 2017. She loves Atlanta because it has the feeling of a big city but continues to shine with southern hospitality. Her favorite part of working at the GWCCA is getting to interact with and meet people from all over the world. She believes there is no better feeling than seeing the doors open for an event you helped bring to the authority.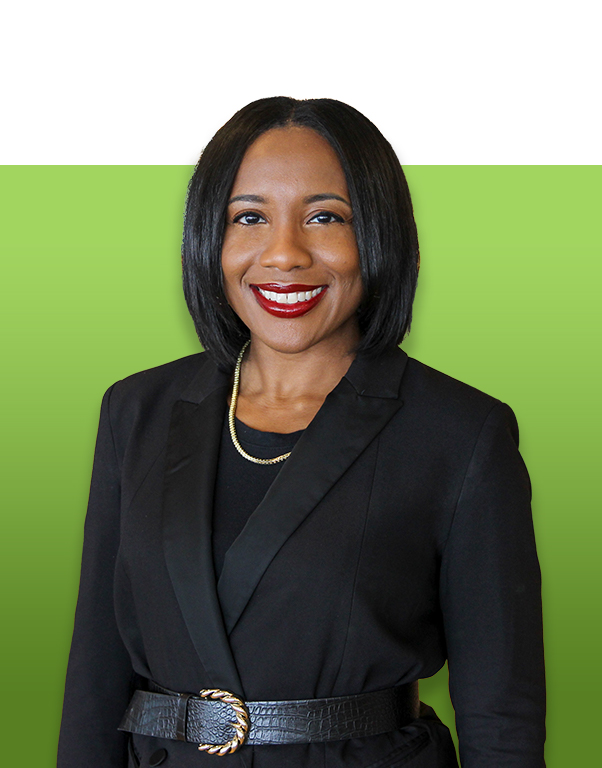 April Russell
Hometown: Atlanta, GA
April joined the Authority in July 2022. As an Atlanta native, the ATL will always have her heart. She loves that her hometown has grown into a world-class travel destination while remaining true to its DNA of diverse, southern hospitality. Her favorite things to do in Atlanta are to check out new restaurants and exploring art and history museums around the city. She is excited to collaborate with Team Authority as well as industry partners to keep Atlanta a top destination.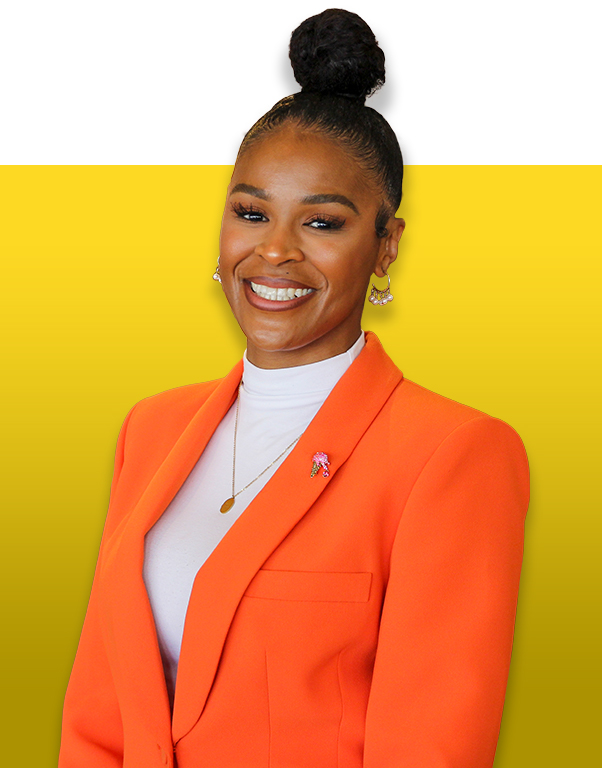 Melody Calloway
Hometown: Long Beach, CA
Melody rejoined the Authority in August 2022. Her favorite aspects of Atlanta are the people, music and Southern hospitality. You can find her exploring the Beltline or at some of the best restaurants around the city. She is passionate about helping the Authority build a more inclusive community as a member of its JEDI Council.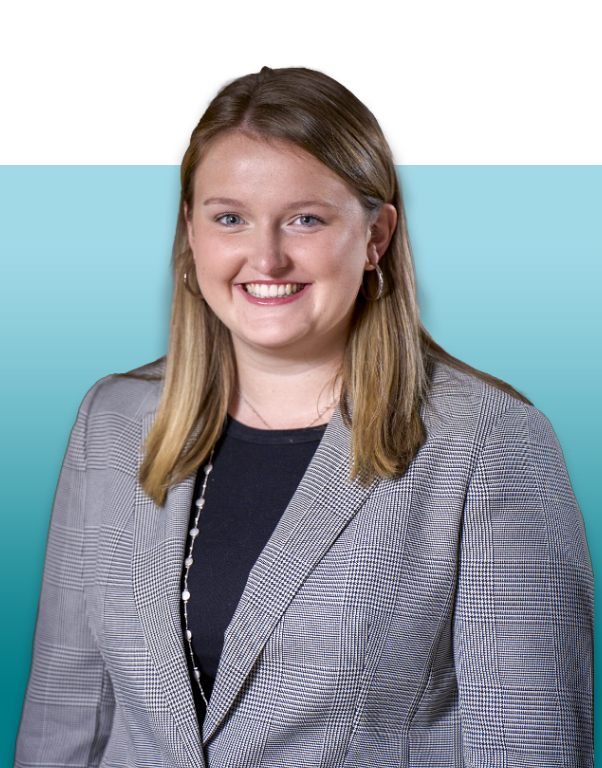 Laine Hartman
Hometown: Atlanta, GA
Laine joined the Authority in October 2022. She loves her hometown of Atlanta for a plethora of reasons, but chief among them is its diversity and eclectic community. She is a proud Atlanta sports fan, loves the southern hospitality, and enjoys supporting the growth of this flourishing city. She enjoys exploring all that Atlanta has to offer, from its restaurants to the beltline to hitting the tennis courts. She looks forward to working with the great sales team at GWCCA and contributing to hosting all of the events held on Championship Campus.
Dree Porter
Hometown: Rochester, N.Y.
Dree joined GWCCA in April 2016. She loves the culture of Atlanta, from sports events to music festivals, because the A offers everything. You can find her at Atlanta's restaurants, sports stadiums/arenas, local festivals and art museums. She looks forward to watching the Signia by Hilton Atlanta rise and how it will enhance GWCCA's status as a worldwide destination for events.