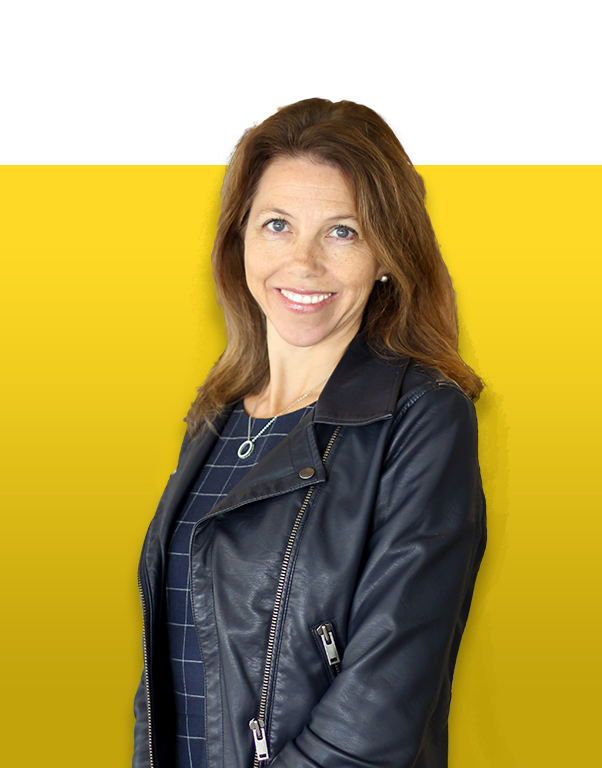 Kim Allison
Hometown: Indianapolis, IN
Kim Allison joined the Authority in 2019. In her role she oversees sales revenue targets, processes and protocols, looks after and supports the team and ensures a great customer engagement throughout their experience from booking to their last meeting day. Her favorite thing to do in Atlanta is to explore and walk the beltline. Her favorite part about working for GWCCA is how wonderful the people are.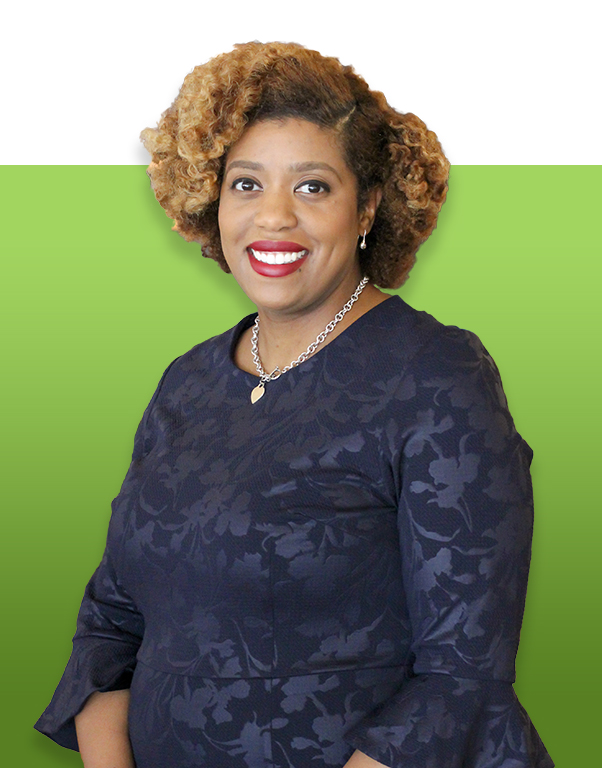 T.J. Rogers
Hometown: Chattanooga, TN
T.J. joined the Authority in 2018. She enjoys Atlanta because she is close to her hometown but still has that big city feel. Her favorite thing about working at GWCCA is seeing an event come to life from start to finish.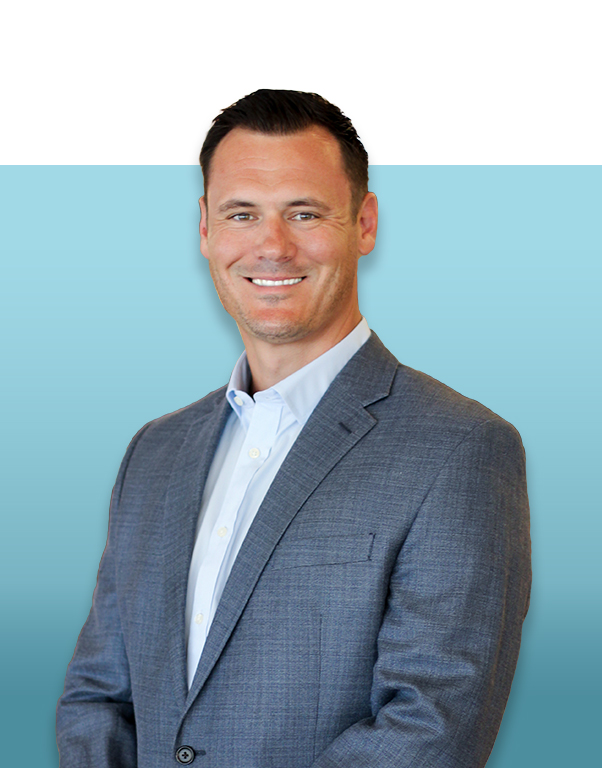 Vince Almoina
Hometown: Riverdale, GA
Vince joined the Authority in 2019. He loves Atlanta for its diversity and ease of travel and enjoys seeing all of the different type of events GWCCA hosts from movie shoots to events at Mercedes-Benz Stadium.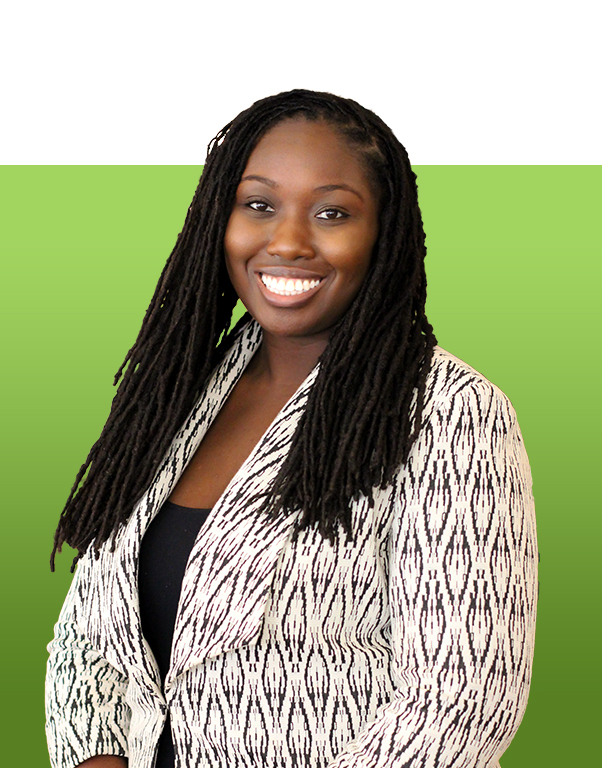 Sarah Wilburg
Hometown: Jamaica, NY
Sarah joined the Authority in 2017. She loves Atlanta because it has the feeling of a big city but continues to shine with southern hospitality. Her favorite part of working at the GWCCA is getting to interact with and meet people from all over the world. She believes there is no better feeling than seeing the doors open for an event you helped bring to the authority.
Lidija Ahmetovic
Hometown: Snellville, GA
Lidija joined the Authority in 2016. She loves Atlanta because of the transformation of the diversity of cultures in the food, arts, and entertainment scene. She loves working at GWCCA because her market has allowed her to look at our campus from a different view point.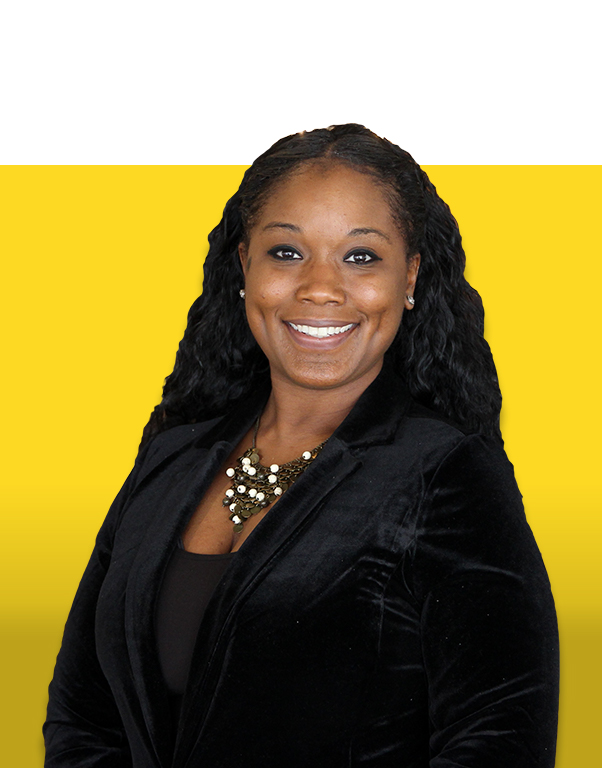 Sharde Glore
Hometown: Tucker, GA
Sharde joined the Authority in May 2018 and assists the sales managers and directors with day-to-day operations. Her favorite thing about Atlanta, is the it is a melting pot of different cultures and her favorite moments while working at GWCCA are Super Bowl LIII and seeing different customers in the building.