There are certainly well-documented hedonistic tales of me-first rock stars, but on the flipside, rock 'n' roll has a long history of philanthropy.
From the Concert for Bangladesh to Live Aid to Farm Aid to Hurricane Sandy relief efforts, major rock, pop, country, and hip-hop artists often band together to help raise money and awareness for a common cause.
In that same spirit, several acts performing at the Sweetwater 420 Fest this weekend (April 20-22) at Centennial Olympic Park are participating in the festival's inaugural Charity Auction, giving fans the chance to bid on concert tickets, meet-and-greet sessions, signed memorabilia, and other cool prize packages.
Money raised through the auction will benefit the musicians' charities of choice.
Mobile bidding begins at 10 a.m. Tuesday (April 17) via 420fest.auction-bid.org/microsite/ and lasts through the festival.
You can register on the aforementioned site, or you can text 420fest to 24700.
Bid items include such things as a D'Angelico acoustic guitar autographed by 420 Fest headliner Umphrey's McGee (pictured), various posters signed by members of festival headliner The String Cheese Incident, and a signed vinyl copy of "Live from the Fox: Oakland," the Grammy-nominated triple album by Saturday's headliner Tedeschi Trucks Band.
To see the full array of auction items, go to: https://420fest.auction-bid.org/microsite/items.
Festival attendees can also bid on items during live auctions at the 4:19 Tent, next to the Sweetwater Experience Tent at Centennial Olympic Park. Live auctions are set for 7:15-7:45 p.m. Friday, 6:15-6:45 p.m. Saturday and 6:30-7 p.m. Sunday, hosted by licensed auctioneer Seth Weiner of Your Rocktioneer.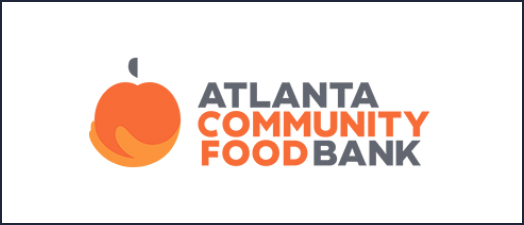 Many of the performers are supporting local causes, including  Umphrey's McGee and The Motet, both of which chose the Atlanta Music Project as its charity, and the Atlanta Community Food Bank, chosen by Joe Russo's Almost Dead. Tedeschi Trucks Band selected Atlanta-based Music in the Park as its charity, and Tauk chose Marietta-based The Gift of Music Foundation.
In addition, several 420 Fest performers participating in the charity auction are supporting the Gas South Cornhole Challenge, which will take place during the festival.