With multiple events large, small – and in between – commonly overlapping on the Georgia World Congress Center Authority's (GWCCA) downtown Atlanta campus, the logistics of getting here should be part of any visitor's plan.
And if you're driving, understanding your multiple parking options is key.
The Red Deck, with seven levels and 2,041 parking spaces, is the biggest and probably best-known on-campus parking facility, but the GWCCA portfolio also includes:
Silver Deck, 603 spaces.
Green Deck, 356 spaces.
Gold Deck, 310 spaces.
Blue Lot, 722 spaces.
Yellow Lot, 1,216 spaces.
Marshalling Yard 4, includes 248 regular-size parking spaces.
Also, under construction is the campus' newest parking facility, the Orange Deck, which will have multiple levels and more than 500 spaces, with easy access to the Georgia World Congress Center (GWCC), Mercedes-Benz Stadium (MBS), The Home Depot Backyard, and the GWCCA's upcoming highrise headquarter hotel.
With another busy week and weekend of events on campus – including TMC 19, Atlanta International Car Show, Hinman Dental Meeting and McDonald's All-American Games Fan Fest along with multiple Atlanta Hawks games and concerts at neighboring State Farm Arena – unConventional turned to the GWCCA's parking services partners SP+ for expert advice on navigating the parking experience.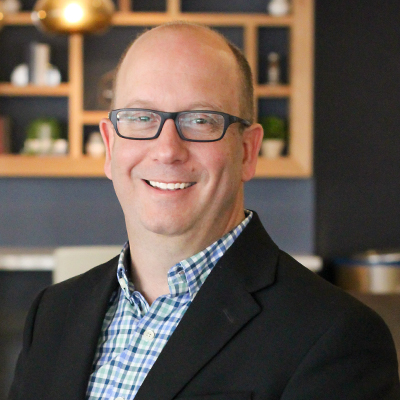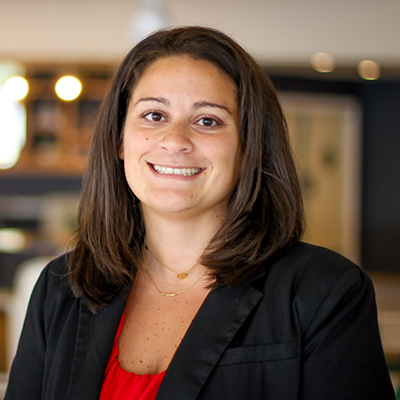 Here are excerpts from a recent question-and-answer session with Victor Alfieri, Director of Parking, and Daniella DeSalvo, Manager of Parking.
Q. We're on the cusp of another tremendously busy period on the GWCCA campus – what kind of parking advice would you extend to attendees?
DeSalvo: I would say to pre-purchase your parking to guarantee that you will get a space in one of our many parking decks and lots. We cannot guarantee open spacing with that many events – we can't guarantee space being available when you pull up.
Alfieri: Unless you prepay. It guarantees your space – and it's at a discounted rate. To prepay, you have to go to the website, gwccparking.com.
Also, I think pre-planning your route – if you pre-purchase your parking it'll give you directions to the location you're going to. It will actually suggest that you turn off your GPS and put these directions into Waze (app).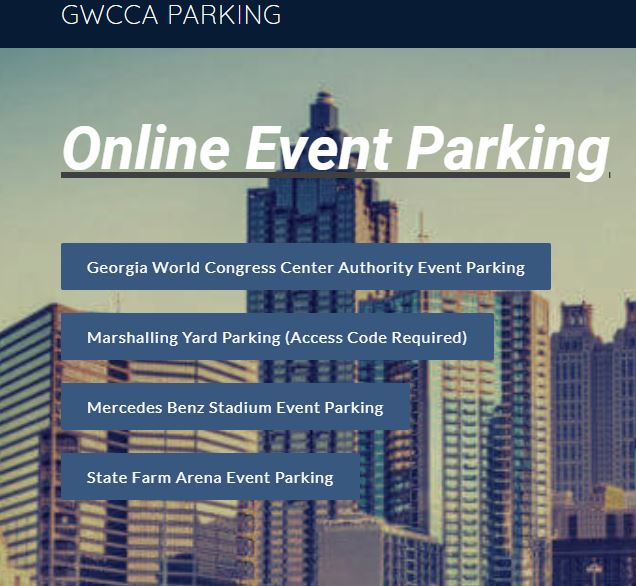 Q. What's the process for prepaid parking via gwccparking.com – is it all digital, or do you need to bring a print-out with you?
DeSalvo: It's a digital pass that you can either print out or you can have it on your phone. So when you get up to the cashier, it'll be on your phone, scan it and you're good to go. Or if it's printed, scan it, you're good to go.
Q. What are some other general tips for parking on the GWCCA campus?
DeSalvo: Get here early. I'm not saying get here two hours before your event, but…
Alfieri: I always suggest looking at your route prior to leaving, just so you can see if there are any traffic issues prior to arrival on campus. Look at your suggested route, and look at the timing and give yourself a little bit of lead time, just in case. It's downtown Atlanta, you never know if there's going to be an accident on the highway. With multiple events (on campus), what you have is people coming to the area that don't normally come to the area, so you just have to be patient. Come with a bag of patience.
Q. What about tips for egress – getting out of/off of the GWCCA campus?
DeSalvo: Be patient!
Alfieri: Let's say, if you're coming to the Auto Show, you've already prepaid, so when you leave, pull out of the garage, the gate will go up on its own, and you're good to go.
Q. Where can motorcycles park on campus?
DeSalvo: You can park anywhere where cars can park.
Alfieri: We currently do not have segregated motorcycle parking, except for in the Green Deck.
Q. What if a guest drives a hybrid, or fully-electric vehicle – do we have charging stations in our parking facilities, and where are they?
Alfieri: We do have the ability for electric charge-ups in Red Deck, Green Deck, Silver Deck, Gold Deck… and we will in the Orange Deck. We know how many charging stations will be going in there.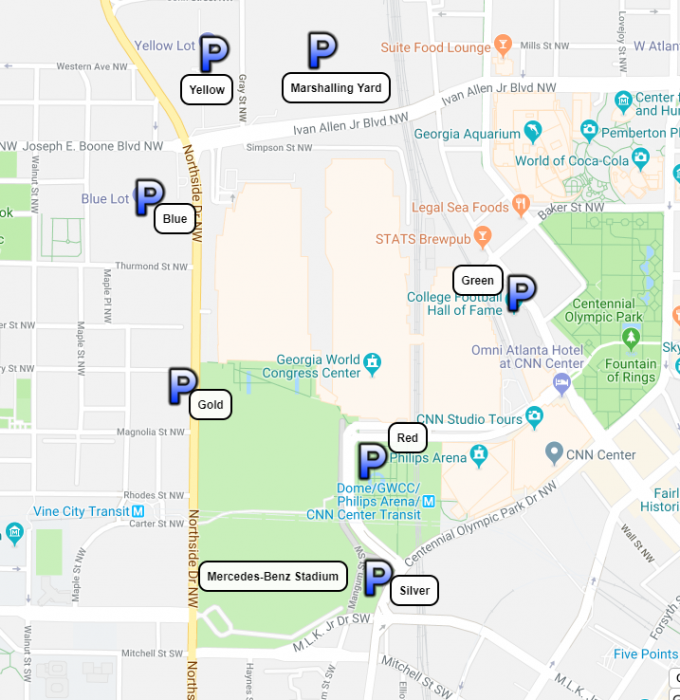 Q. Centennial Olympic Park will be back in action soon with the McDonald's All-American Fan Fest and Sweetwater 420 Fest – where's the best place to park on campus if you're going to an event there?
DeSalvo: Green Deck. Green Deck is located right across the street.
Alfieri: If you were to go Option One, I'd go Green Deck. Option Two, Red Deck.
Q. What about a game or concert at MBS?
DeSalvo: Silver and Red.
Alfieri: If there's a programmed MBS event, usually that's going to require the whole campus parking which means in excess of 40,000 people, you're going to look at Silver, Red, Home Depot Backyard, Blue and Yellow.


Q. What about Building A?
DeSalvo: Green Deck.
Alfieri: Green and Red.
Q. Building B?
DeSalvo: Red.
Alfieri: Red/Silver.
Q. Building C?
DeSalvo: Gold, Blue, Yellow.
Alfieri: I'd go with Gold, Blue, Yellow…Red.
DeSalvo: We really like colors.