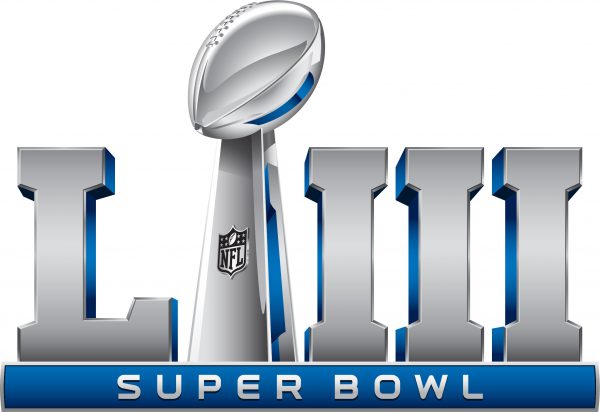 Are you ready to be part of Atlanta's sports legacy and join TEAM ATL?
Atlanta's Super Bowl Host Committee is looking for 10,000 volunteers to join TEAM ATL and help welcome more than one million guests expected to descend upon Atlanta when Mercedes-Benz Stadium, on the Georgia World Congress Center Authority's (GWCCA) campus, hosts Super Bowl LIII on Feb. 3, 2019.
The application process is now open and you can sign up via http://atlsuperbowl53.com/Volunteer/.
The committee "is seeking up to 10,000 high-energy individuals to assist in welcoming more than one million guests expected to visit our region during the 10 days of festivities surrounding Super Bowl LIII," according to a press release.
"We are looking for enthusiastic and knowledgeable volunteers to help us provide a warm welcome to more than one million visitors during Super Bowl Week," said Host Committee Chief Operating Officer Brett Daniels. "The positive experience visiting fans will have will be in large part due to the interaction they have with our TEAM ATL volunteers. We look forward to showcasing the diversity, spirit and character of our region through this program."
Here are some more details:
The application process includes a background check and one-on-one interviews that will be conducted this summer.
All volunteers must be at least 18-years-old when they apply.
Orientation will be held during a kickoff event in the fall and mandatory role-specific training later in the year.
Volunteers must commit to work a minimum of three shifts, ranging from four to six hours each.
Volunteers will serve as ambassadors at key areas around the city, including airports, hotels and official host committee and NFL events.
What about swag?
Volunteers will get a custom-designed uniform package that includes a jacket, polo shirt, hat and scarf.
What about chilling in a stadium suite during the big game?
Sorry, according to the host committee, "there will be no volunteer opportunities inside of Mercedes-Benz Stadium on game day."
Perhaps less glamorous than the Super Bowl, the GWCCA's downtown Atlanta campus provides a myriad of other opportunities to volunteer your time all year long, if you've pledged to get more involved and help give back to the Atlanta community in 2018.
These include:
Serving as a volunteer competitive events judge at DECA's International Career Development Conference set for April 23-24 at the Georgia World Congress Center. DECA prepares high school and college students for entrepreneurship and careers in hospitality, management and marketing finance. The judges will evaluate student presentations in various subject areas, from growth business plans to principles of hospitality and tourism.  Click  here for the volunteer registration form.
Although the GWCCA's Centennial Olympic  Park is being upgraded with several transformative projects – it's still open to the public and volunteers are needed now more than ever. Volunteer opportunities at the park are available seven days a week. Hours are flexible and can be tailored to your – or your group's – schedule. Volunteer assignments include, but are not limited to, working as an information desk attendant at the park's Visitor Center, being an event ambassador, and various landscaping beautification projects – from planting shrubbery to weeding and mulching. To get started, click here.