Did you recognize a familiar location during your morning television viewing? "Good Morning America" brought its weekly "Deals & Steals" segment on the road to Centennial Olympic Park today. The segment, hosted by Tory Johnson, features her exclusive collection of curated deals allowing viewers to save big bucks while discovering must-have products.  Redubbed "Deals & Steals on Wheels" for the traveling edition, the GMA crew also visited Pittsburgh, Charlotte, N.C., Indianapolis, and Nashville to highlight small business owners.
unConventional was there to give readers a behind-the-scenes peek at Centennial Olympic Park.
The deals on display in Atlanta were: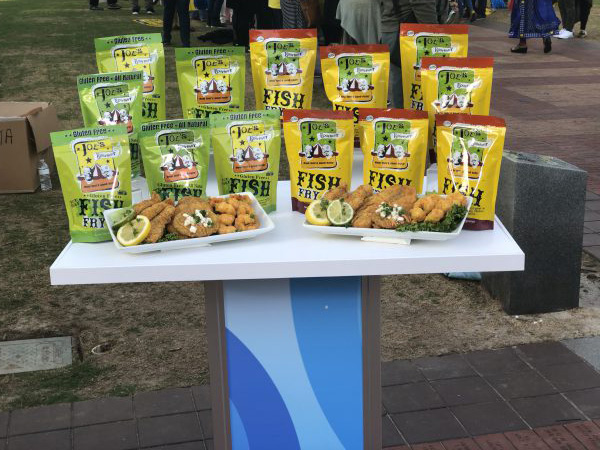 For the full clip of the GMA segment, click here.