As we celebrate Earth Day today, it's probably not a surprise that the U.S. Environmental Protection Agency (EPA) once deemed the convention industry more wasteful than all but one other industry. As a result, many convention centers have placed environmental responsibility at the forefront of operations.
When I began at the Georgia World Congress Center Authority (GWCCA) in late 2010, I was one of a handful of sustainability-oriented professionals on staff of a convention center-led campus in the country. Now there are dozens of similar roles at convention centers not only in the United States and North America but throughout the world. Each role is unique but most focus on everything from improved operational performance, to educating and communicating with our many stakeholders, to enhancing the employee culture through engagement. Many of us collaborate on a regular basis and we all seem to share a common challenge: Getting buy-in or engagement from meeting planners and event organizers.
While convention centers from Anaheim to Virginia Beach now have sustainability teams, most event planners and organizers don't have dedicated staff or consultants to solely focus on leaving positive legacies in the host communities where they meet. Aside from the few obvious organizations that preach about sustainability (such as Greenbuild, American Wind Energy Association, and Natural Products), why aren't there more that are motivated in this regard?
Perhaps event organizers think it's more expensive, or they think they're doing enough already, or maybe they just don't think about it at all. In reality, simply starting the conversation with venues can positively impact cost savings through common practices such as using more sustainable products and increased material and food donations. It can also support marketability and risk mitigation by exemplifying transparency and authenticity.
Similarly, sustainability can improve brand value with both attendees and employees (83 percent of millennials would be more loyal to a company that helps them contribute to social and environmental issues compared to the 70 percent average of the general U.S. population*). As millennials become the workplace majority and the consumer group with the greatest purchasing power, sustainability is a facet of event production that can no longer be ignored.
Technology continues to disrupt and reinvent industries and yields information that is actively sought by audiences that are increasingly concerned with environmental and social responsibility. Transparency and reporting are quickly becoming the norm in business as consumers now expect to know all details about a product or service that they're purchasing or supporting. Look no further than brand experience company Freeman, which publishes sustainability results and policies, or quality of life services provider Sodexo, which has publicly stated sustainability goals.
Venues like the Georgia World Congress Center (GWCC) aim to partner with events to improve social and environmental efforts and results, much like was done for Super Bowl LIII.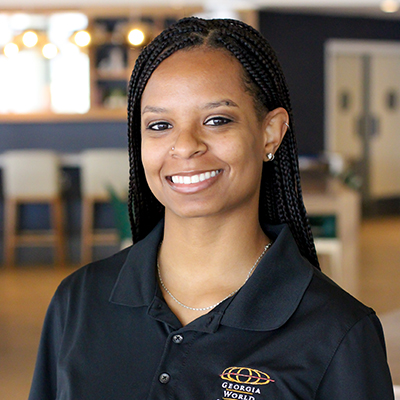 GWCCA has a team member solely focused on increasing waste diversion rates through donations, recycling, and composting.
We also partner with Atlanta-based social business start-up Goodr to increase the amount of prepared food that gets donated to local individuals and organizations that are in need.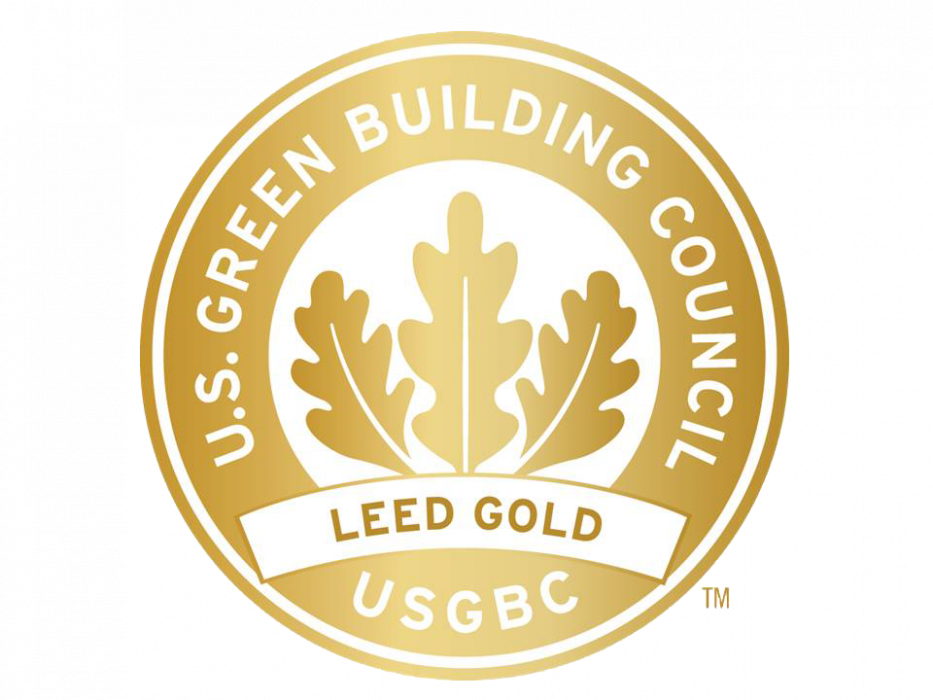 And the 3.9-million-square-foot (and growing) GWCC is the largest convention center in the world to be LEED (Leadership in Energy and Environmental Design) Gold certified and also one of the most energy efficient, making it a natural partner to reduce the environmental impact of an event.
Event organizers truly hold the keys to moving the green meetings and events needle. By dictating sustainability expectations, requirements, and even incentives to stakeholders involved in executing an event, they are the key component to ensuring all parties are working together toward a common sustainability goal. Start the conversation. You may be surprised by how many want to support leaving a lasting legacy in each event's host community.
*Source: 2016 Cone Communications Millennial Employee Engagement Study Table 3