Super Bowl LIVE, the free-and-open-to-the-public fan village at Centennial Olympic Park is ready, set, go.
Gates open Saturday morning for the 6-day festival featuring family-friendly exhibits, vendors, arts, NFL-themed attractions and media broadcasts, and a slate of live music curated by Atlanta hip-hop producer/artist Jermaine Dupri.
"It's Super Bowl LIVE, it's our free experience to make sure everyone can come down and be a part of the Super Bowl," said Sean Connolly, Chief Executive Officer of Kreate, Inc., which is producing the event. "Come on out – we've got a lot of fun, a lot of talent going on the main stage that Jermaine Dupri's been working on with us for the last several months to put together."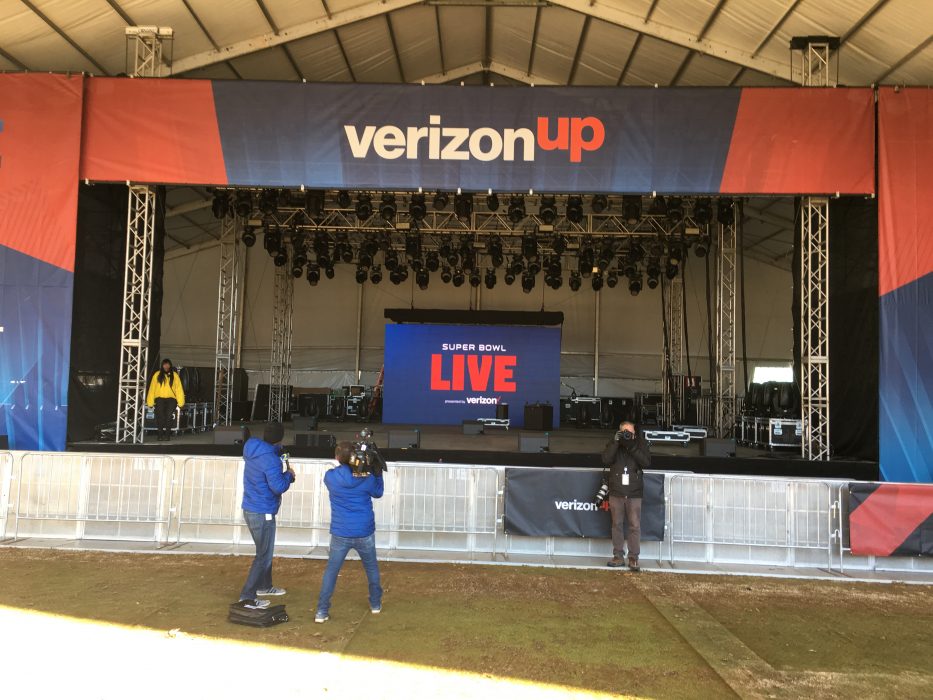 Did we mention that it's free?
Super Bowl LIVE's hours are:
11 a.m. to 10 p.m. Saturday, Jan. 26.
Noon to 7 p.m. Sunday, Jan. 27.
4 p.m. to 9 p.m. Monday, Jan. 28.
4 p.m. to 10 p.m. Thursday, Jan. 31.
2 p.m. to 10 p.m. Friday. Feb. 1.
11 a.m. to 10 p.m. Saturday, Feb. 2.
It will not be open Tuesday, Jan. 29 and Wednesday, Jan. 30.
Here's the full entertainment lineup and schedule for Super Bowl LIVE:
SATURDAY – Hip Hop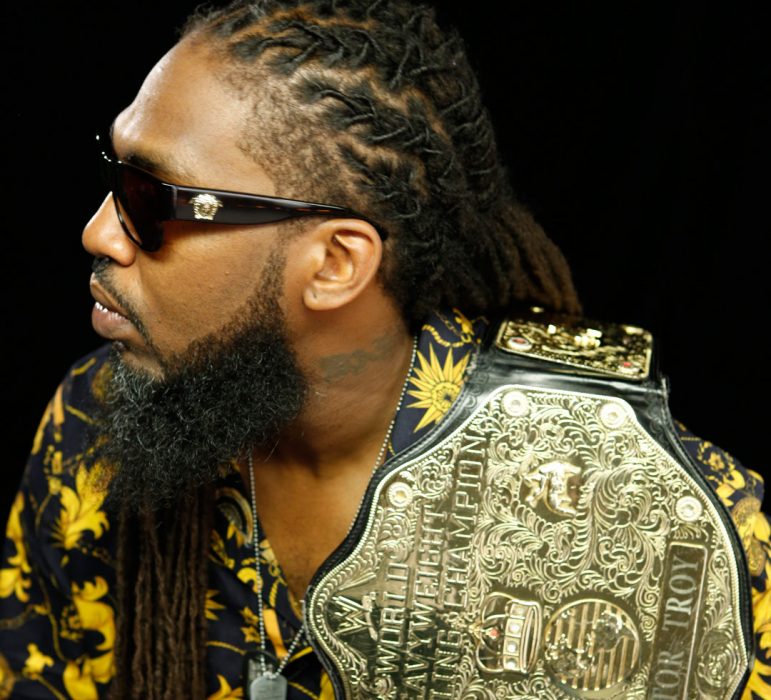 1 p.m., Emerald Empire Band
3 p.m., Gritz & Jelly Butter
5 p.m., Robnhood Tra
6 p.m., Taylor Girlz
7 p.m., Street Bud & Friends: Atlanta Drum Academy, LayLay, Bankroll PJ, Tootie Raw, Nia Kay, King Imprint, Backpack Kid, Lil Donald, Ayo & Teo
8 p.m., Pastor Troy
9 p.m., S.O.S. Band
SUNDAY – Country
1:30 p.m., Sunday Gospel Brunch, Players Gospel Choir
2:30 p.m., REMakes
4 p.m., Jack Michael
5 p.m., Josh Bricker
6 p.m., Seckond Chaynce
MONDAY – Hip Hop/R&B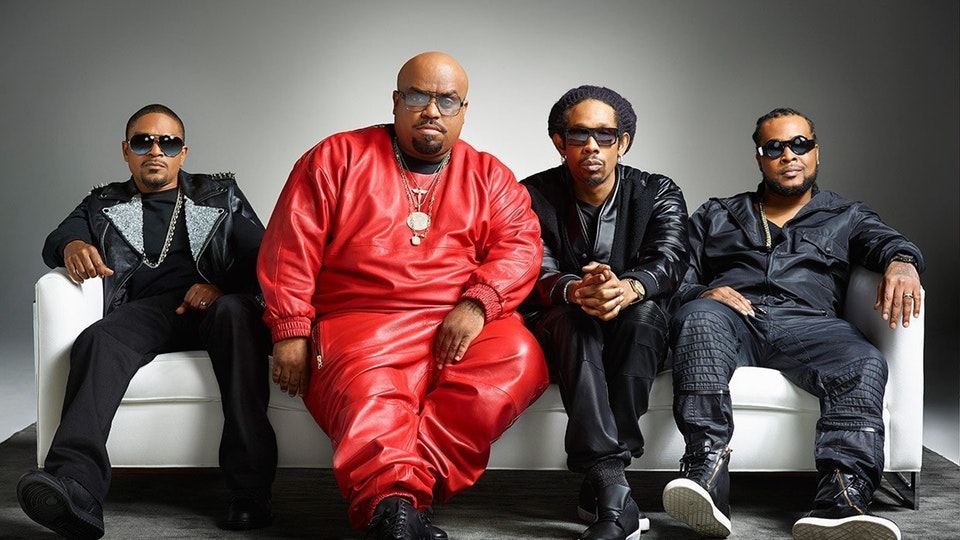 5 p.m., Ayanis
6:30 p.m., 5am
7 p.m., Goodie Mob
8 p.m., DJ Holiday & Friendd: YFN Lucci, Waka Flocka, Trinidad James, DJ Unk, Travis Porter, 1playy, Young Dro, Derez Deshawn, Fly, Coca Vango, Light Skin Keisha, Swag Surf Boys, Scrappy
THURSDAY – Country & Rock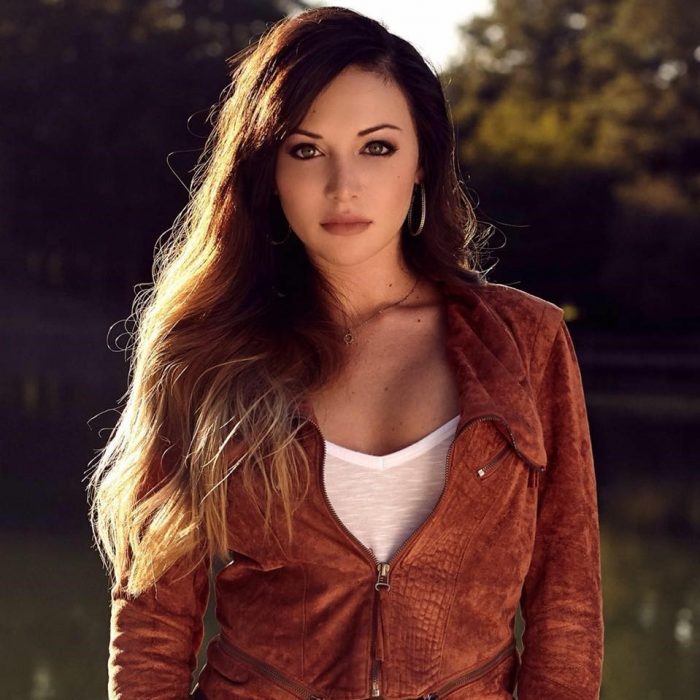 4 p.m., Lyn Avenue
6 p.m., Tyler Tritt
7 p.m., Hero the Band
8:30 p.m., Craig Campbell
FRIDAY (Feb. 1) – Pop & EDM
3 p.m., Super Bowl LIVE Happy Hour, Seed & Feed Marching Band
5 p.m., Leah Culver
6 p.m., The Jacks
7 p.m., Hearty Har
8 p.m., Heroes X Villians
9 p.m., ATLiens
SATURDAY (Feb. 2) – Hip Hop
11:30 a.m., "Around the NFL" (NFL Podcast)
12:30 p.m., Georgia Tech Pep Band
1 p.m., Super Bowl Team (TBD) Fan Rally
2:15 p.m., Georgia Tech Drum Line
3 p.m., Super Bowl Team (TBD) Fan Rally
5 p.m., Kelechi
7 p.m., Monica
8 p.m.: DJ Smurf & So So Def All-Stars: MC Shy D, Raheem the Dream, Kilo Ali, Playa Poncho, Deuce, DJ Kizzy Rock, KP & Envyi, DJ Taz, Freak Nasty, 12 Gauge, Tag Team, Ghost Town DJ's, Lathun