With summer coming to a close, it's time again for supply lists, new backpacks, and physical exams.
While many metro-area school districts are already in session, Atlanta Public Schools (APS) head back into the classroom on Monday (Aug. 12), and to get students and parents ready, APS is once again hosting its Back-to-School Bash on Saturday (Aug. 10) at the Georgia World Congress Center (GWCC).
This free event, set for 9 a.m. to 1 p.m., is only open to APS students and their families. With more than 50 exhibitors scheduled, children's activities, health screenings, and educational resources this kick-off to the academic year will take place inside the GWCC's Exhibit Halls C2 and C3 in Building C.
In addition, if students present their APS report card, they have the opportunity to receive a free backpack of school supplies (while supplies last).
Here on the Georgia World Congress Center Authority (GWCCA) campus, our brand service promise is to consistently create compelling guest experiences, therefore if you are planning on attending the bash, see below for some key information: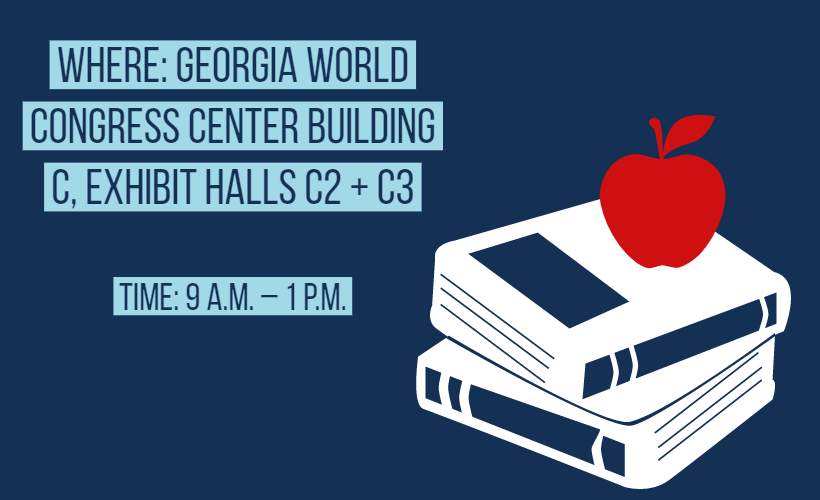 APS' yellow school buses will offer a shuttle service from designated pick-up spots. For times and locations click here.
Please keep in mind the APS bus guidelines:
Buses will travel to the GWCC and return to original pick-up location
All students must be accompanied by an adult
Babies or toddlers three-years-old and younger are not permitted to ride on APS buses
Umbrella strollers permitted for children four-years-old and older
Free parking will be available in the Blue lot on Northside Drive across from the Georiga World Congress Center (GWCC).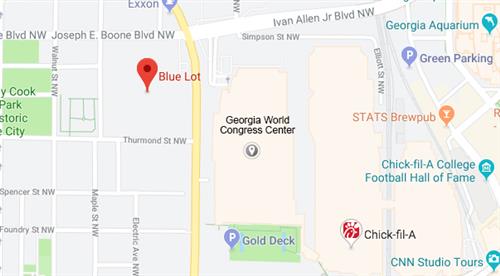 If traveling via MARTA, the Vine City Station is the closest stop to Building C.
Also, keep in mind that another event is going on Saturday concurrently at the GWCC as Fire-Rescue International continues in Building B.
For more information regarding the Back-to-School Bash, visit www.atlantapublicschools.us/backtoschool.