Guest Experience

Planning Ahead


Top 5 tailgating hacks from the GWCCA's executive chef
posted: Aug. 16, 2018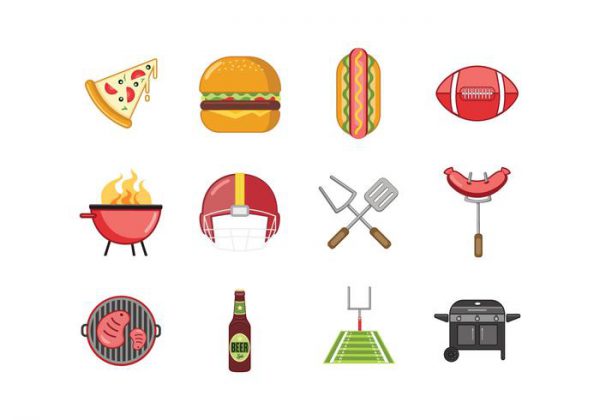 As football returns to Atlanta's epicenter for pigskin – high school, college and pro – who else can give you expert tips to feed your hungry group of friends at your next tailgate?  None other than the chefs who feed thousands of visitors to the Georgia World Congress Center Authority (GWCCA) campus on a regular basis.
Tip No. 1
Packing a cooler correctly.  Freeze water bottles to use in place of ice in coolers so you have cold water to drink after they melt.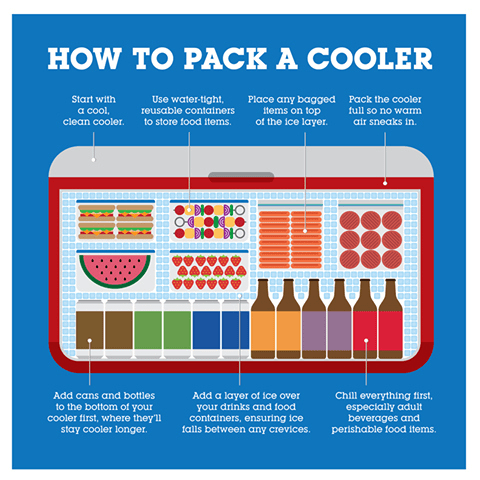 Tip No. 2
While the grill heats up, place foil-wrapped bricks on the grill.  Once you are ready to cook, place hot bricks in an empty cooler to make a place to keep food hot until all is ready and time to enjoy.
Tip No. 3
Smooshing burgers with a spatula? Amateur move. Keep the juice in the burger until it runs down your tailgaters' chins.  Say no to puffy tailgate burgers. Use your thumb to make an indent on top of your patties before grilling and they'll even out as they cook.
Tip No. 4
Skewer and marinate kabobs the night before your tailgate. Meat pieces on kabobs stay juicier longer when they're just touching. Not that they'll last very long at your tailgate anyway.
Tip No. 5
Set up a DIY toppings bar so people can customize their hot dogs.
Game on!