Tuesday Talk rounds up the latest Georgia World Congress Center Authority (GWCCA) news you might have missed and also points forward to upcoming events on our campus.
Kim Allison's journey within the hospitality and convention industry has come full circle.
The GWCCA's new senior director of convention sales, Allison previously served as director of sales for Visit Baltimore, and before that she was regional director of sales for Visit Indy for a dozen years. She began her career at Indiana Health Care Association as director of meetings and events.
She's morphed from being the event planner/customer to representing the host site.
"When I started off as the customer, I represented a trade association booking meetings, then transitioned into the (convention and visitors) bureau side where I sold the building, and now I'm responsible for the building," she said.
A graduate of Purdue University, Allison is active in the American Society of Association Executives (ASAE) and the Professional Convention Management Association (PCMA).Outside of work she enjoys practicing yoga, walking her dog, cooking healthy recipes, traveling and exploring new destinations.
Allison joined the GWCCA on Oct. 1.
unConventional caught up with Allison for a question-and-answer session, and here are excerpts from that conversation.
unConventional | What interested you in this position as senior director of convention sales for the GWCCA – in other words: why are you here?
Allison | The reputation of this building speaks for itself. I have had a long and very wonderful relationship with ACVB (Atlanta Convention and Visitors Bureau) and the passion for this city is just phenomenal. As a very passionate person about the hospitality industry, and customers and convention sales, it was a great opportunity for me to put that all together and to take a new step for me, personally in my career, to come and grow and work in this beautiful building and on this campus. The campus is beautiful! I love all that we're doing. In my first meeting with Joe (Bocherer, the GWCCA's chief commercial officer), he was very passionate about everything. As he talked about the direction in which we're going and what we're doing it just excited me about the opportunity.
unConventional | The Georgia World Congress Center's new 100,000 square-foot Exhibit Hall BC is on track for being completed in December, and the Authority-owned Signia by Hilton headquarter hotel is being developed as well; how do these assets change the outlook for the GWCCA campus?
Allison | I love putting the pieces together. When you look at a campus that can offer really everything to everyone, I challenge anyone to find a better venue to fit their needs. Owning the hotel is huge for us. It changes the dynamic when we own it ourselves as opposed to a hotel coming in and building on our property. What footprint can we not accommodate here. So, it's going to be a game-changer.
unConventional | You're active in associations such as ASAE and PCMA, what role do these organizations play in your professional development?
Allison | Huge. I think giving back is imperative to what we do. We get so much out of this industry; we're very lucky to do what we do. And I say that every single day. We get to live people's bucket lists, we have great lives. We get to give back every single day by improving our customers' experiences, and I think we need to realize by being involved in the industry we can learn and grow. There are educational experiences provided through these organizations. We must underscore the importance of getting that education by going to education sessions and giving back by being mentors through those organizations. So I think they're very important to what we do.
unConventional | On your LinkedIn profile you state that you "build and support a strategic, motivated sales team" – what's your plan for the GWCCA sales team?
Allison | I feel like we have a great team here just in my short time I can see – again I keep going back to the passion. Everyone cares about this place and this city so much. It is an honor to sell and represent your home town. So, I just think we build on that. We find everybody's strengths, we find what's working for them, and let them go. Where we need help, we give people a little support. I think you hire the right people and let them do what they're best at.
unConventional | In light of your bureau experience, how do you envision strengthening the Authority's partnership with Atlanta Convention and Visitors Bureau?
Allison | What I see is it's already strong. I think communication is key for every single thing that we do, no matter who we are. We have open doors, open books, pick up your phone and text, or call and talk. We make sure that we have a clear understanding of what everybody needs. Everybody has one purpose: We're out here to bring customers and business, and bring economic impact to the city and to our campus – if we don't make that revenue, then people don't eat, people don't have jobs. So we have to bring that business and we have to do it in a collaborative and open way.
THIS WEEK ON CAMPUS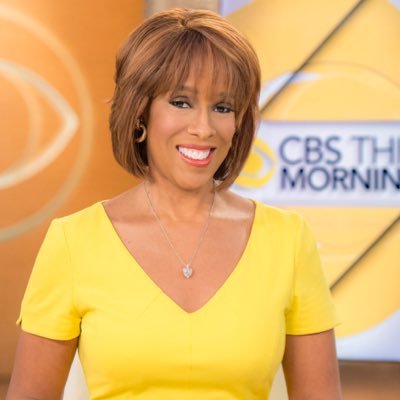 Featuring guest speaker Gayle King of CBS News and O, The Oprah Magazine, the sold-out Atlanta Women's Foundation's 23rd annual Numbers Too Big To Ignore luncheon is set for noon to 1:30 p.m. Thursday (Oct. 10) at the GWCC's Thomas Murphy Ballroom.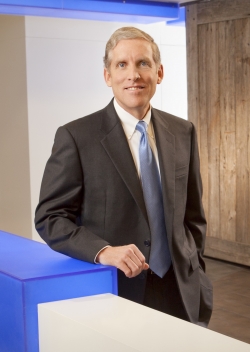 Also on Thursday (Oct. 10), The Council for Quality Growth's annual Four Pillar Awards and Tribute celebrating philanthropy and economic development in metro Atlanta will honor Cousins Properties Executive Chairman Larry Gellerstedt III at the ceremony hosted at the GWCC's Georgia Ballroom. The event is from 6-10 p.m.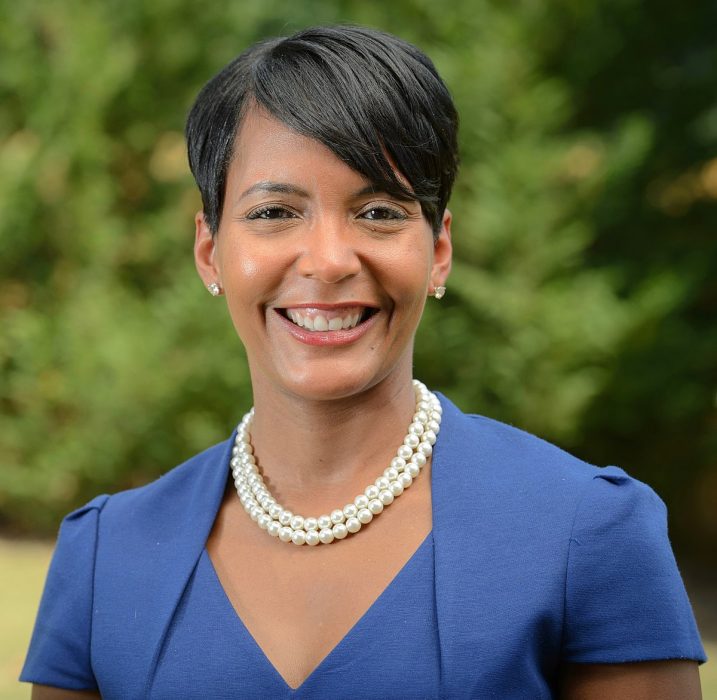 An event exclusively for residents of the city of Atlanta that are 62-plus-years-old, the annual Mayor's Seasoned Ball hosted by Atlanta Mayor Keisha Lance Bottoms is from 5-9 p.m. Friday (Oct. 11) inside the GWCC's Exhibit Halls C2-C3. This year's event, which features live entertainment, dinner, dancing and notable public figures, has a 1930s theme.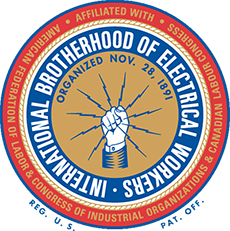 IBEW (the International Brotherhood of Electrical Workers) hosts its 100th anniversary celebration on Saturday (Oct. 12) at the GWCC's Exhibit Hall C2.