Tuesday Talk rounds up the latest Georgia World Congress Center Authority (GWCCA) news you might have missed and also points forward to upcoming events on our campus.
ICYMI (In Case You Missed It): Bee Downtown founder and CEO Leigh-Kathryn Bonner and the beehives her company provides and maintains on the Authority campus are featured in a recently released three-part episode of Web series Techrides.
The show, hosted by Edwin Marcial, the former chief of technology for Intercontinental Exchange, features guests from technology and innovative start-up companies riding around in sweet rides and discussing their business ventures.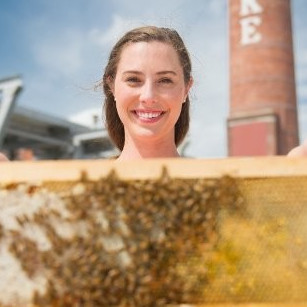 The opening segment of the latest episode was filmed last summer at the grassy pocket park at the corner of Northside Drive and Joseph E. Boone Blvd. where the GWCCA's three beehives are housed.
But it's not just Bonner who got to ride around in the shiny red JEEP Wrangler Rubicon with Marcial – they also packed up more than 1,000 of the GWCCA bees and took them along to cruise the streets of Atlanta.
Check out the three-part episode here: https://techrides.io/episodes/18
DIGITAL CHAMPS
Who knew that collegiate esports teams were a thing? Well, the Georgia State University (GSU) football team isn't the only Panthers squad making noise.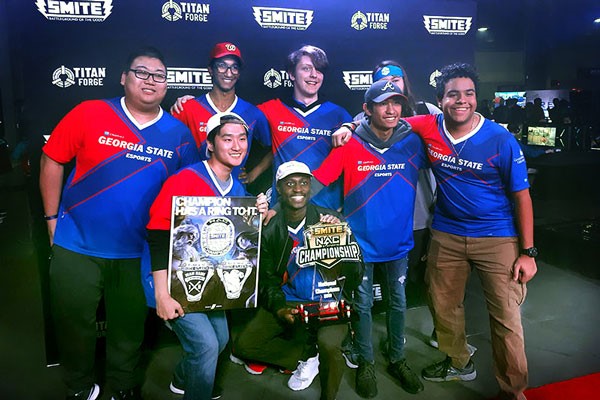 GSU's varsity esports team captured the national championship in the video game SMITE tournament at DreamHack Atlanta held earlier this month at the GWCC. The team is a member of the National Association of Collegiate Esports and has emerged as one of the nation's best university crews.
DreamHack is an annual 72-hour video gaming festival that was most recently staged at the GWCC's Building C exhibit halls Nov. 15-17.
For more on GSU's victory, click here.
THIS WEEK ON CAMPUS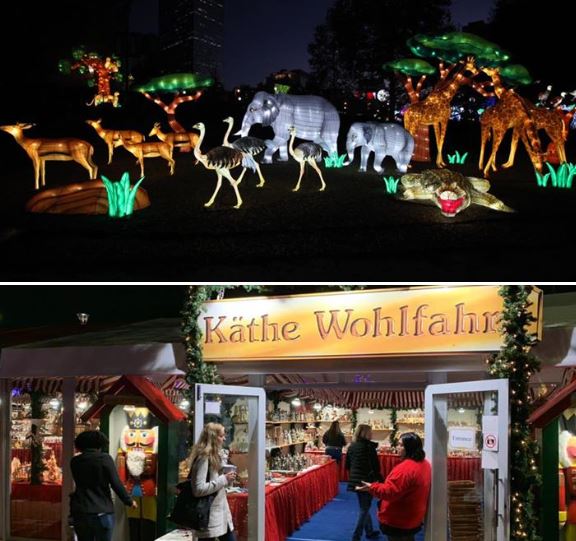 Centennial Olympic Park's International Winter Wonderland continues featuring the Chinese Lantern Festival and the Atlanta Christkindl Market. The Chinese Lantern Festival opens nightly at 6 through Jan. 5. Get tickets here. The free Christkindl Market is open 11 a.m. to 9 p.m. daily through Dec. 23, except for Thanksgiving Day (Nov. 28) when it will be closed, and Christmas Eve (Dec. 24), when hours are 11 a.m. to 3 p.m.

The Thanksgiving edition of Hosea Feed the Hungry and the Homeless returns to the GWCC from 9 a.m. to 3 p.m. Thursday (Nov. 28). Besides a well-rounded holiday dinner, the event includes free haircuts, clothing give-aways, free healthcare, employment assistance and live entertainment.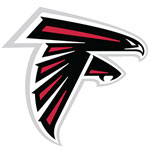 Also on Thursday (Nov. 28), the Atlanta Falcons host the arch-rival New Orleans Saints at Mercedes-Benz Stadium. Kick off is at 8:20 p.m.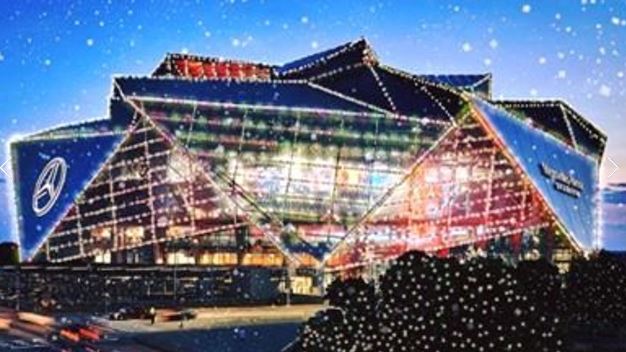 With no game on Sunday (Dec. 1), the Falcons are instead hosting a Holiday Celebration at MBS, featuring family fun, on-field games, activities and photo ops with Santa.
Guests will have the opportunity for behind-the-scenes access to the Falcons and Atlanta United locker rooms, and access to the Delta Sky360 Club where game day pricing will be in effect on food and beverage items.
The day's full slate of NFL action will also be on the stadium's various screens.

In addition to photos with Santa, you can also take selfies with Freddie Falcon and the Falcons Cheerleaders.
Admission is $15 for ages 12 and younger, and $20 for adults. Get tickets here.
MBS's Gate 1 opens at noon Sunday, and the event lasts until 4 p.m. Parking is available in the GWCCA's Red Deck and Mercedes-Benz Lot.