Tuesday Talk rounds up the latest Georgia World Congress Center Authority (GWCCA) news you might have missed and also points forward to upcoming events on our campus.
A new Best Buy kiosk has joined the Georgia World Congress Center's (GWCC) lineup of self-service vending outlets, offering personal electronic devices and accessories.
The Best Buy machine is located in the Building B Lobby area next to one of two CVS automated pharmacies inside the 3.9-million-square-foot-and-growing GWCC.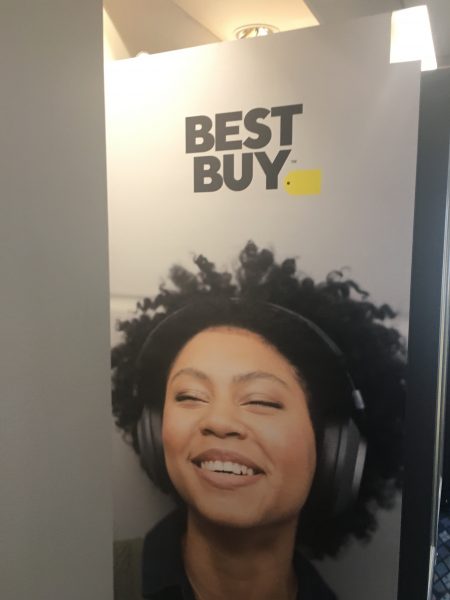 With the touch of a finger and the swipe of a debit card, guests can purchase cellphone chargers, USB cords, adapters, a variety of headphones and earbuds, Amazon Fire TV Sticks, and electric razors from Best Buy, without leaving the convention center.
As mentioned, there's another CVS kiosk in Building A on the 400 level, and also earlier this year, two Mamava pods were installed in Buildings A and B that allow nursing mothers to breastfeed in private
FOOD FARE FEATURED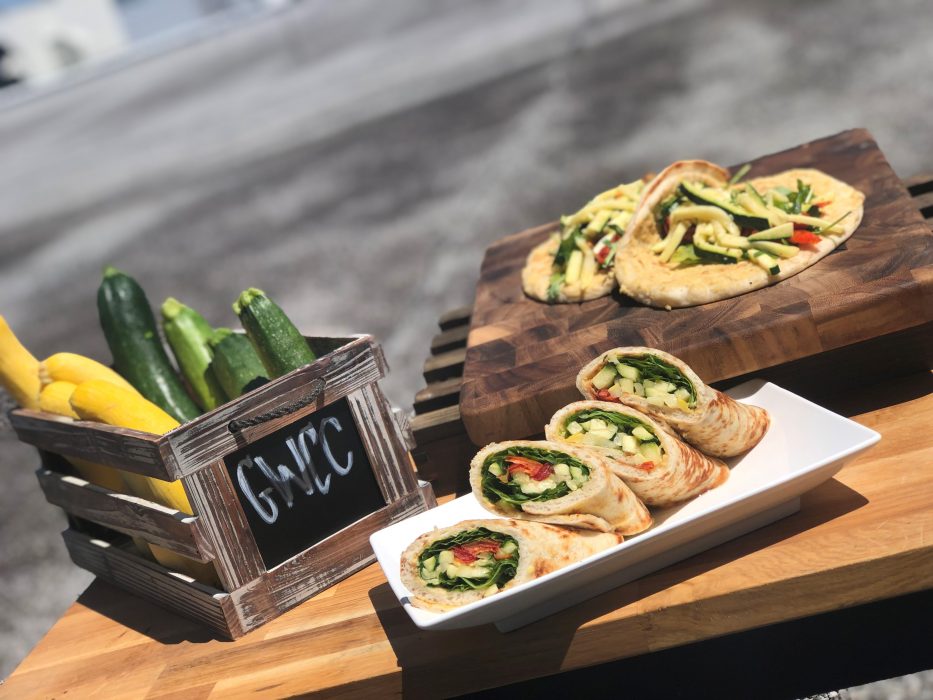 A culinary creation by GWCCA food services partner Levy Restaurants is featured in a new photo essay by trade publication Food Management. Entitled "Zucchini dishes with a zest for life," the piece highlights Levy's Zucchini flats. "These portable veggie snacks are served by Levy at Georgia World Congress Center, the third-largest convention center in the U.S.," the item states.
Check the piece out by clicking here.
THIS WEEK ON CAMPUS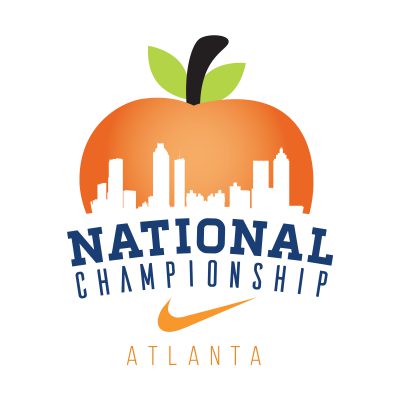 Featuring up to 60 regulation courts set up in Building B's exhibition halls, two national high school girls basketball tournaments under the Nike Tournament of Champions umbrella are on deck Saturday (July 20) through Thursday (July 25) at the GWCC. First up is the ATL Peach Splash, followed by the National Championship. For more information on these tournaments visit: https://www.thetoc.org/product-category/basketball/.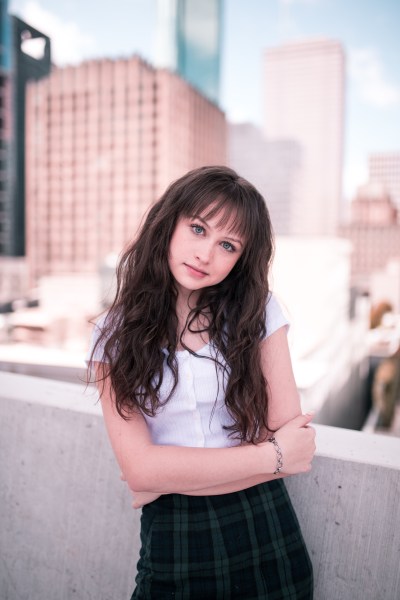 The Bestie Tour, featuring 15-year-old YouTube makeup/fashion influencer Haley Morales, is set for Saturday (July 20) in Meeting Rooms A402-A403 at the GWCC. The event is from 3-6 p.m. For ticketing information, go to: https://www.eventbrite.com/e/the-bestie-tour-haley-morales-atlanta-ga-tickets-58470726517.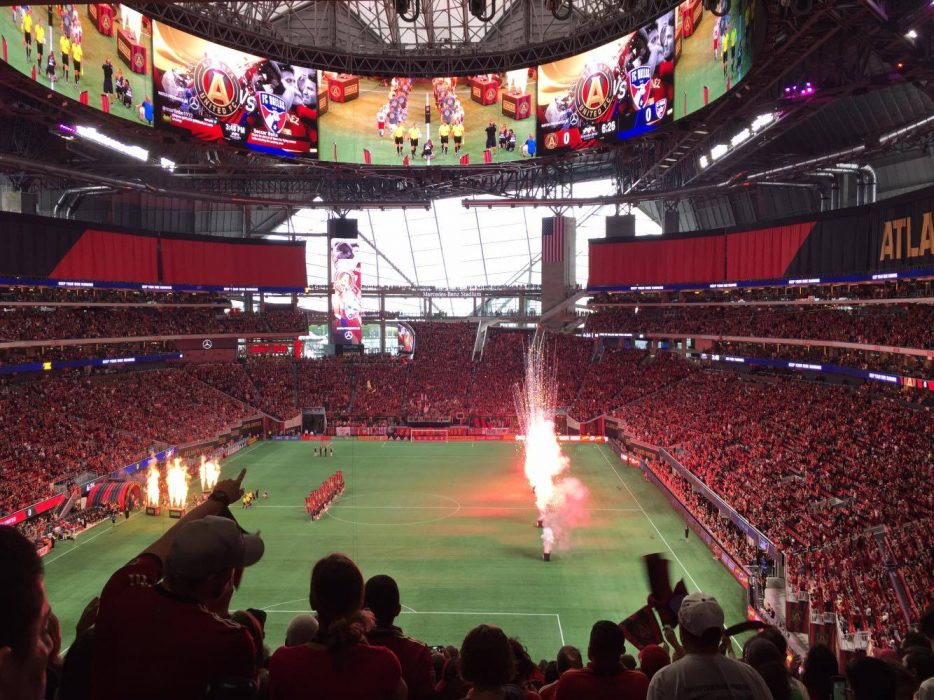 The Five Stripes return to action with two home games this week and weekend at Mercedes-Benz Stadium on the GWCCA campus. First up, the Atlanta United take on the Houston Dynamo at 7 p.m. Wednesday (July 17). Then on Sunday (July 21), our United lock horns with D.C. United. Kickoff is at 4 p.m.