Tuesday Talk rounds up the latest Georgia World Congress Center Authority (GWCCA) news you might have missed and also points forward to upcoming events on our campus.
ICYMI (In Case You Missed It): Last week, The Gulch, the vast array of parking lots and railroad tracks which abut the GWCCA campus and is a popular tailgating spot for Atlanta United and Atlanta Falcons games at Mercedes-Benz Stadium, revealed its new name: Centennial Yards.
"The term 'Centennial' creates a clear geographical reference to the project's location along Centennial Olympic Park Drive," according to a press release from the developer, CIM. And that street – formerly known as Techwood Avenue – is, of course, named after the GWCCA-owned-and-operated Centennial Olympic Park, Atlanta's lasting legacy of the 1996 Summer Olympics.
Centennial Yards aims to create 12-15 new city blocks while also increasing downtown Atlanta's connectivity, pairing nicely with the GWCCA's 2020 Vision master plan that's improving the physical connections between campus facilities and the surrounding hospitality district, and bringing a new convention hotel, Signia by Hilton, into the fold.
According to CIM's press release, "the development of Centennial Yards will feature up to 12 million square feet across a mix of offices, retail, apartments, and hotels that will rebuild and reconnect 40 acres of an entire city center that has been in distress and underutilized for decades."

THIS WEEK ON CAMPUS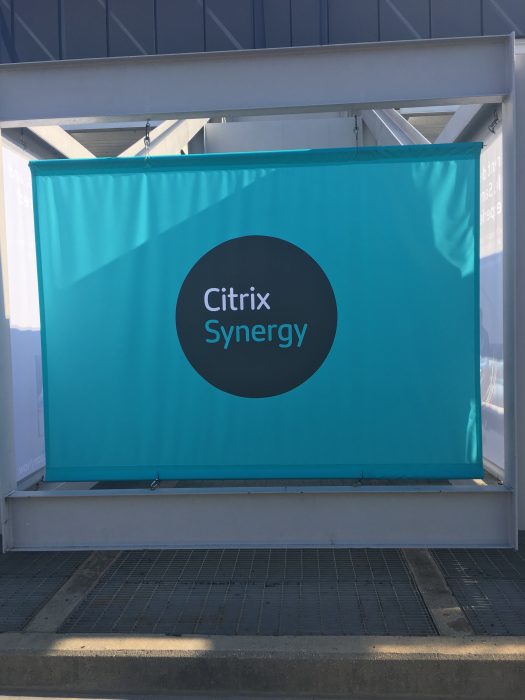 Citrix Synergy 2019, a technology conference that's expected to draw an estimated 6,000 attendees from more than 100 countries, held a soft opening Monday (May 20), but officially kicked off its opening day today (Tuesday, May 21) at the Georgia World Congress Center (GWCC). Spread across the GWCC's Buildings B and C, the show runs through Thursday night (May 23.)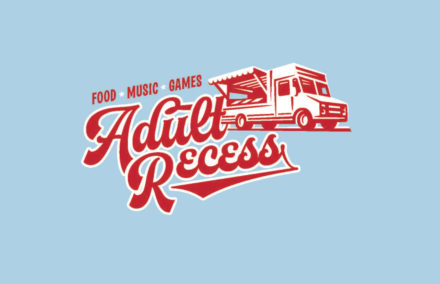 Free activities at The Home Depot Back Yard, the 11-acre greenspace adjacent to Mercedes-Benz Stadium developed on a portion of the former Georgia Dome footprint, continue this week. Community programming includes kickboxing at 7 tonight (May 21), Adult Recess from 11 a.m. to 2 p.m. Wednesday (May 22), Vibe Yoga and pick-up soccer at 6 p.m. Thursday (May 23), and Super Saturday (May 25) from 10 a.m. to 4 p.m. For more information, go to thehomedepotbackyard.com.

MomoCon, Atlanta's homegrown convention dedicated to animation, gaming, comics, cosplay and a whole lot more, returns to the GWCC this weekend. This will be the 15th edition of MomoCon, which has become a Memorial Day weekend tradition in Atlanta. MomoCon opens at 2 p.m. Thursday (May 23) and runs through Sunday (May 26). Celebrity guests include voiceover actors, writers, artists, musicians, costumers, game developers, and online broadcasters. There's also approximately 800 hours of panel content on tap, such as "Dungeons and Dragons 101: Learn to Play D&D" and "So, You Wanna Make a Web Comic?"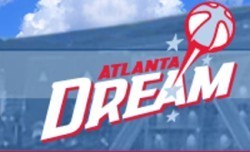 On Friday (May 24), our campus neighbor State Farm Arena hosts the Atlanta Dream's WNBA regular season opener against the Dallas Wings. Tip-off is at 7:30 p.m.