Tuesday Talk rounds up the latest Georgia World Congress Center Authority (GWCCA) news you might have missed and also points forward to upcoming events on our campus.
SAVANNAH, GA. – Jamie Parks, the Director of Food & Beverage for the Savannah Convention Center (SCC), IS tourism.
Parks, the longest-tenured employee at the riverfront facility which is managed by the Georgia World Congress Center Authority (GWCCA), was awarded 2019's I Am Tourism Award by the Tourism Leadership Council (TLC), Savannah's leading trade organization for tourism. It's basically the Oscars for the Hostess City's $2.9 billion tourism industry.
Parks began working at the convention center before it even opened, serving as the original executive chef before moving into food and beverage management.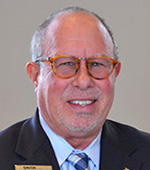 A graduate of the Culinary Institute of America with more than 35 years of experience managing food and beverage operations, Parks is a Savannah tourism and hospitality pillar who serves on the TLC board, and is known for his crabcakes that create a frenzy in town when given away to the community as part of the state-of-the-convention-center annual event.
unConventional caught up with Parks on-site for a question-and-answer session and kitchen walk-through, and here are excerpts from that conversation.
unConventional | How did you feel about getting the I am Tourism Award?
Parks | I was blown away. I was totally in shock. I couldn't even believe it. I'm on the (TLC) board, and I didn't vote on that one. I was telling people at my table, "I was supposed to vote on that, I wonder what happened?" They snuck it past me than all of a sudden and I'm there and they say "Jamie Parks" and I'm like oh my god. It was right here (in the ballroom) – we do the awards dinner right here.
unConventional | How does your background as a chef give the Savannah Convention Center an advantage in food and beverage management?
Parks | I see both sides of the operation and have a better understanding of what the customer feels and it's also good for me to see how the service staff interacts with the customer. When you have to go up to the table and the customer wants something special, it's quite different from being in the back-of-the-house when a server comes in and asks you for something, then you have a better understanding of why that is.
unConventional | The convention center's food services transitioned from a private company to now being handled in-house, how has that transition been?
Parks | The transition went extremely smooth. Back when I was with SAVOR (the center's former food service partner), we did a lot of transitions and sometimes they don't go so smoothly. This one was extremely smooth.
unConventional | What are the stats on your kitchen here at the SCC?
Parks | This is one of the largest kitchens in Chatham County. It was $1 million when it was originally built out. And we've done a lot of upgrades and we're looking forward to when we do the (convention center) expansion. We're going to make the kitchen have more modern equipment still.
unConventional | Are you a people person?
Parks | I'm a servant, I have a servant personality. I enjoy taking care of people – that makes it easy for me to go to the table. We had a luncheon last week for 1,350, which is what the ballroom holds, and one of my clients said as he was coming in, "do you have cookies today?" And I said, "oh no, we're having cheesecake for dessert today." So he sat down, they're eating, and I go back to the kitchen, bake up a dozen cookies, put them on a plate and put them on the table. He was like, "oh my gosh, I got my cookie after all!" Those are the kind of little touches that make a difference with the clients. It's the little things you can show them you remember and care. Customer service, that's what it's about.
THIS WEEK ON ATLANTA'S CAMPUS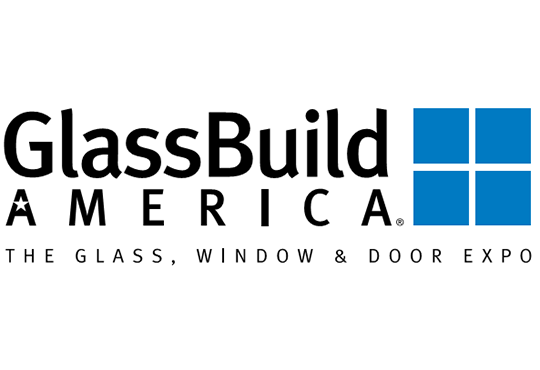 GlassBuild America, geared toward all facets of the glass, window and door industries, returns to the Georgia World Congress Center (GWCC), kicking off today (Sept. 17) in Building B. The expo, which is expected to draw approximately 7,000 attendees, continues through Thursday (Sept. 19) in Exhibit Halls B1-4.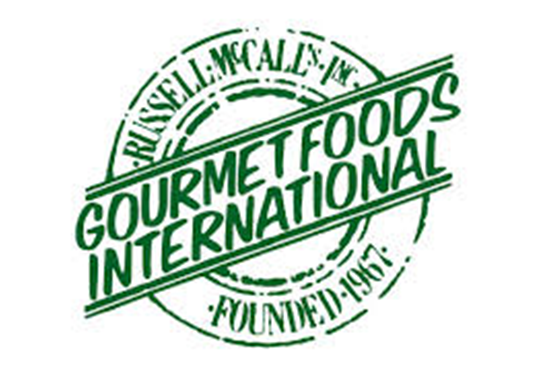 Featuring more than 600 exhibitors, Gourmet Foods International's Atlanta Food and Wine Experience returns to the GWCC on Wednesday (Sept. 18). The show is from 1-6 p.m. in Exhibit Hall A2. For more information, go to https://www.gfifoods.com/atlanta-food-show.

The Corporate Volunteer Council of Atlanta hosts the 22nd annual IMPACT Awards recognizing corporate civic engagement on Wednesday (Sept. 18) at the GWCC's Meeting Rooms A411-412. The program is from 11:30 a.m. to 1:30 p.m.

The L.I.T. (Leading In Transformation) Conference, a national gathering for Historically Black Colleges and Universities (HBCU) campus ministries and students, takes place Friday (Sept. 20) and Saturday (Sept. 21) in the GWCC's Building C.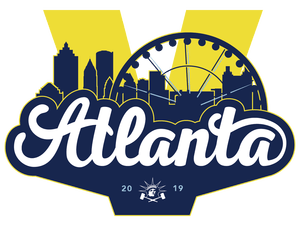 The Empire Mock Trials 2019 Southern Showdown, where high school students prepare for and participate in simulated courtroom trials, is slated for Friday (Sept. 20), Saturday (Sept. 21) and Sunday (Sept. 22) in various 300 and 400-level meeting rooms in the GWCC's Building A.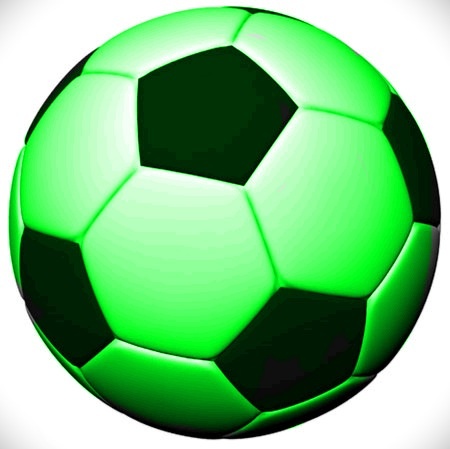 Having already clinched a Major League Soccer (MLS) playoff berth, the Atlanta United return to Mercedes-Benz Stadium for a match against the San Jose Earthquakes on Saturday. Kickoff is at 3:30 p.m.