Tuesday Talk rounds up the latest Georgia World Congress Center Authority (GWCCA) news you might have missed and also points forward to upcoming events on our campus.
One of the Georgia World Congress Center's (GWCC) longest-running and most popular public events returns this week as the 38th annual Atlanta International Auto Show (AIAS) sets up shop in Building C for a five-day run.
The event, which opens Wednesday (Feb. 26) and runs through Sunday (March 1), features more than 500 vehicles and 500,000 square feet of exhibit space.
But it's more than a gigantic showroom, the Auto Show also offers family-friendly diversions, including appearances by SpongeBob Squarepants and cohort Patrick Star, as well as mascots from local colleges, performances by the High Roller BMX crew, Caffeine & Octane's display of exotic and specialty vehicles, and even pet adoptions.
To get the scoop on this year's show, unConventional caught up with J.W. Southwick, director of marketing and social media for Metro Atlanta Automobile Dealers Association, which produces AIAS.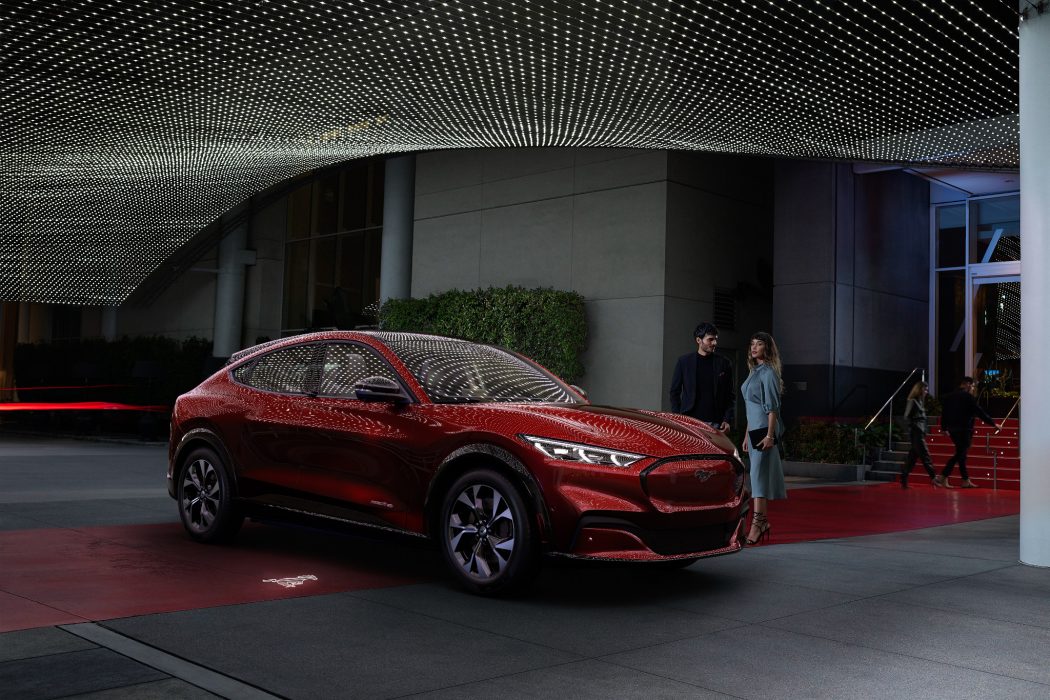 unConventional | Let's start from the top – what's new this year?
Southwick | Of course, we will have all the new trucks, cars, and SUVs on display from over two dozen manufacturers here at the show. There's been a lot that's taken place in terms of SUVs that are being offered in the marketplace. Consumers have gravitated a little bit more in that direction. You're going to see a lot more new things in terms of sport utility vehicles and crossovers, it's just the direction everyone is going in. And one of the things that will be at the show that's sort of an illustration of that, Ford's going to have their new Mustang Mach E, which is a 2021 model, and it is an all-electric SUV. It wears the Mustang nameplate. It's a very impressive vehicle. All the stats on paper look fantastic in terms of its utility and also the performance it offers.
And another SUV that we're getting lots of questions about is the Genesis GV80. It's their first SUV and it will be here.
unConventional | Any other models making a buzz?
Southwick | Another new vehicle that will be here is the C8 Corvette. It's all new, it's the mid-engine Corvette, it's the first production mid-engine Corvette in the line, which is very impressive. It is a car, that for an entry price point of $60,000, competes with European super cars. This isn't an SUV. This is something for people that want to hold onto cars and the love of cars – and I'm one of those guys. It's just an incredible high-performance vehicle. It's really putting the competition on notice in that space.
unConventional | Any new attractions this year on the whimsical side of things?
Southwick | We always try to do some special attractions at the show in addition to the new vehicles that are out so this year one of the fun attractions we're going to have is Cousin Eddie's RV from "Christmas Vacation." It's owned by a couple that has a company in Tucker that produces vans that are handicap accessible. The wife is a Department 56 collector, the Christmas villages that people put together. So that's why she was fascinated with it because it's something associated with Christmas. She saw that it was for sale and promptly instructed her husband to go get it for her, and so he did. It was in Arizona at the time, and he sent one from his team out to retrieve it and bring it across the country. And driving it across the country they encountered some breakdowns along the way, but after a week or so they finally got it here. This is the actual one from the movie. People can certainly pose with it and get pictures.

unConventional | As the GWCC has grown, the Auto Show has grown, and vice versa – can you comment on that symbiotic relationship?
Southwick | It's one of the reasons that the Congress Center is our home. Because of the amount of square footage we require for the show. We need 500,000 square feet of exhibit space. There are not too many options like that around. Obviously, the Congress Center is known for being able to host events of this scale and having all of the resources necessary to be able to pull it off, you know as a turn-key solution. When it comes to everything we need in terms of exhibitor services, everything we need in terms of catering, audio/visual, all that stuff. All those things are here, the space we need is here, so it's a logical place to have the event.
unConventional | Can consumers actually purchase vehicles at the Auto Show?
Southwick | The short answer is no. We function as sort of a bridge between consumers and manufacturers to give them a chance to connect, all under one roof to be able to sample a wide variety of the lines that are offered and the different products that are offered within those lines. It's a pleasing environment, it's a no-pressure sort of thing. They're not coming here to buy a car, they're coming here to do research. Certainly, it's going to be something that helps them along the road to a purchase. But it's also a family-friendly event that's become a tradition here in Atlanta. People come here, they can connect with the reps on the show floor, they get to get in the vehicles, poke them, prod them, check everything out. There are reps on hand to talk about the features, safety, technology – all of the things that go into the decision-making process. It saves them some time if you stop and think about it. Let's say you pick three vehicles that are your top targets from the research you've done online and they're from three different manufacturers. It may be the case that you want to go look at Vehicle A, it's 10 miles in that direction, Vehicle B might be five miles in the opposite direction, and Vehicle C may be three miles over there. Instead of having to get in a car and drive to all those different places, to get in them and check them out, they can do all that here.
unConventional | But guests can test drive vehicles at the show, right?
Southwick | We will have ride-and-drives going on hosted by several manufacturers. So people can get in the cars, they can drive them, they can check them out, and get real-world experience, which helps in that decision-making process.
unConventional | What can you tell our readers about the Heroes and Seniors Days this year?
Southwick | Heroes and Seniors Days – two groups of people that are very important to us and very important to our community. Heroes encompass first-responders, police officers, paramedics, firefighters, people in that space who serve the community, and also active-duty military as well as veterans. We're doing all five days of the show this year where Heroes get 50 percent discount off adult admission. The way that works is they have to buy a ticket here at the show, they can't purchase those online. When they come to the ticket booth, they show their valid I.D. and get the 50 percent discount.
For senior citizens 55-and-up, we're doing 50 percent discount Wednesday through Friday. The same thing, they need to get those tickets at the ticket booth to obtain those discounts. For both groups – Heroes and Seniors – they can get 50 percent off parking Wednesday through Friday in the GWCC's Yellow Lot and Blue Lot. They'll just show their I.D. to the parking attendant when they pull into the parking lot and they'll be able to get those discounts.
unConventional | What can job-seekers find at the Career Fair hosted within the Auto Show?
Southwick | One of the primary missions of the Metro Atlanta Automobile Dealers Association is training for our dealership members. And so we offer a wide variety of training in various aspects of sales, sales management, and then fixed operations in the shop, mechanics, technicians, auto body repair and things of that nature. That's training that we provide at our facility up near Truist Park. Training is a huge part of what we do so obviously we're big backers of education. As part of our focus on education, Georgia Tech has a display this year at the show again, and the reason we like to include them is to show that focus on education. But back to the job fair – what we've done is partner with several of the dealership groups here in town who will have reps out at the show who will meet with people who are interested in looking to get a career started in the automotive field. And it's really something that, especially young people, should consider as an option for employment, especially in the service department side of it. Sales is great, don't get me wrong, but the amount of jobs that are available on the service side is staggering. And it's something that the industry as a whole is looking to address to try and get more people into it. These are extremely well-paying jobs. And you're talking about getting involved with organizations who will send you to formal training, pay to get you trained and give you on-the-job experience and put you in a position in which you can make excellent money, so it's something we encourage people to check out. The Career Fair is Thursday, Feb. 27, from noon to 2 p.m.
For more information about the Atlanta International Auto Show see the This Week On Campus blurb below, and visit https://goautoshow.com.
THIS WEEK ON CAMPUS

It's an extremely busy week and weekend as various events overlap on the GWCCA campus and in downtown Atlanta, so we advise the following if you're coming down:
Plan ahead – Traffic delays are expected. It's best to coordinate your route in advance, plan for extra travel time, and arrive as early as possible.
Download the Waze app – Traffic information and turn-by-turn directions are available via Waze.
Take MARTA – Attendees can use the GWCC/CNN Center Station or the Vine City Station to access the GWCCA campus.
Purchase parking in advance – Click here for reserved parking for GWCC, COP, and Mercedes-Benz stadium events.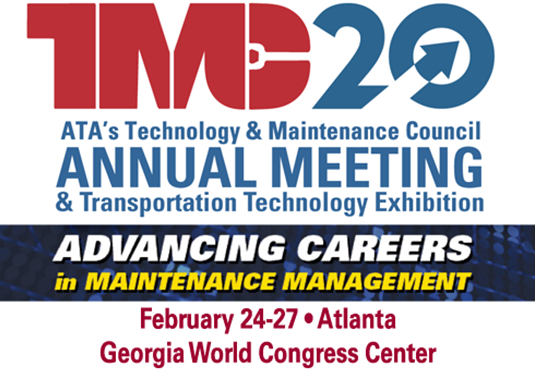 TMC 2020, the American Trucking Association's Technology & Maintenance Council Annual Meeting and Transportation Technology Exhibition, which kicked off Monday (Feb. 24), continues through Thursday (Feb. 27) at GWCC's Building B.
The aforementioned Atlanta International Auto Show opens to the public at noon Wednesday (Feb. 26) in Exhibit Halls C1-C4. Show hours are noon to 9 p.m. Wednesday and Thursday (Feb. 27), noon to 10 p.m. Friday (Feb. 28), 10 a.m. to 10 p.m. Saturday (Feb. 29) and 10 a.m. to 8 p.m. Sunday (March 1). Tickets are $12 for adults, $6 for ages 6 and older; free for ages younger than 6.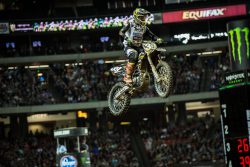 And speaking of things that go vroom…with the dirt still down on the floor from last week's Monster Jam, Mercedes-Benz Stadium hosts the return of Monster Energy AMA Supercross off-raod motorcycle racing on Saturday (Feb. 29). The action starts at 4:30 p.m. Before the racing, the Supercross Fan Fest/Pit Party is set for 10 a.m. to 4 p.m. Saturday at GWCC's Exhibit Halls B1-B5. For tickets to Supercross and the Fan Fest go to www.Ticketmaster.com.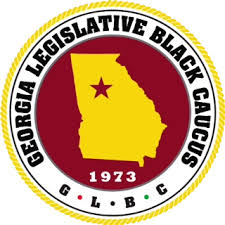 The Georgia Legislative Black Caucus' sold-out 2020 Heritage Dinner is at 7 p.m. Thursday (Feb. 27) at the GWCC's Georgia Ballroom, Building C.
The theme for this year's awards ceremony and dinner is: "GLBC: Building On The Past, Standing Strong in The Present, Elevating Georgia: 2020 and Beyond."


Hollywood Connection Dance Convention and Competition Atlanta is set for Saturday (Feb. 29) and Sunday (March 1) at GWCC's Building B. The event is not open to the public and registration is required.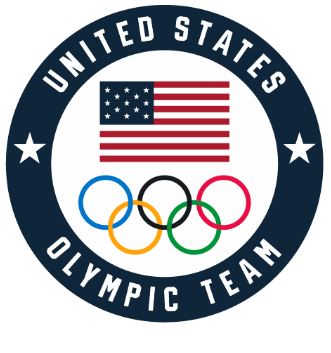 Centennial Olympic Park is the anchor for not one, but two marathons/road races this weekend. First up is the 2020 U.S. Olympic Team Trials – Marathon on Saturday (Feb. 29). The men's race starts at 12:08 p.m. and the women's race starts at 12:20 p.m.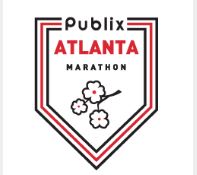 On Sunday (March 1), the Publix Atlanta Marathon, Half Marathon and 5K returns to Centennial Olympic Park. The event begins at 6:50 a.m.
Publix race packet pickups will be available at America's Marathon Weekend Experience, an expo hosted Thursday (Feb. 27) through Saturday (Feb. 29) at the GWCC's Exhibit Hall A3.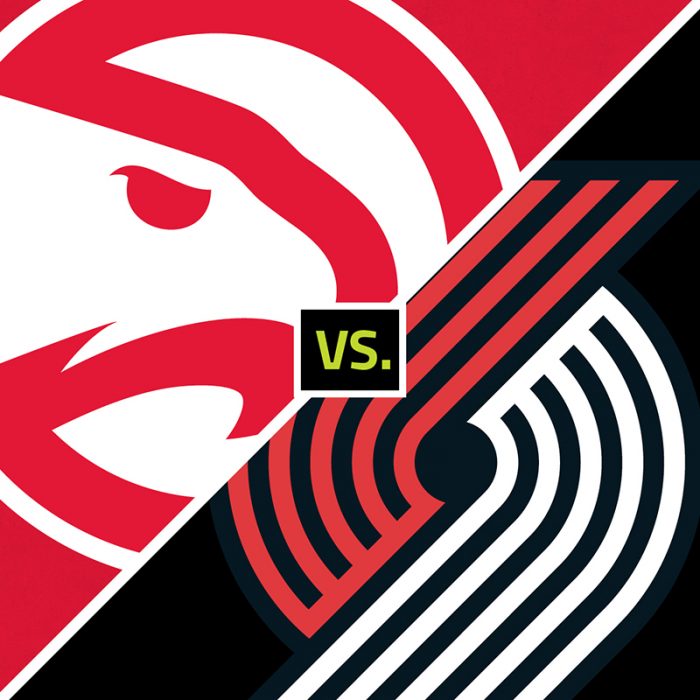 The Atlanta Hawks' wings might be a little tired after this week as the Birds host three home games at campus neighbor State Farm Arena. First up, the Hawks take on the Orlando Magic at 7:30 p.m. Wednesday (Feb. 26), followed by a tilt against the Brooklyn Nets at 7:30 p.m. Friday (Feb. 28). The team finishes off the trifecta with a matchup against the Portland Trailblazers at 7:30 p.m. Saturday (Feb. 29).