Tuesday Talk rounds up the latest Georgia World Congress Center Authority (GWCCA) news you might have missed and also points forward to upcoming events on our campus.
The Georgia World Congress Center's (GWCC) $55 million expansion project is charging toward a December completion date and the new exhibit hall continues to be a hub of construction activity.
unConventional took a hardhat tour of the space late last week courtesy of project manager Taylor White of GWCCA's Program and Project Management Department, representing this blog's first opportunity for a boots-on-the-ground update since April's topping off ceremony.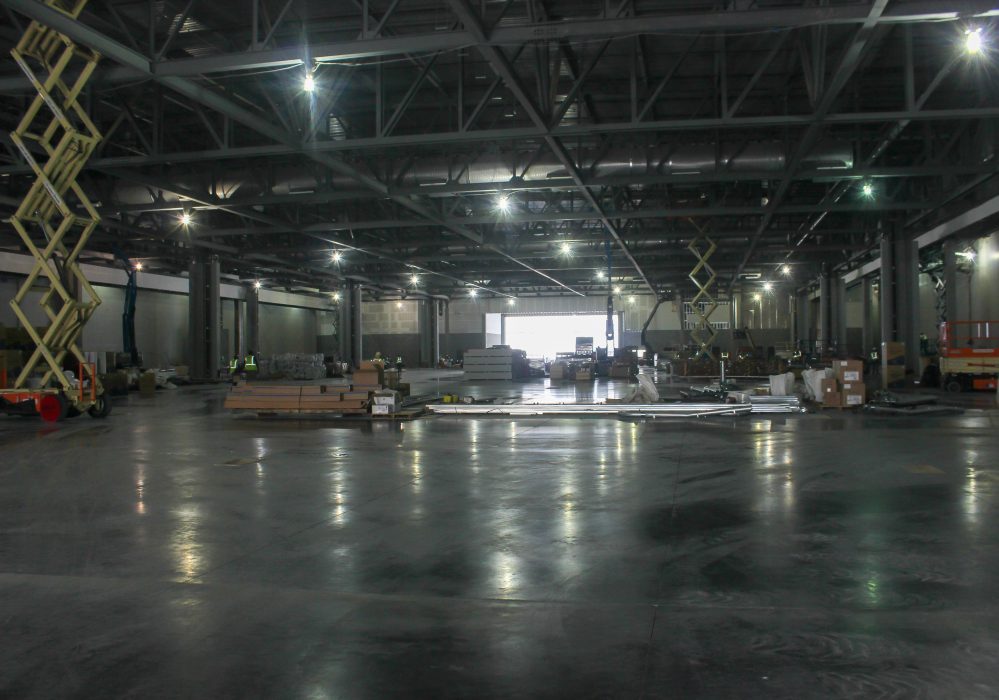 The roof is on, the floors are poured, exposed industrial ceiling elements are in place, and the HVAC is up and running – it's starting to have the familiar look and feel of a GWCC exhibit hall.
But this isn't your typical exhibit hall in many regards.
Rather than being tacked onto one of the GWCC's three extant buildings, it's bridging the gap between two of them, like wedging an addition into an already completed LEGO set. The BC Exhibit Hall, so named because it connects exhibit halls in Buildings B and C, clocks in at roughly 100,000 square feet.
But that's not the kicker…
Connecting to Exhibit Halls B4, B5, C3, and C4, with the BC Hall in the middle, when airwalls are removed customers can create one massive hall spanning approximately 1 million square feet of adjoining exhibit space. And that's a game-changer because it puts the facility in the running for the industry's largest shows that have opted for other markets due to space restraints, and it also gives the Authority's key longterm customers more room to grow.
The potential economic impact of this expansion is more than $600 million.

Another distinctive feature of the new hall is its large hangar-style doors at the north and south entries, which will allow shows with large machinery and vehicles much easier access. The berths are 60 feet wide and 50 feet wide, respectively.
PARKING FOR CHAMPIONS
We call our downtown Atlanta complex the Championship Campus and it features plenty of green spaces, but we're not the site of professional golf's season-capping championship. At least not the on-course action.
So don't be confused when you see that the GWCCA campus is one of two designated public parking options (the other is a City of College Park lot) for the PGA Tour Championship at East Lake Golf Club.
The tournament's public parking is available Aug. 21-25 at the GWCCA's Marshalling Yard and Yellow Lot both off Ivan Allen Jr., Blvd. for $15 per day. There is no drive-up/on-site purchasing option for parking spaces and securing spots must be done via the ParkMobile app or online at https://parkmobile.io/.
Free shuttles will provide transportation to and from the GWCCA lots and East Lake Golf Club, which is approximately 8 miles from downtown.
For more details, check out this PGA Tour post here.
THIS WEEK ON CAMPUS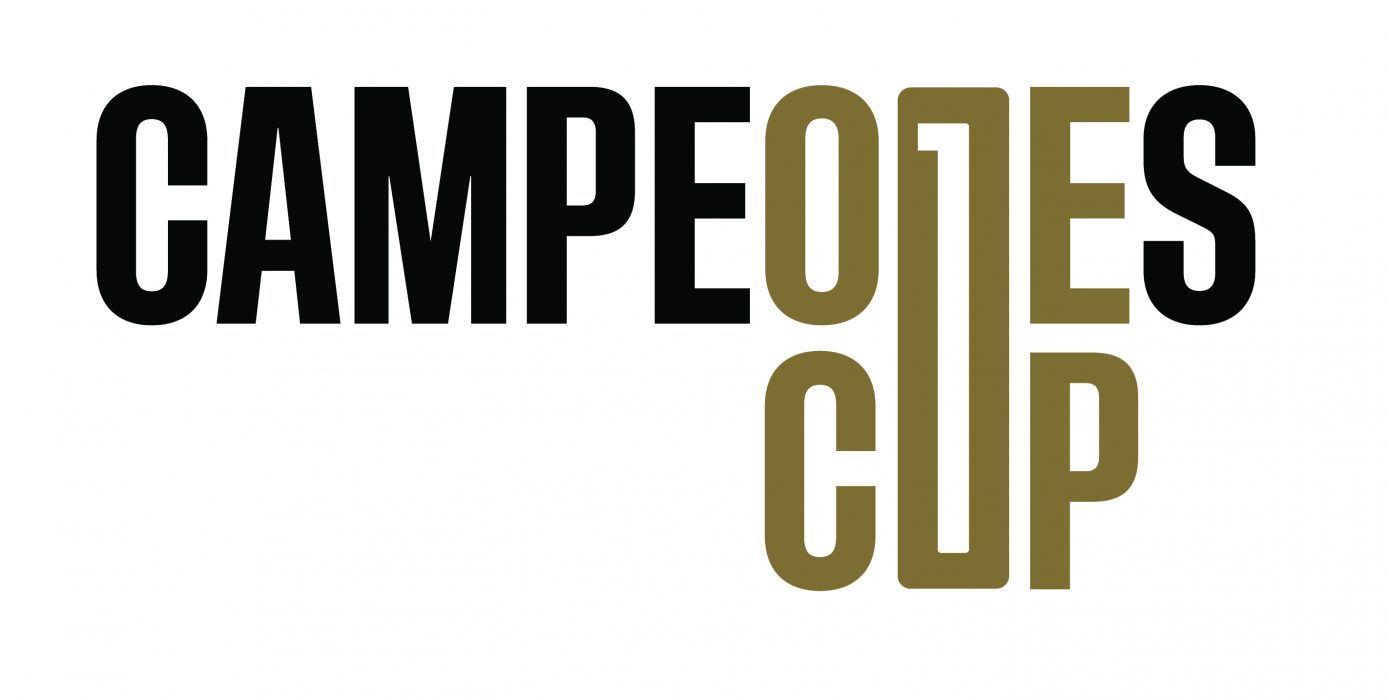 The Atlanta United return to action on Wednesday (Aug. 14) at Mercedes-Benz Stadium (MBS), but it's not an MLS regular season game as the Five Stripes take on Club America for the Campeones Cup, an annual clash between the champions of MLS and champs of Liga MX, Mexico's top pro soccer league. Kickoff is at 8 p.m. Tickets are available here.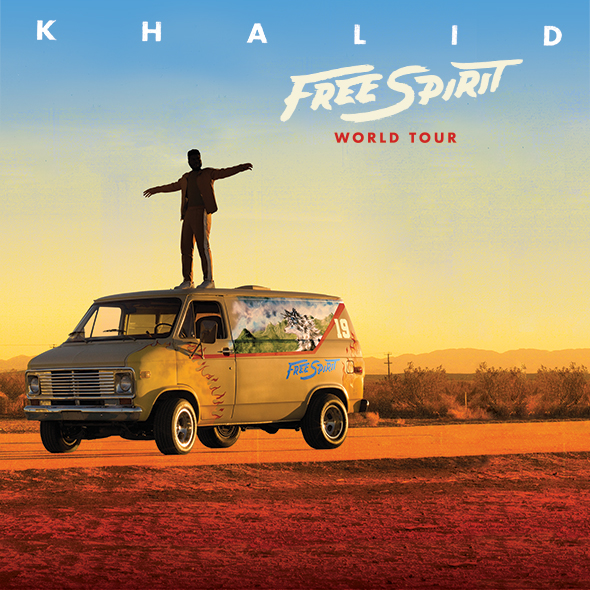 Across the street at neighboring State Farm Arena, R&B singer-songwriter Khalid brings his Free Spirit World Tour to town on Wednesday (Aug. 14) with opening act Clairo. Show time is 7:30 p.m.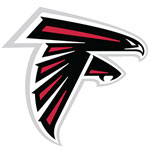 Football of the American variety takes center stage at MBS on Thursday (Aug. 15) as the Atlanta Falcons host the New York Jets in the Dirty Birds' first home pre-season game of 2019. Kickoff is at 7:30 p.m.

The Bronner Bros. International Beauty Show returns to the GWCC on Saturday (Aug. 17) through Monday (Aug. 19). Billed as the "nation's largest and best multicultural beauty show," the event includes education courses, panel discussions, various skills competitions, celebrity appearances, and more than 300 exhibitors.