Tuesday Talk rounds up the latest Georgia World Congress Center Authority (GWCCA) news you might have missed and also points forward to upcoming events on our campus.
MODEX, the largest manufacturing and supply chain expo of 2020, continues its star-studded lineup at the Georgia World Congress Center (GWCC), including keynote speakers Peyton Manning and Archie Manning and telecommunications entrepreneur Tan Le, and a performance by Colin Jost of "Saturday Night Live" fame.
Former U.N. Ambassador Nikki Haley gave Monday's (March 9) keynote as MODEX kicked off.
Le, the founder of Emotiv, delivered this morning's (Tuesday, March 10) presentation The Neurogeneration – The Future is Closer than you Think at the GWCC's Thomas Murphy Ballroom.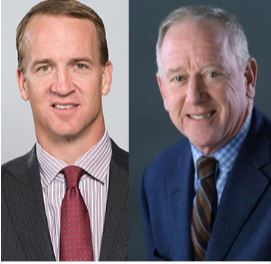 A conversation with Peyton and Archie Manning is set for 1 p.m. Wednesday (March 11), also at Thomas Murphy Ballroom.
Two-time Super Bowl-winng quarterback Manning and his father "will share their stories about the power of teamwork, collaboration, preparation, and giving back both on the field and in business. Don't miss this inspirational and dynamic discussion about football and what it can teach you about life," according to MODEX's website.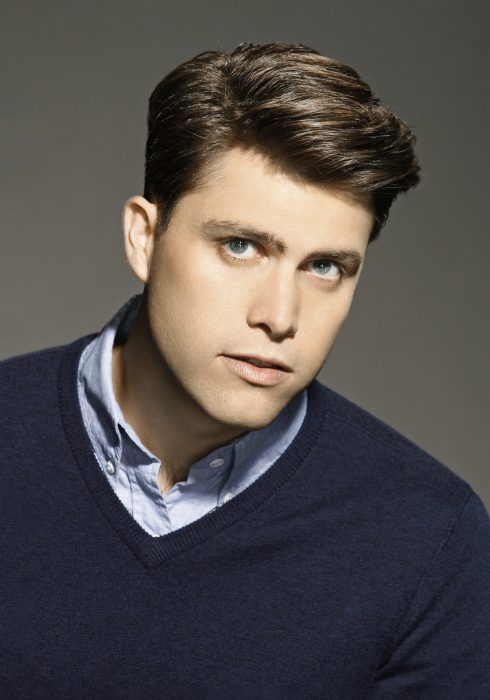 Also on Wednesday, comedian Jost, who is a lead writer for SNL and co-host of the show's "Weekend Update," headlines MHI Industry Night at MODEX 2020. The event starts at 4:30 p.m. at Thomas Murphy Ballroom. Admission is $50, and although online ticketing is closed, tickets will still be available at the registration desk.
MODEX, which launched at GWCC in 2012, offers the latest technologies in materials handling and logistics solutions and features 950 exhibitors covering 380,000 square feet of exhibit space, and more than 150 educational sessions. The show continues through Thursday (March 12).

ICYMI (In Case You Missed It):
Tim Trefzer, GWCCA's Director of Sustainability and GWCCA Executive Chef Billy Velasquez both make cameos in a recent CNN report about the Authority's on-call food donation partner Goodr that's being shown at airports nationwide.
Check it out here: https://www.cnn.com/videos/travel/2020/02/25/goodr.cnn