Tuesday Talk rounds up the latest Georgia World Congress Center Authority (GWCCA) news you might have missed and also points forward to upcoming events on our campus.
Completing an all-female lineup for the Capital One JamFest at Centennial Olympic Park, pop singer-songwriter Halsey, along with up-and-coming artist Tayla Parx, will open for megastar Taylor Swift.
The free event, which is part of the NCAA Men's Final Four festivities on the GWCCA campus, is set for April 5.
As mentioned, the concert is free, but tickets are required.
"Due to limited capacity at Centennial Olympic Park and the anticipated demand for the concert, the City of Atlanta is requiring advance registration for the free concert," the NCAA explained in a press release. "This system will help public safety officials manage the crowd, allow fans to confirm tickets before heading to the concert and create a positive experience for all concertgoers."
How does one go about getting these tickets?
Early access to free tickets is offered to Capital One cardholders beginning at 9 a.m. Wednesday (March 4), and registration for the general public will go live at 9 a.m. Thursday (March 5). Registration is only available via https://1iota.com/show/1067/capital-one®-jamfest.
JamFest finishes off the Final Four's three-day free music series at the Park, which includes the AT&T Block Party on April 3 and the Coca-Cola March Madness Music Fest on April 4. Artists for those two events have not been announced yet, but that info "will be shared in the coming weeks," according to the aforementioned press release.
Stay tuned.
ICYMI (In Case You Missed It)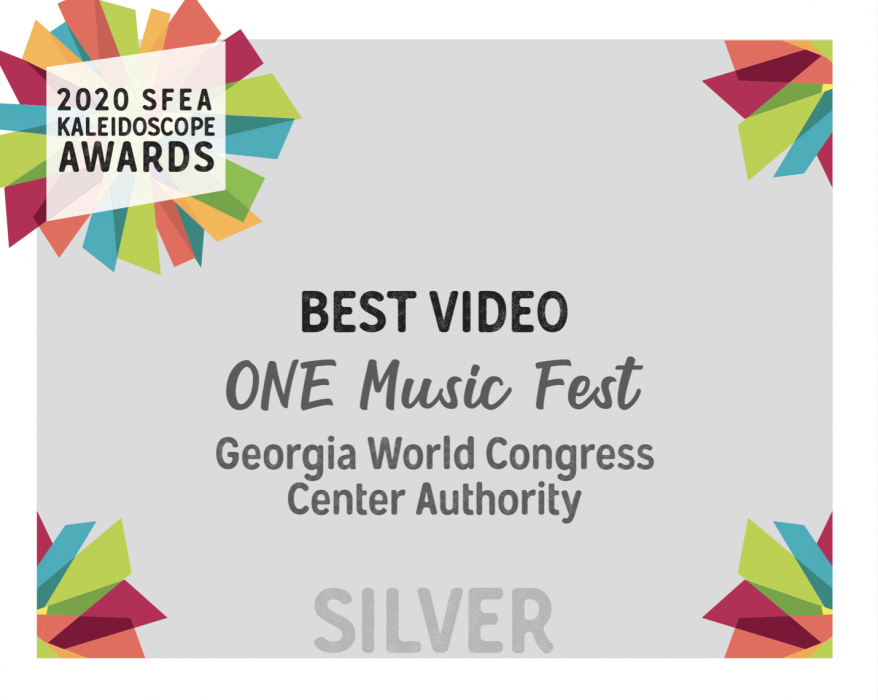 GWCCA's MarComm team picked up another win last week, capturing a Silver award in the Best Video category of 2020 Kaleidoscope Awards sponsored by the Southeast Festival & Events Association (SFEA). The winning entry is for the episode of our web series Center of Attention featuring ONE Music Fest at Centennial Olympic Park.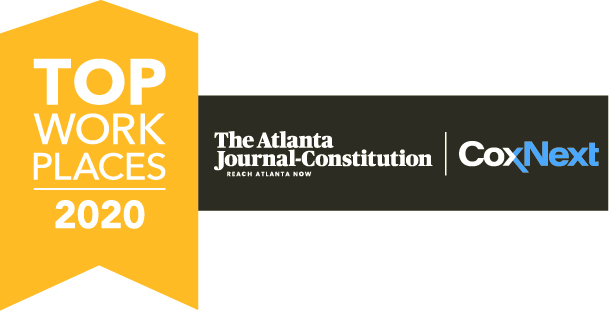 And speaking of winning, the GWCCA has been named one of The Atlanta Journal-Constitution's Top Workplaces 2020. It is the Authority's first time making this exclusive list.
Click here for more about this phenomenal recognition.
A YEAR OF TUESDAY TALK
Tuesday Talk marks its one-year anniversary this week.
Launched March 5, 2019, this weekly column has covered a vast array of terrain in its first year, from taking readers inside the Georgia World Congress Center's $55 million Exhibit Hall BC as construction progressed, to Q-and-A conversations with Authority leaders and show promoters, to news and tidbits about the GWCCA you might have missed otherwise.
Another function of this column is to set the table regarding what is going on at the GWCCA campus each week. See This Week On Campus items below as this tradition continues.
THIS WEEK ON CAMPUS
SECO 20/20, which brings the entire optometric community together for the exploration of trends, clinical developments, and emerging technologies, is set for Wednesday (March 4) through Sunday (March 8) at GWCC's Building A. Approximately 7,000 members of the eye care profession, ranging from doctors and nurses to exhibiting companies displaying the latest advancements in optometry, are expected to attend.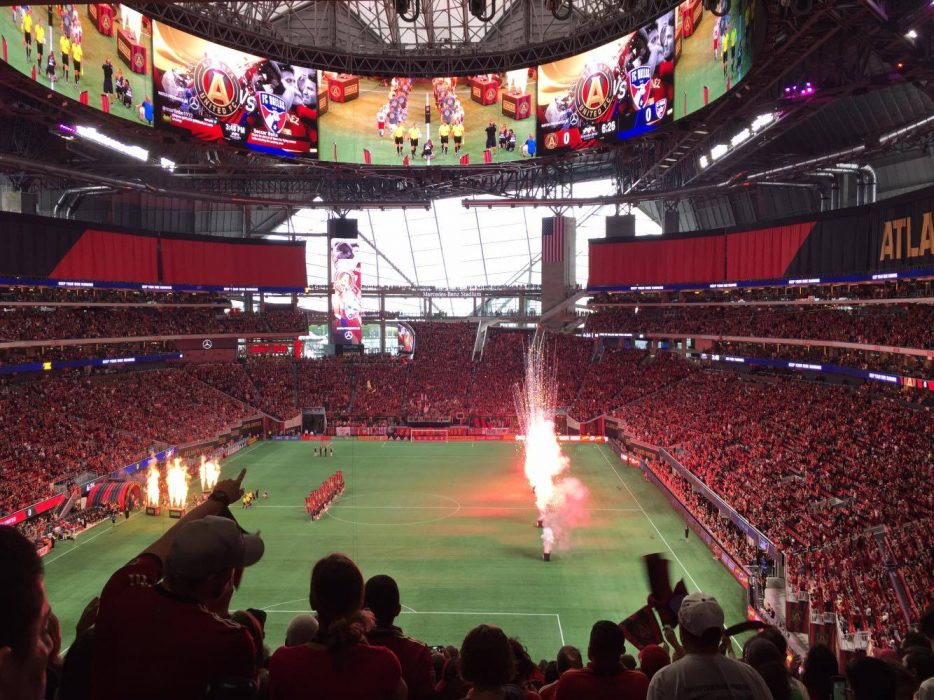 Regrouping after the loss of superstar Josef Martinez, the Atlanta United host the 2020 season home opener on Saturday (March 7) at Mercedes-Benz Stadium against F.C. Cincinnati. Kickoff is at 7 p.m.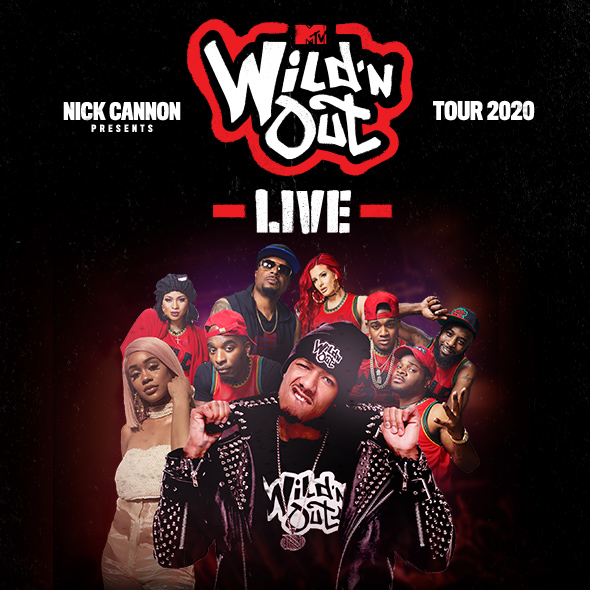 They'll bring the laughs to campus neighbor State Farm Arena this weekend. On Friday (March 6) Nick Cannon Presents: MTV Wild 'N Out. Show time is at 8:30 p.m. Then on Saturday (March 7), bad boy Martin Lawrence hosts the Lit AF Tour featuring Rickey Smiley, Deray Davis, B. Simone, and Donnell Rawlings. The show starts at 7:30 p.m.