Tuesday Talk rounds up the latest Georgia World Congress Center Authority (GWCCA) news you might have missed and also points forward to upcoming events on our campus.
Last week's tipoff event to promote the return of the NCAA Men's Final Four to Atlanta and the GWCCA campus also coincided with a significant milestone in the City Too Busy to Hate's civil rights history.
At the Jan. 15 event Atlanta Mayor Keisha Lance Bottoms remarked that in addition to celebrating yet another mega event coming to the GWCCA campus, the date also represented the birth of Atlanta's most iconic civil rights champion.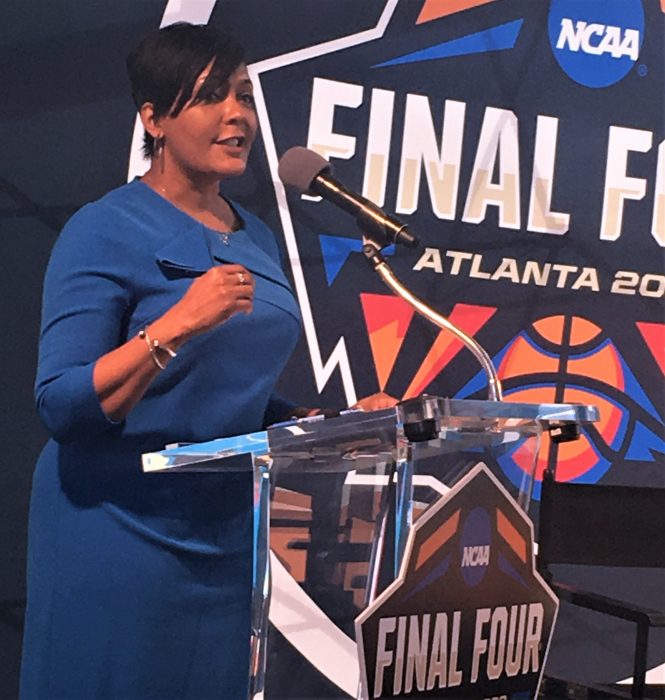 "I think it's also noteworthy that today is Jan. 15, the birthday of Dr. Martin Luther King, Jr. and what also caught my attention is that the semi-finals (of the NCAA Men's Basketball Tournament) will be played on April 4 – the day that Dr. King was assassinated," said the mayor.
King was born Jan. 15, 1929 in Atlanta, and of course, was officially honored yesterday (Jan. 20) with Martin Luther King, Jr. Day, a federal and state of Georgia holiday.
"And as I reflect on Dr. King's life and legacy that he fought to leave for all of us, it was so that we could be in a room like this, in a city like this, celebrating one another and having the ability for us to all come together," said Bottoms. "And so I'm honored, as the mayor of this city, that I lead an incredibly diverse team."
As she alluded to, large-scale events like the Final Four, which require cooperation among various interests and entities to pull off, can be a unifying force for the community.
The NCAA Men's Final Four is set for April 4-6 at Mercedes-Benz Stadium with ancillary events scheduled April 3-6 throughout the championship campus. ICYMI (In Case You Missed It), unConventional launched a new blog series The Tip-off last week tracking the GWCCA campus's journey to the Final Four, and you can check out the first installment here. (Hint: read it closely because there's a Final Four Fan Fest discount code in there you can take advantage of.)
The Final Four puts a bookend on a three-year consecutive run of major sporting events on the GWCCA's championship campus, following the College Football Playoff National Championship in 2018 and Super Bowl LIII in 2019.
"What I know is that we hosted the best Super Bowl ever," said Mayor Bottoms. "And what I know is that we'll host the absolute best NCAA Final Four ever. You can bank on that in 2020."
THIS WEEK ON CAMPUS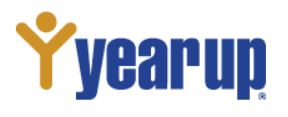 Year-Up Greater Atlanta's graduation ceremony is set for Thursday (Jan. 23) at the GWCC's Sidney Marcus Auditorium. This one-year program provides low-income young adults (ages 18-24) with corporate internships, hands-on skills development, and mentoring along with coursework that is eligible for college credit. More than 130 students will participate in the commencement ceremony.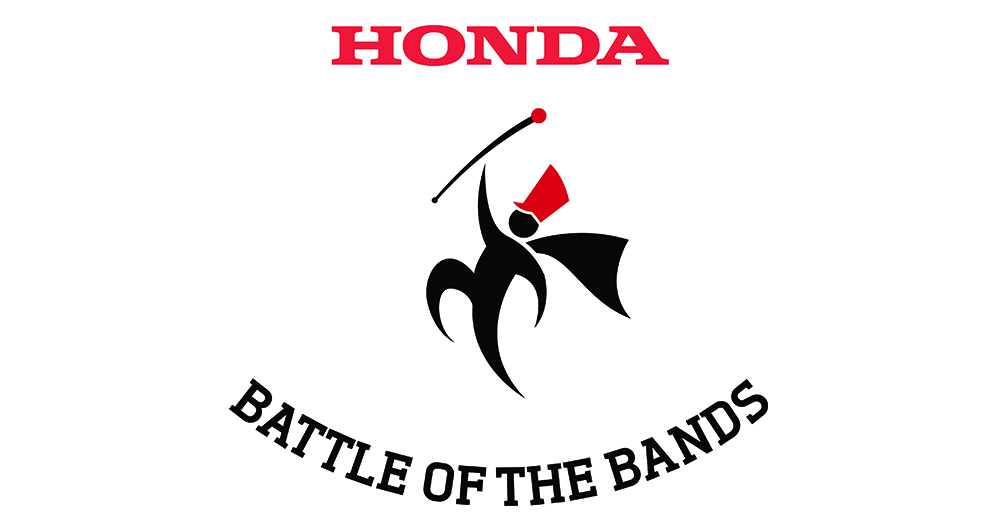 After a one-year hiatus due to Super Bowl LIII, the Honda Battle of the Bands, featuring marching bands from historically black colleges and universities (HBCU), returns to Mercedes-Benz Stadium on Saturday (Jan. 25). The showcase finalists are Benedict College, Florida A&M, Grambling State, Hampton University, Jackson State, North Carolina A&T, Prairie View A&M, and Tennessee State. Doors open at 1:30 p.m., the event starts at 3. Tickets are available here.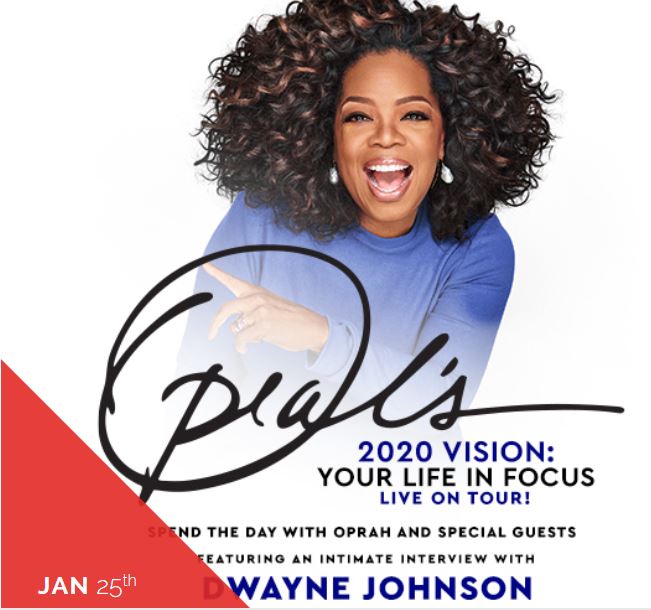 Over at campus neighbor State Farm Arena, the Atlanta Hawks take on the Los Angeles Clippers at 7:30 p.m. Wednesday (Jan. 22) and then Oprah Winfrey brings her 2020 Vision: Your Life in Focus tour, featuring guest Dwayne "The Rock" Johnson, at 9 a.m. Saturday (Jan. 25). Tickets for both events are available via https://www.ticketmaster.com/.