Tuesday Talk rounds up the latest Georgia World Congress Center Authority (GWCCA) news you might have missed and also points forward to upcoming events on our campus.
Expand it and they will come.
While the final numbers aren't verified yet, last week's International Production & Processing Expo (IPPE) at the Georgia World Congress Center (GWCC) may be poised to eclipse last year's record attendance mark.
The 2019 IPPE drew a record 32,931 attendees, and according to a press release issued Jan. 30, "the turnout for the 2020 International Production & Processing Expo (IPPE) has been great, approaching 32,000 poultry, meat and feed industry attendees from all over the world."
The world's largest annual poultry, meat, and animal food industry event of its kind, IPPE is also the first trade show to use the GWCC's new Exhibit Hall BC, providing an additional 100,000 square feet of space. The new $55 million exhibit hall expansion gives customers, such as IPPE, the ability to connect more than 1 million square feet of exhibit space between Buildings B and C.
"The expanded trade show floor, including the new BC-Hall, and attendee and exhibitor numbers continue to complement IPPE's unparalleled education sessions, invaluable networking opportunities and extensive exhibits showcasing the latest innovative technology, equipment, and services for our industries," reads a statement from the three organizations that sponsor the show, the American Feed Industry Association, North American Meat Institute, and Tucker-based U.S. Poultry & Egg Association.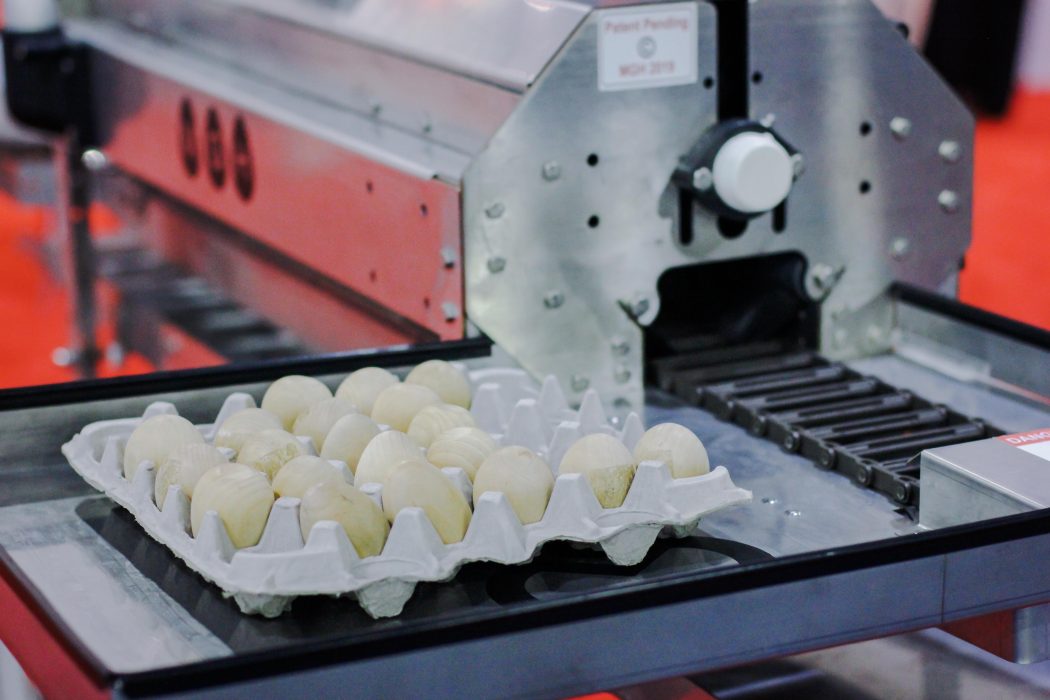 And the new Exhibit Hall BC, officially christened with a ribbon-cutting ceremony during IPPE, was part of the 600,000 square feet of space the show used for attendee activities and networking, including the Fuel Market Food Court, Event Zone, and Poultry Museum.
Meanwhile, IPPE has announced show dates for 2021 at the GWCC and is confirmed here now through 2028.
ICYMI (In Case You Missed It): The latest edition of GWCCA's video series "Center of Attention" dropped yesterday (Feb. 3) and features Sunday's (Feb. 2) Hot Chocolate 15K/5K road race anchored at Centennial Olympic Park.
Hosted by GWCCA Multimedia Specialist Ashley Gilmer, the episode gives a behind-the-scenes look a the event dubbed "America's Sweetest Race." Why is it so sweet? Click on the video and find out.
THIS WEEK ON CAMPUS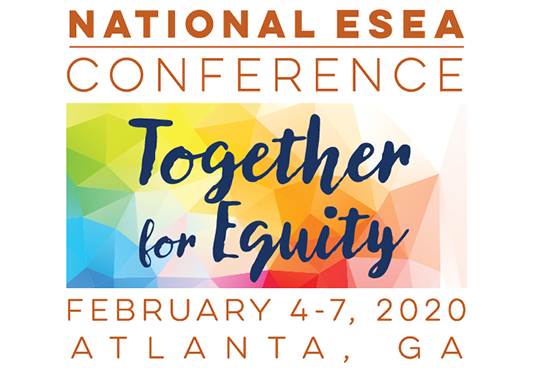 The 2020 National ESEA (Elementary and Secondary Education Act) Conference, dedicated to equipping teachers to provide disadvantaged students with equity in education, is on tap today (Feb. 4) through Friday (Feb. 7) at GWCC's Building A.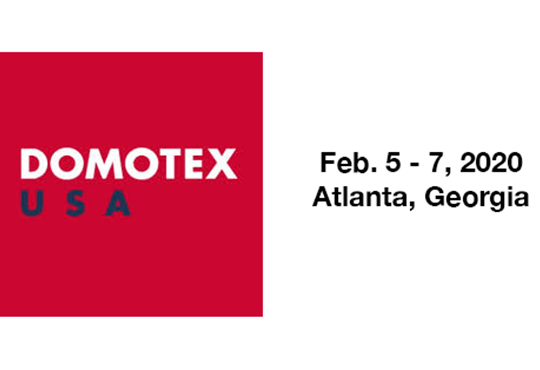 Domotex USA, featuring the latest in flooring designs, returns to the GWCC Wednesday (Feb. 5) through Friday (Feb. 7) with more than 100 exhibitors in Building B exhibit halls.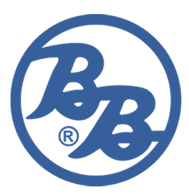 The Bronner Bros. International Beauty Show's winter edition returns Saturday (Feb. 8) through Monday (Feb. 10) to GWCC's Building C and the new Exhibit Hall BC, but this time with a twist. The show has joined forces with Skin Inc. Face and Body to create the ultimate one-stop beauty show.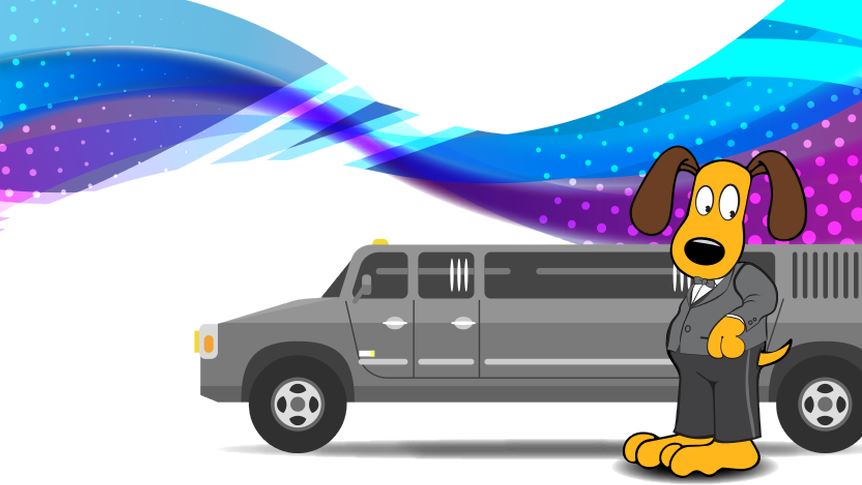 Hosted by Ultimate Gym Sports, the Paws for a Cause Invitational gymnastics competition returns to the GWCC this weekend after a one-year absence. The competition will take place in Exhibit Hall B5 starting Friday (Feb. 7) and runing through Sunday (Feb. 9). The USA Gymnastics-sanctioned event benefits 4 Paws for Ability, which places service dogs with injured veterans and children with disabilities.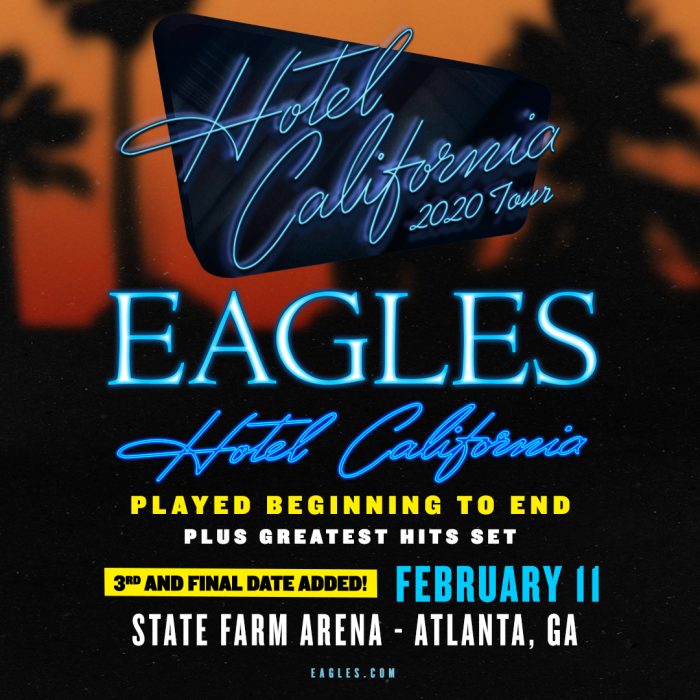 Classic rock heavyweights the Eagles kick off a three-night run of performing seminal album "Hotel California" in its entirety Friday (Feb. 7) at campus neighbor State Farm Arena. Additional shows are Saturday (Feb. 8) and Tuesday (Feb. 11). Meanwhile, the Atlanta Hawks bounce back into action against the New York Knicks at 6 p.m. Sunday (Feb. 9).