Tuesday Talk rounds up the latest Georgia World Congress Center Authority (GWCCA) news you might have missed and also points forward to upcoming events on our campus.
ICYMI (In Case You Missed It): The suddenly controversial again rapper Snoop Dogg has joined the lineup for 2020 Sweetwater 420 Fest taking place April 24-26 at Centennial Olympic Park.
Also recently added to the bill are roots rock band The Revivalists, best known for the hit "All My Friends," southern/jam rock legacy, The Allman Betts Band, featuring three sons of founding members of The Allman Brothers Band, and Boston-based funk/party pop outfit Ripe.
Snoop Dogg, who riled up the internet last week by criticizing CBS This Morning host/Oprah's BFF Gayle King, is no stranger to 420 Fest having co-headlined the event back in 2015.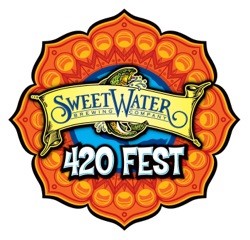 Previously announced headliners for this year's three-day extravaganza include supergroup Oysterhead (featuring Phish's Trey Anastasio, Les Claypool of Primus fame, and The Police's Stewart Copeland), Trey Anastasio Band, Cage the Elephant and Joe Russo's Almost Dead.
To see the full lineup, click here. For ticket options, go to www.sweetwater420fest.com/tickets.
In other 420 Fest news, the daily schedule – i.e. who is playing which day and time and on what stage – will be unveiled later this week. Stay tuned!
BUILDING A CHAMPIONSHIP CAMPUS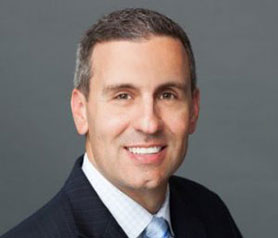 GWCCA's Chief Commercial Officer Joe Bocherer penned a new Viewpoint column for the Atlanta Business Chronicle's lastest Hospitality Quarterly edition in which he discusses the game-changing developments that are building our championship campus.
He writes about the immediate impact that the GWCC's new $55 million Exhibit Hall BC has had on bookings and updates details about the Authority's onsite high-rise convention hotel set to break ground later this year.
"Over the next 10 years, we have 173 events made up of new and existing clients that will utilize the new exhibit space as part of their shows," writes Bocherer. "Another key element of our vision for a championship campus is our new headquarter hotel, Signia by Hilton, which, combined with Omni Atlanta Hotel at CNN Center, will deliver more than 2,200 hotel rooms connected to the east and west sides of our building."
The article is posted online here, but be forewarned that it is behind a paywall if you're not a subscriber.


THIS WEEK ON CAMPUS
The Professional Diversity Network Career Fair is set for 10 a.m. to 2 p.m. Thursday (Feb. 13) at Meeting Rooms A411-412 in the Congress Center's Building A.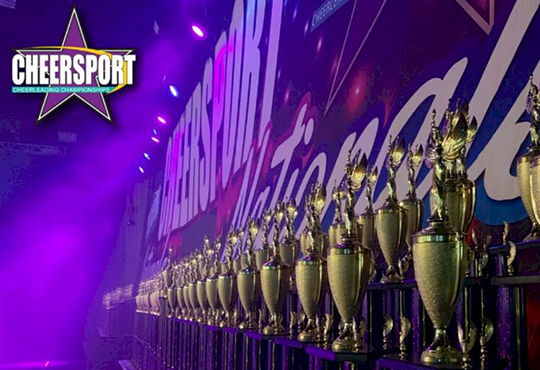 More than 23,000 participants competing on 12,000 teams will converge on the GWCC as the Cheersport Nationals 2020 cheerleading championships kick off Friday (Feb. 14) with warm-up rounds. The competition begins in earnest on Saturday (Feb. 15) and runs through Sunday (Feb. 16). The event is utilizing more than one million square feet of space in all three GWCC buildings. More than 28,000 spectators are expected on Saturday and Sunday.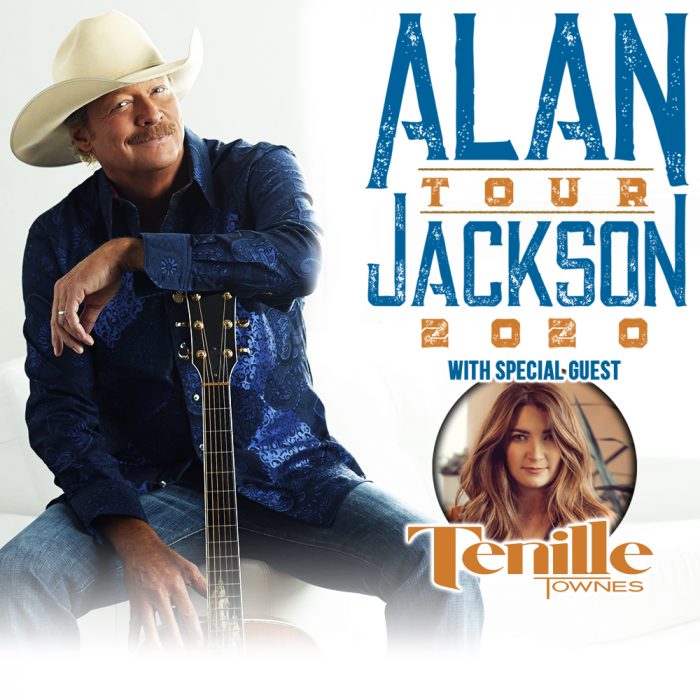 It's another busy week at campus neighbor State Farm Arena as Eagles finish off the last of three shows playing "Hotel California" in its entirety at 7:30 tonight (Feb. 11), homegrown country superstar Alan Jackson, with opening act Tenille Townes, is slated for 7 p.m. Friday (Feb. 14) and Festival of Laughs, including comedians Sommore, Gary Owens, Arnez J, and Tony Rock, starts at 8 p.m. Saturday (Feb. 15).