Tuesday Talk rounds up the latest Georgia World Congress Center Authority (GWCCA) news you might have missed and also points forward to upcoming events on our campus.
ICYMI (In Case You Missed It): The latest episode of the GWCCA's online video series "Center of Attention" dropped yesterday and this time the attention is centered on Centennial Olympic Park's International Winter Wonderland.
Host Ashley Gilmer, GWCCA Multimedia Specialist, takes viewers behind the scenes of the two events that make up the International Winter Wonderland: The Atlanta Chinese Lantern Festival and the Atlanta Christkindl Market.
Click through and watch the episode below.
For an in-depth look at the Christkindl Market, check out this great article by Global Atlanta online: https://www.globalatlanta.com/atlantas-german-christmas-market-grows-with-new-centennial-park-location/.
Click here for tickets to the Chinese Lantern Festival, which opens nightly at 6 through Jan. 5. Admission is free for the Christkindl Market, which is open daily from 11 a.m. to 9 p.m. through Dec. 23, and 11 a.m. to 3 p.m. on Dec. 24.
THIS WEEK ON CAMPUS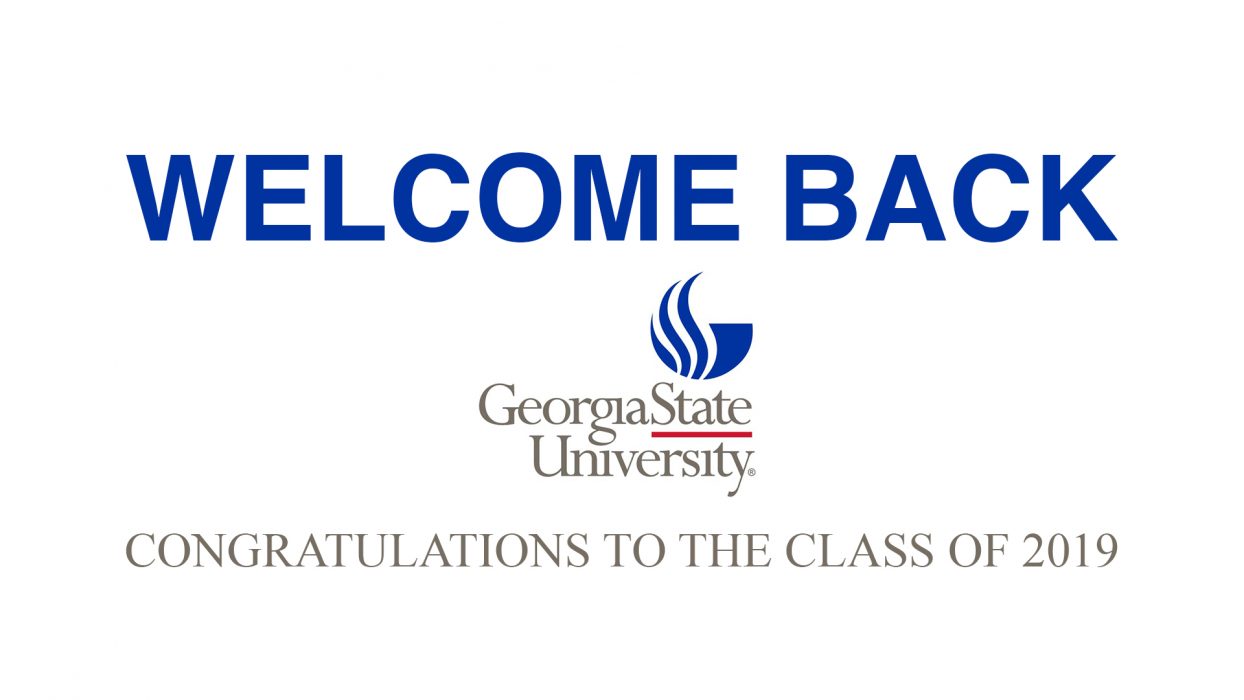 Georgia State University (GSU), which used to hold its graduation ceremonies at the now-defunct Georgia Dome, returns to the GWCCA campus for its fall commencement programs. GSU will host its fall commencement ceremonies on Thursday (Dec. 19) and Friday (Dec. 20) at the Thomas Murphy Ballroom inside the Georgia World Congress Center.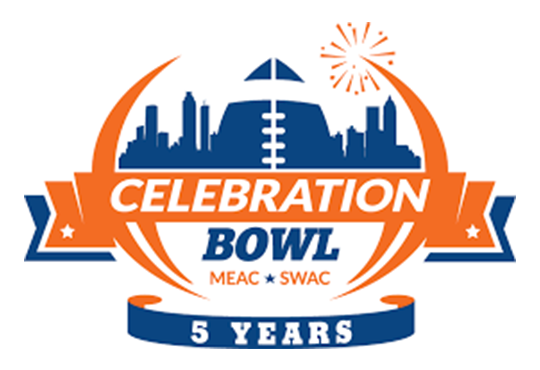 The Celebration Bowl, basically a national championship of Historically Black Colleges and Universities (HBCU), returns Saturday (Dec. 21) at Mercedes-Benz Stadium (MBS). The game is a rematch from last year, pitting Alcorn State against North Carolina A&T. Kick-off is at noon, gates open at 11 a.m. Get tickets at https://www.thecelebrationbowl.com/tickets/.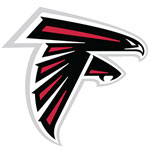 Coming off a last-second victory over San Francisco, the Atlanta Falcons try to keep the momentum going against the visiting Jacksonville Jaguars on Sunday (Dec. 22) at MBS. It's a 1 p.m. kickoff.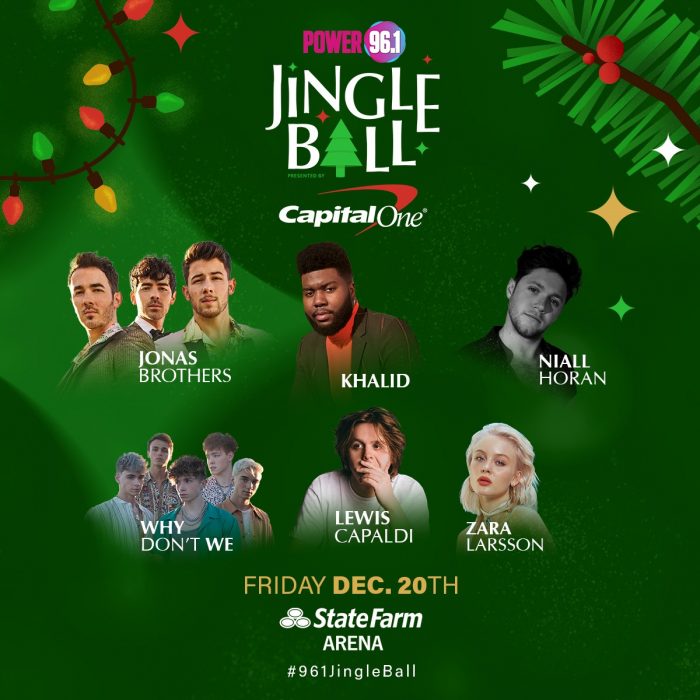 Meanwhile, across Andrew Young International Blvd. at our good neighbor State Farm Arena, the Atlanta Hawks battle the Utah Jazz at 7:30 p.m. Thursday (Dec. 19). And on Friday (Dec. 20, the arena hosts radio station Power 96.1's Jingle Ball, featuring performances by Jonas Brothers, Khalid, Niall Horan, Why Don't We, Lewis Capaldi and Zara Larsson. Show time is at 7:30 p.m.