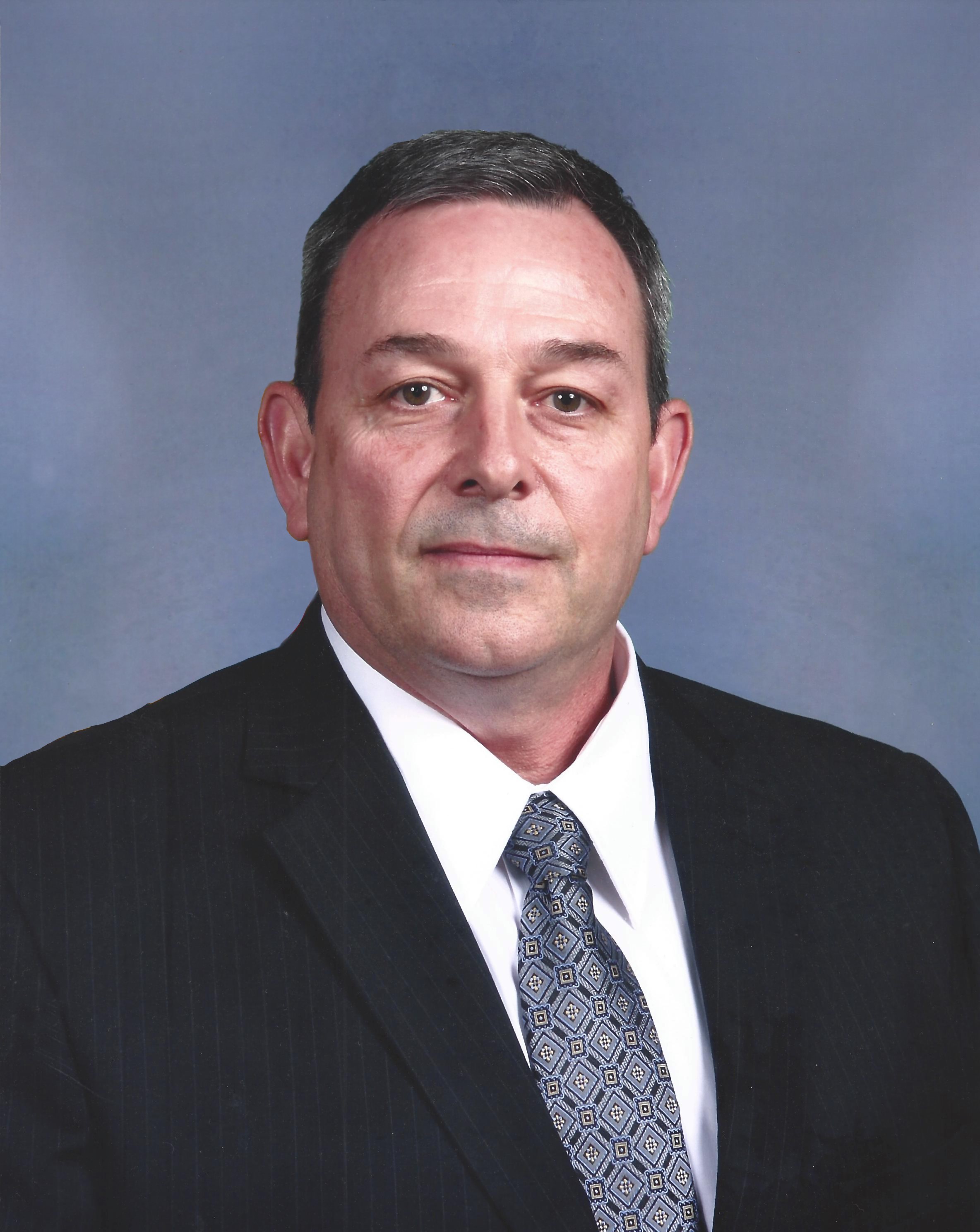 ATLANTA – (April 25, 2017) The Georgia World Congress Center Authority (GWCCA) announces the appointment of established law enforcement manager, seasoned public servant and accomplished business leader Paul Guerrucci as the Authority's new director of public safety.
Guerrucci takes the helm on May 1, overseeing the Authority's Department of Public Safety, responsible for campus police and security, as well as off-duty police deployment and all inter-agency coordination. An Atlanta area native, he has 20 years of service with the Atlanta Police Department (APD) in a variety of roles, rising through the ranks to his most recent post as assistant commander of the department's Hartsfield-Jackson International Airport section. He was named APD's Police Officer of the Year in 1999. He also served as interim director of the Atlanta Police Academy in 2015.
In addition, Guerrucci has insights into downtown Atlanta's hospitality district having worked in the city's Zone 5, which includes the GWCCA campus, home to the 3.9-million-square foot Georgia World Congress Center, 21-acre Centennial Olympic Park, the in-progress $1.5 billion Mercedes-Benz Stadium, and the decommissioned Georgia Dome. From 2004-2008, he served as city-wide homicide watch supervisor.
Prior to beginning his law enforcement career, Guerrucci was vice president of his family's auto parts business in Decatur, where he worked for 20 years.
"Paul's variety of experience with the City of Atlanta Police Department combined with his private sector background makes him a great fit to lead the Authority's public safety efforts as our campus changes and grows but maintains a focus on the customer," said GWCCA Chief Operating Officer Kevin Duvall. "Paul understands that our business is about relationships and he brings with him a network of relationships in the Atlanta area forged through an outstanding law career."
Guerrucci said that his body of work – split almost evenly between the private sector and public service – has been the ideal training ground as he transitions from helping manage the daily operations of law enforcement at the world's busiest airport to heading up the safety and security of the No. 1 convention, sports and entertainment destination in the world.
"Being in the automotive industry, if your customers aren't happy, you don't succeed. By the same, token, customer service is an integral component of public safety," he said. "Customer service and public safety go hand-in-hand. Our customers' and patrons' safety is our No. 1 priority. We listen to the needs of our customers and provide critical thinking and problem solving."
An Atlanta resident, Guerrucci is known professionally for being both a learner and a teacher. He's a graduate of the FBI National Academy. He holds a master's degree in Public Safety Leadership from Mercer University-Atlanta and a Bachelor of Arts in Organizational Leadership, also from Mercer University-Atlanta. He is also a part-time instructor at Georgia State University teaching courses in criminal justice and is P.O.S.T. (Peace Officer Standards and Training Council)-certified by the State of Georgia as an instructor.
Media Contact
Alicia McNease, [email protected], 404-223-4051.

About the Georgia World Congress Center Authority
Located in the heart of downtown Atlanta, the Georgia World Congress Center Authority (GWCCA) now
includes Mercedes-Benz Stadium, the 3.9 million-square-foot Georgia World Congress Center, the
decommissioned Georgia Dome, and 21-acre Centennial Olympic Park. Additionally, GWCCA manages
operations of the Savannah International Trade & Convention Center. These public facilities represent
the largest combined convention, sports, and entertainment destination in the world. This past year, the
GWCCA hosted 523 events and welcomed more than 2.7 million visitors, creating an economic impact of
$1.51 billion.
www.gwcca.org