×
There is no mask mandate for the GWCCA campus. We have and will continue to follow the lead of our customers regarding COVID protocols in place for events on our campus. We fully support each individual's, whether a guest or employee of GWCCA, decision as to whether they choose to wear a mask.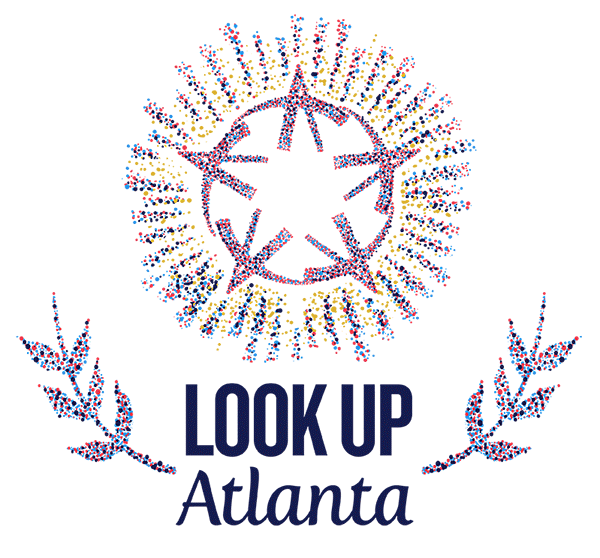 Thank you, Atlanta, for making the inaugural Look Up Atlanta a resounding success!
Centennial Olympic Park hosted more than 12,000 guests who enjoyed an all-new experience celebrating everything that makes Atlanta a great city – from our sports teams and attractions to the culturally diverse and celebrated food and arts scenes. The star of the event was our 22-minute fireworks spectacular which has already been dubbed the best in Georgia…and we think in the entire Southeast!.
Thank you to our gracious sponsors and all of our partners for creating an event to remember. Please enjoy the photo gallery below. We are already working on next years event and look forward to sharing information with you very soon.
Special Thanks to Our Sponsors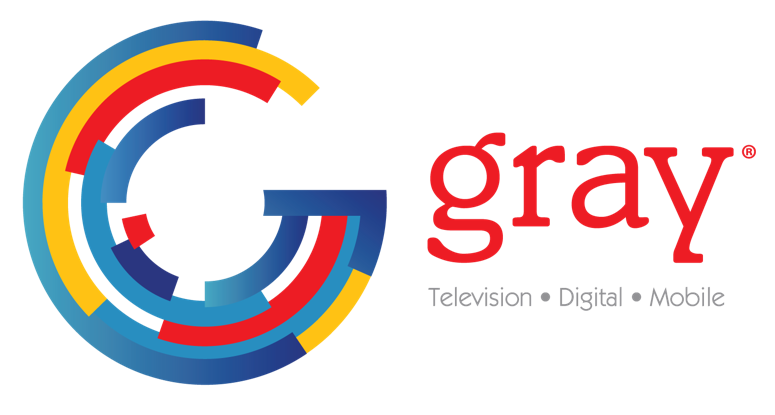 Thanks to Our Event Partners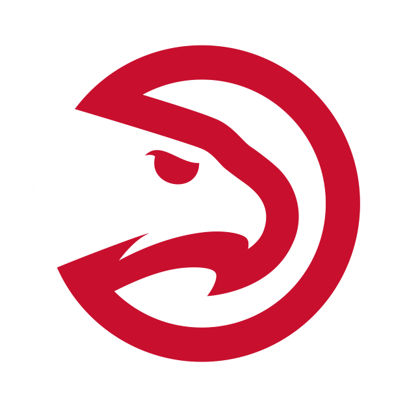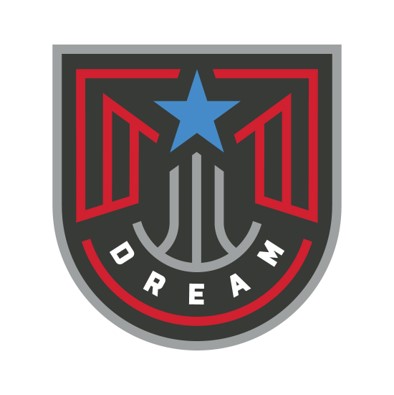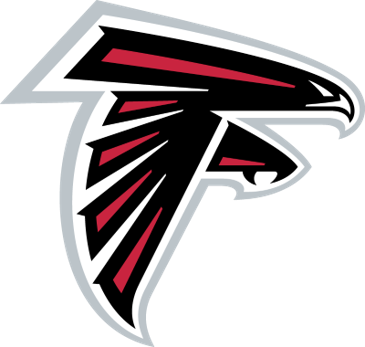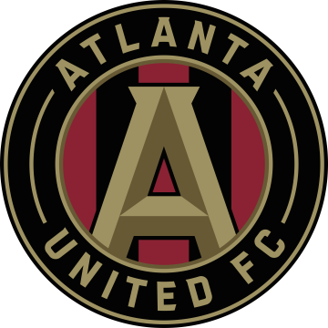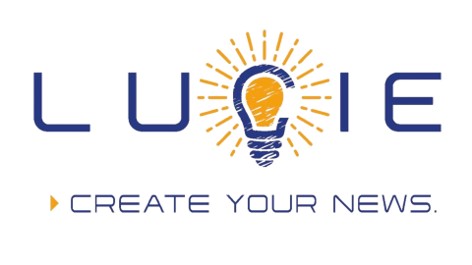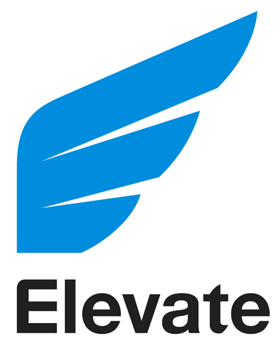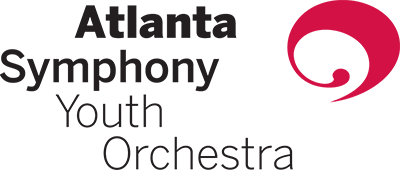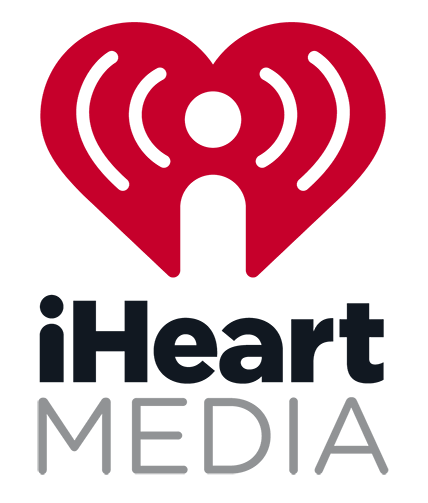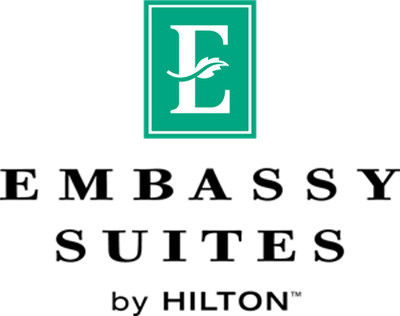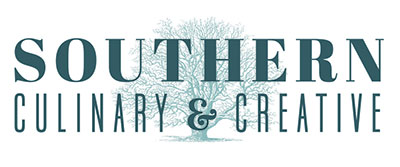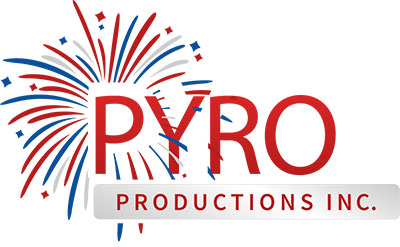 GWCCA Fiscal Year 2020 Economic Impact
Hosted
3,259,182
Visitors
Generated
1.3
Billion in Economic Impact