×
There is no mask mandate for the GWCCA campus. We have and will continue to follow the lead of our customers regarding COVID protocols in place for events on our campus. We fully support each individual's, whether a guest or employee of GWCCA, decision as to whether they choose to wear a mask.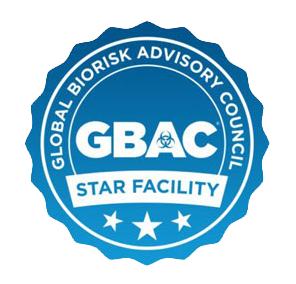 Georgia World Congress Center is the first convention center in the U.S. to achieve GBAC STAR™ facility accreditation from the Global Biorisk Advisory Council.
This accreditation means we have:
- Established and maintained a cleaning, disinfection, and infectious disease prevention program to minimize risks associated with infectious agents, such as novel coronavirus (SARS-CoV-2).
- The proper cleaning protocols, disinfection techniques, and work practices in place to combat biohazards and infectious disease.
- Highly informed cleaning professionals who are trained for outbreak and infectious disease preparation and response.
Please
click here
to access our Business Return Plan and
click here
to learn more about the GBAC STAR™ accreditation. We thank you for your support.
GWCCA Fiscal Year 2020 Economic Impact
Hosted
3,259,182
Visitors
Generated
1.3
Billion in Economic Impact