Guest Experience


GWCCA's retooled Guest Services making impact one smile at a time
posted: Apr. 02, 2018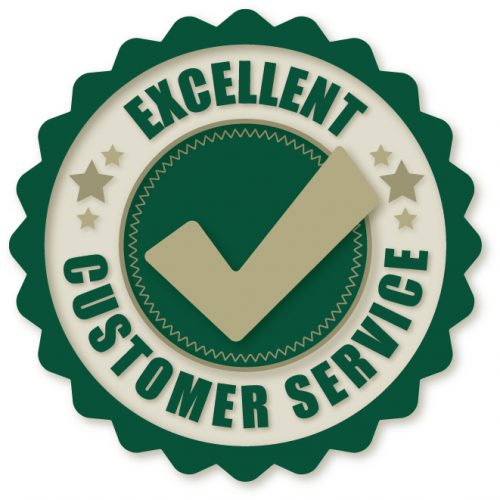 The Georgia World Congress Center Authority's (GWCCA) Guest Services team as we see it today began taking shape one year ago.  Prior to April 2017, guest services fell under our public safety department.  To truly elevate our guest experience, there needed to be a focus on the customer while public safety needed to focus on the safety of our campus.
There have been some small, yet impactful changes the guest services team has implemented throughout the past year as well as some bigger changes – and customers are taking note.
In December, we unveiled the new guest services look. It was out with the faded gold shirts and in with radiant red sweaters.  The timing could not have been better for our unveiling as we had ASH (American Society of Hematology) one of the biggest events of the year in house, and of course the organization's logo is red.  The simple reason behind utilizing red – it stands out in a crowd.  Coincidentally, red is synonymous with Atlanta, as each major sports team and the city of Atlanta logo all contain red.
Our guest service specialists (GSS) are the Authority's front lines.  They are usually the first people you see when you walk in our buildings.
To make sure these first impressions are always positive, we instituted the 10-and-5 rule, a staple of the hospitality industry, and developed a training video demonstrating the do's and don'ts of this best practice. The simplest explanation of this rule is: at 10 feet away from a guest, you should make eye contact and at five feet away acknowledge the person with a warm welcome or a fond farewell. Some might simply call this Southern hospitality.
A majority of the guest services specialists workload involves answering event attendee questions.
But the guest services team has been and will continue to branch out from its main role of giving directions and welcoming guests.
A few ways the department has branched out this year:
Serving as elevator attendants and assisting our ADA guests with alternative routes to their destination via freight elevators.
Helping with the on-site event registration process.
Placing various printed materials in the halls for show management.
Assisting public safety and contract security teams with crowd management.
Serving as ticket takers during graduation ceremonies at the convention center.
We're also utilizing data and customer feedback analytics to help team members prepare for particular events, such as the answers to FAQs (frequently asked questions). A daily events log was created.  Each GSS is given one of these sheets and each time an attendee asks a question about a certain topic they take note buy using tally marks.  Once the event is over we use this information for event recaps, which will help with planning for future events.
On the more technological side of data collection, the guest services team administers the Authority's electronic customer service satisfaction surveys to the attendees via iPads.  Data gleaned from these surveys show our overall satisfaction has increased each quarter of the current fiscal year.
All the progress we've made has been noticed not only by fellow GWCCA staff, but most importantly, also our customers.  This handwritten note shown below was given to one of the guest services specialists by an attendee.