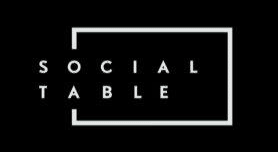 Social Table gives visitors a whole new way to experience an event at GWCC. This brand new food and beverage experience is designed to bring the unique look and feel of each event to life, with concepts and service that change depending on what event is being held. Visitors can expect unparalleled levels of freshness, quality, and local flavors from each of these rotating concepts–all conveniently located under one roof.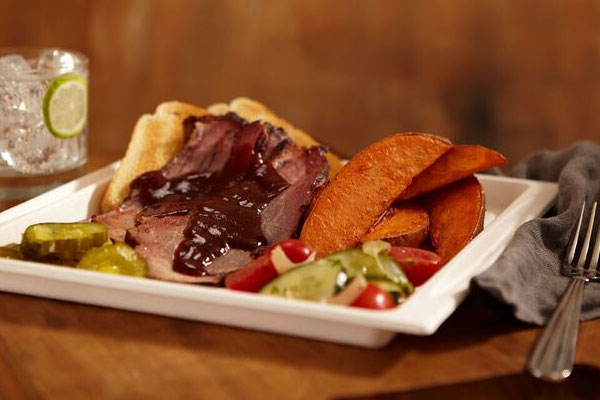 Whether you're in the mood for house-smoked BBQ, hand-pressed burgers, or artisanal flatbreads, Social Table has what you're craving. Social Table infuses GWCC's on-campus dining options with flexible and variable menus and spaces, including a 35-seat bar, a build-your-own salad bar, and a "Grab and Go" station.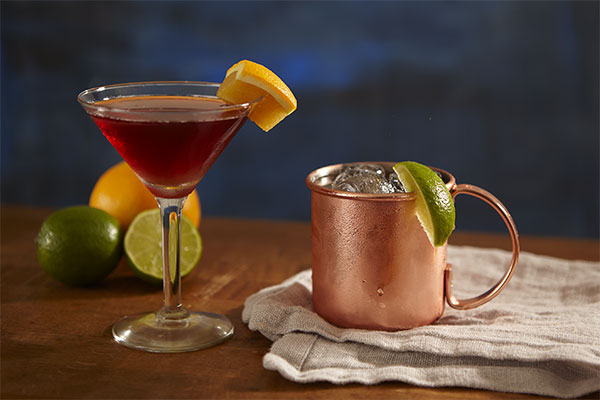 And if you're looking for a great place to catch up over cocktails, Social Table also features a refreshed beverage program that features Southern twists on classic cocktails, like the Southern Mule, Midnight Manhattan, and Lemon Sapphire Mojito.