23
Nov
11/23/2016 - 1/8/2017
---
09
Dec
12/9/2016 - 1/15/2017
---
22
Jan
Hot Chocolate 15/5K
1/22/2017
---
18
Feb
Atlanta Mission 5K Race
2/18/2017
---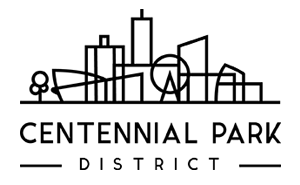 Whether you're a local or visitor, single or married with kids, you'll find the iconic experience you're looking for inside the Centennial Park District. Walkable, safe, vibrant and fun, you'll find world-class attractions, renowned dining, exquisite hotels and a host of entertainment options all nestled around Centennial Olympic Park.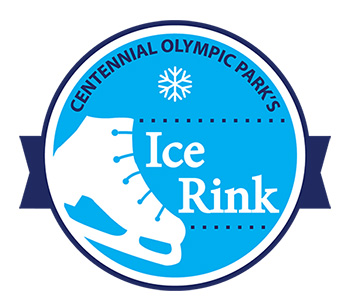 DELAYED OPENING: ICE RINK OPENING DAY NOW WEDNESDAY, NOVEMBER 23."  To "ICE RINK CLOSED TONIGHT, 11/30
The Centennial Olympic Park Ice Rink and the Holiday in Lights display, presented by Coca- Cola©, kicks off the holidays in Downtown Atlanta.
Atlanta
December 6, 2016, 12:54 pm
sunrise: 7:29 am
sunset: 5:29 pm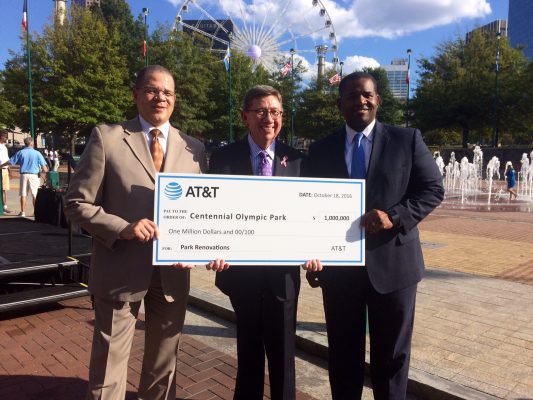 AT&T Contribution to Georgia World Congress Center Authority Essential to Park Improvements

>

In the spirit of the wildly popular original Adopt-a-Brick program from Atlanta's 1996 Summer Olympic Games, Centennial Olympic Park has launched a brand new initiative to add 40,000-plus personalized commemorative bricks to the 21-acre urban oasis.
Graduations, birthdays, new arrivals, nuptials, anniversaries, promotions – for a limited time, you can mark these celebratory memories and milestones in epic fashion. Not sure what to put on your brick? CLICK HERE to test your inscription on a virtual brick.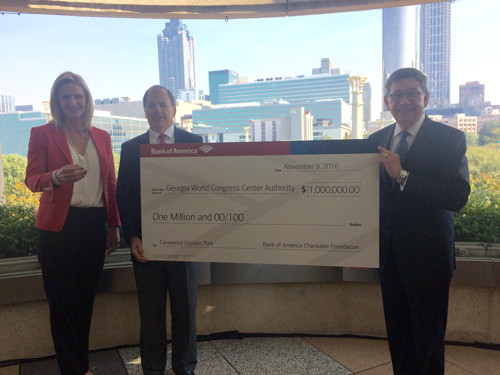 Support comes as part of Bank of America's efforts to help build a thriving community and economy in Atlanta with targeted capital investments  

>
WEEN, DIRTY HEADS, LETTUCE, JON RUDNITSKY