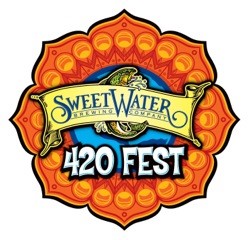 With Sweetwater 420 Fest set to return to Centennial Olympic Park on April 20-22, beginning this Sunday (April 15) portions of the park will be closed as crews load-in and install the festival setup.
>
No upcoming events at this time.
20
Apr
4/20/2018 - 4/22/2018
---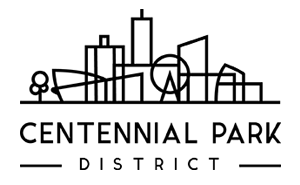 Whether you're a local or visitor, single or married with kids, you'll find the iconic experience you're looking for inside the Centennial Park District. Walkable, safe, vibrant and fun, you'll find world-class attractions, renowned dining, exquisite hotels and a host of entertainment options all nestled around Centennial Olympic Park.
Atlanta
April 20, 2018, 9:27 pm
sunrise: 7:01 am
sunset: 8:12 pm