Tuesday Talk rounds up the latest Georgia World Congress Center Authority (GWCCA) news you might have missed and also points forward to upcoming events on our campus.
Game changer – a newly introduced element or factor that changes an existing situation or activity in a significant way. – Merriam-Webster
The GWCCA is changing the game for how mega-events are planned and executed, while also changing the game for guest experiences, customers and the Georgia economy.
While hosting one of the world's biggest sporting events, major conventions and trade shows, meetings, music festivals, and outdoor celebrations all with the backdrop of ongoing facility expansion, improvements, and redevelopment, fiscal year 2019 was a game-changing 12-month span for our downtown Atlanta championship campus.
Game Changers, the GWCCA's 2019 annual report released today, details the Authority's year-end financial results and highlights the strategies, accomplishments, projects and most importantly – the team – that's changing the game when it comes to convention, sports, and entertainment experiences while also upholding our mission to generate economic benefits for Georgia and enhance the quality of life for every Georgian.
You can download a copy here.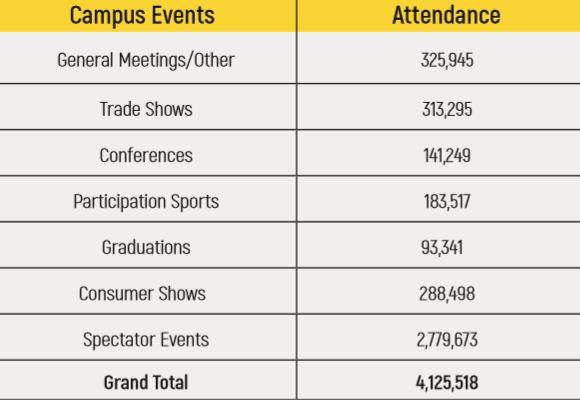 The fiscal year (July 1, 2018-June 30, 2019), saw the GWCCA welcome more than 4.1 million visitors to campus, while activities on campus generated an estimated economic impact of $1.92 billion and sustained 19,675 jobs.
Of course, the top-of-mind event from 2019 was the tremendous success of Super Bowl LIII, but make sure to peruse our 40-page report for stories about the Authority's game-changing exhibit hall expansion and Signia Hilton headquarter hotel, corporate social responsibility programs, commitment to leadership diversity, use of technology to enhance customer service, our partnership with Savannah Convention Center, and how we're building a culture of employee engagement.
If you're interested in a hard copy of Game Changers: Annual Report 2019, please send an email to: [email protected]
PARK'S WINTER WONDERLAND A HOLIDAY MUST-VISIT
Centennial Olympic Park's two-pronged International Winter Wonderland, featuring the Chinese Lantern Festival and the Atlanta Christkindl Market, is landing on several media outlets' must-see holiday attractions lists.
For instance, this roundup of 6 festive holiday light exhibits in metro Atlanta by ajc.com describes the Chinese Lantern Festival as "a unique light display a world away from the traditional American holiday scene" and it advises "while you're in Centennial (Olympic) Park, don't miss the free-admission Atlanta Christkindl Market."
Both events continue this week and weekend at the Park. For more information and to purchase tickets to the Chinese Lantern Festival, go here: https://www.gwcca.org/copholiday/.
THIS WEEK ON CAMPUS

The 12th annual Georgia Association for Positive Behavior Support Conference is set for Wednesday (Dec. 4) and Thursday (Dec. 5) at the GWCC's Sidney Marcus Auditorium and throughout Building A.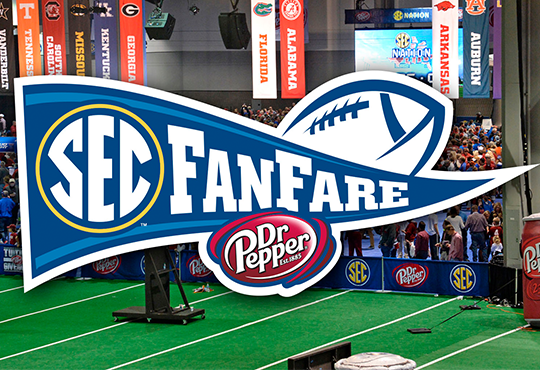 To get folks fired up for the championship game, the Dr Pepper SEC FanFare is slated for Friday (Dec. 6) and Saturday (Dec. 7) at the GWCC's Exhibit Halls C1-C3. The annual family-friendly event is boasting new interactive features and attractions this year, along with the traditional pep rallies for the respective teams, and a live broadcast of the SEC Network's "SEC Nation" pre-game show. Hours are 2-8 p.m. Friday and 9 a.m. to 4 p.m. on Saturday. Click here for tickets.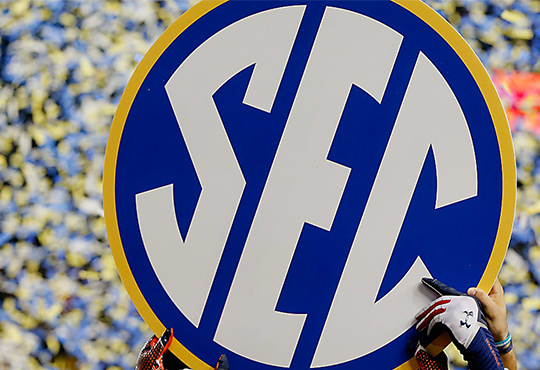 As for the title game itself, the University of Georgia squares off against Louisiana State University at 4 p.m. Saturday (Dec, 7) at Mercedes-Benz Stadium (MBS) to determine the SEC Championship.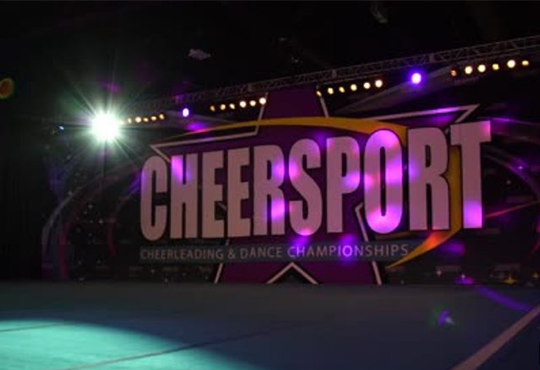 CHEERSPORT Atlanta Grand Championships, a regional cheerleading competition leading up to the nationals, is from 9 a.m. to 6 p.m. Sunday (Dec. 8) at GWCC's Exhibit Hall B2. Doors open at 8 a.m. Get spectator tickets here.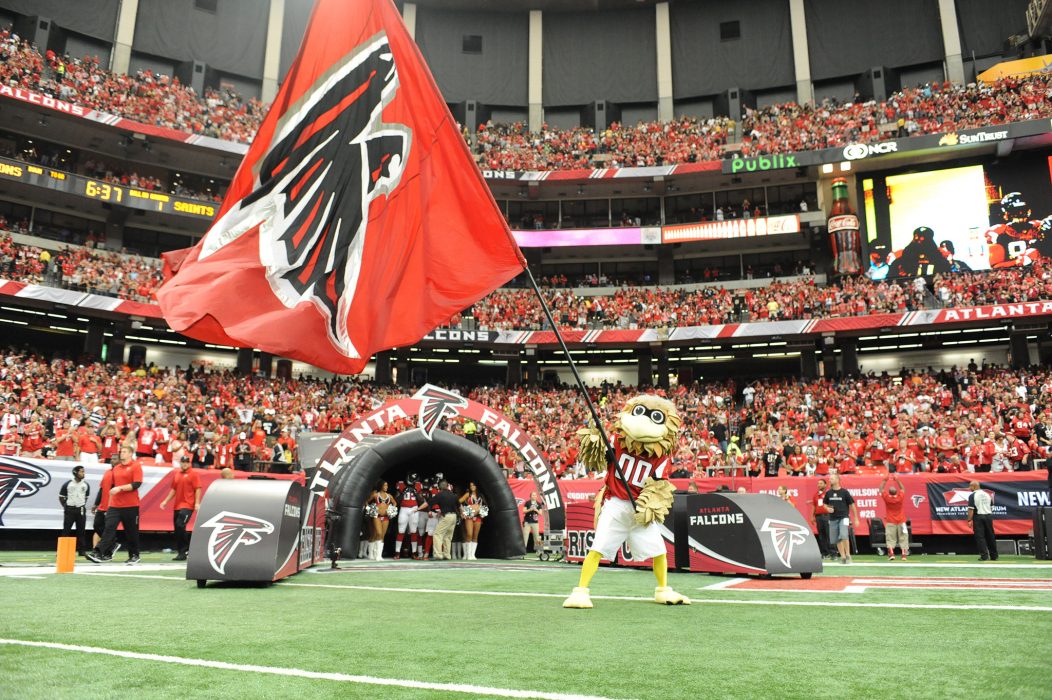 The Atlanta Falcons face another division opponent on Sunday (Dec. 8) as the Carolina Panthers come to town for a showdown at MBS. Kickoff is at 1 p.m.